Eve D'Souza popularly known as Varshita is a Kenyan media personality, radio presenter and actress. She has grown to be well known by many people from the famous NTV drama series, 'Auntie Boss'. She used to act as Don's wife. She was full of life and drama. This in addition to her beauty made many to be glued to their show.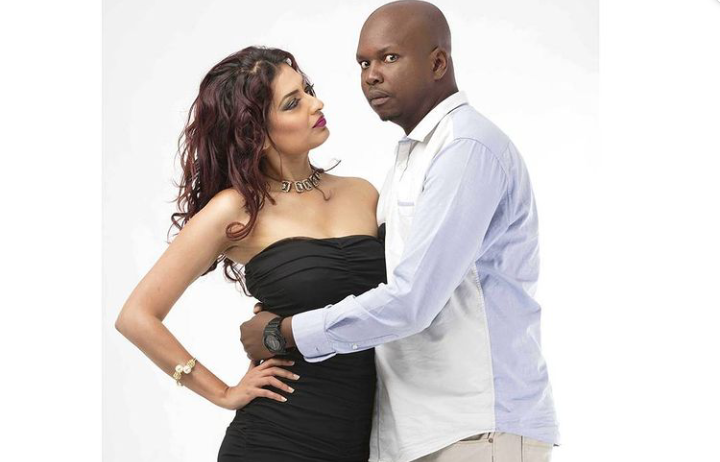 What many don't know is that she is actually married to someone else other than Don's. The two perfectly fit making many have no doubts that they are actually a couple.
Eve is the wife to one Simon Anderson. She has been posting lots of her photos with Anderson. In most of her posts, she always pens down a very romantic message. In one of the captions she wrote, "The entire universe conspired us to help find each other and it was truly worth the wait. Once in a lifetime, you meet someone special who changes everything. I can't wait to marry you and look forward to a lifetime of adventures and special moments together."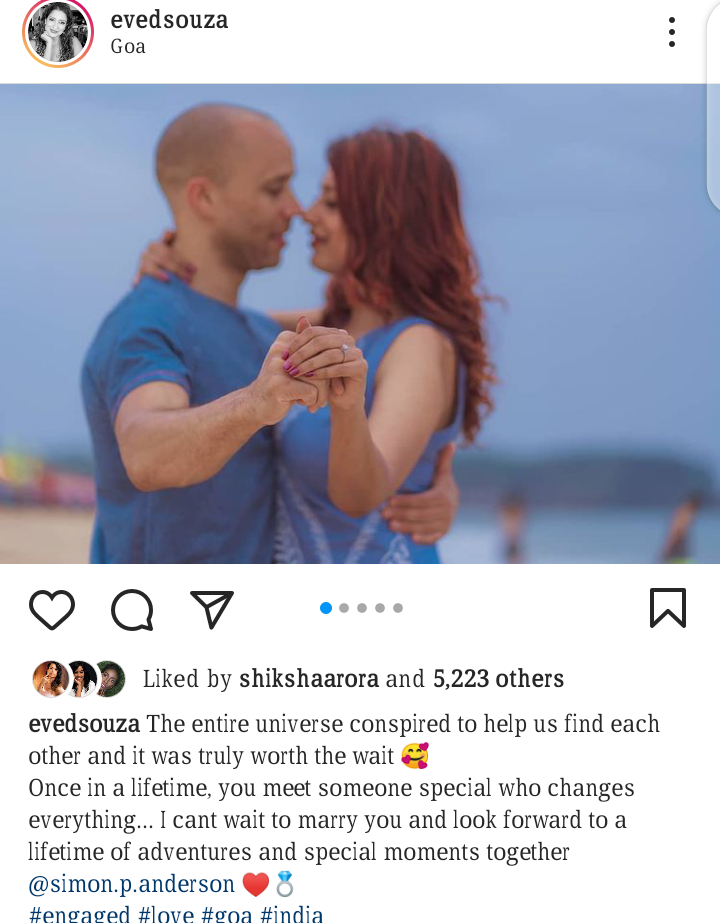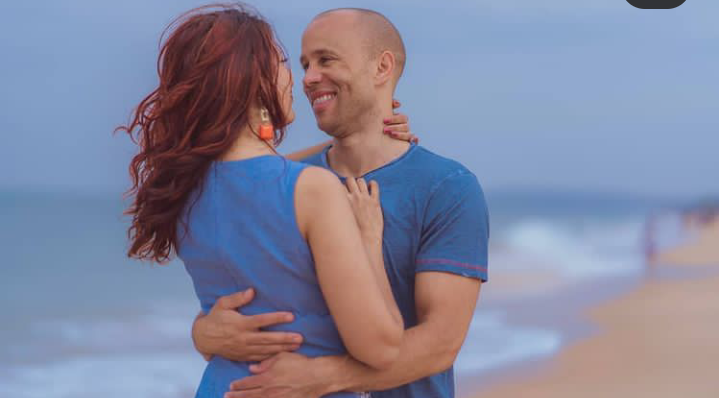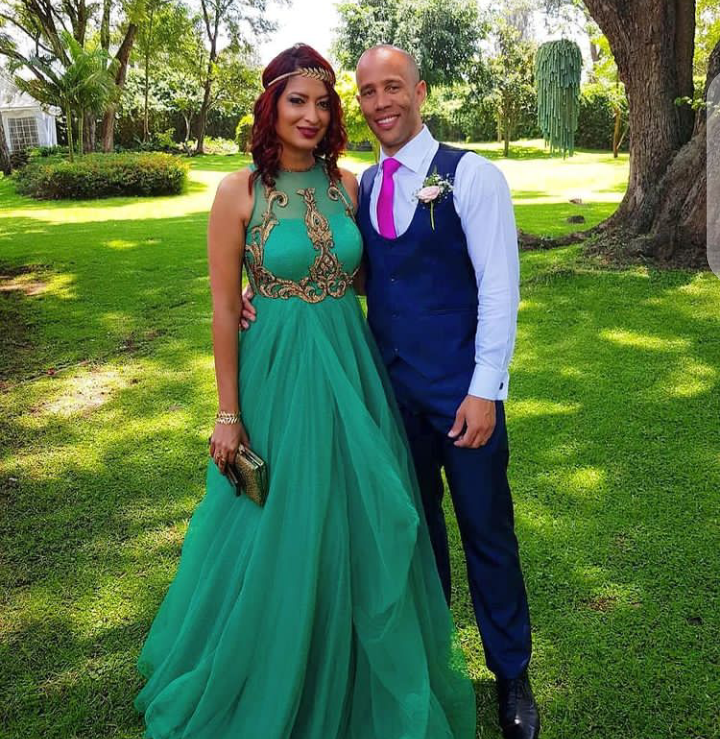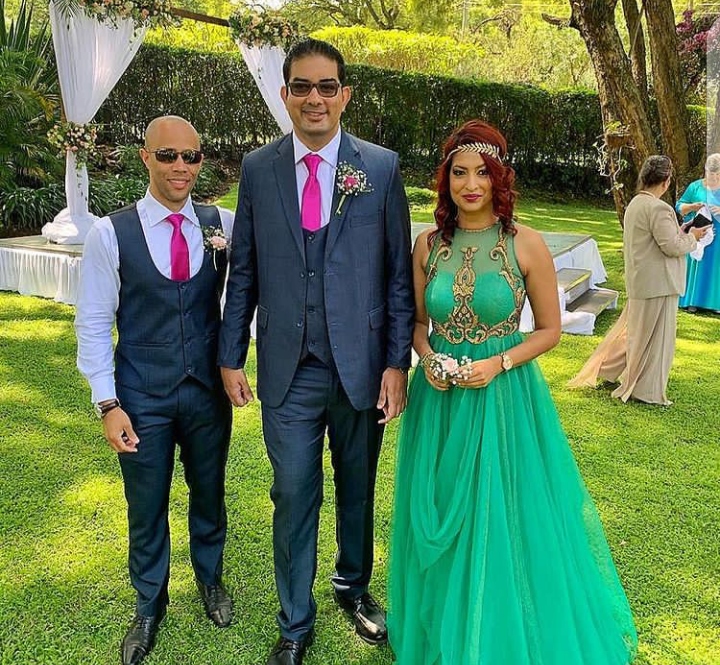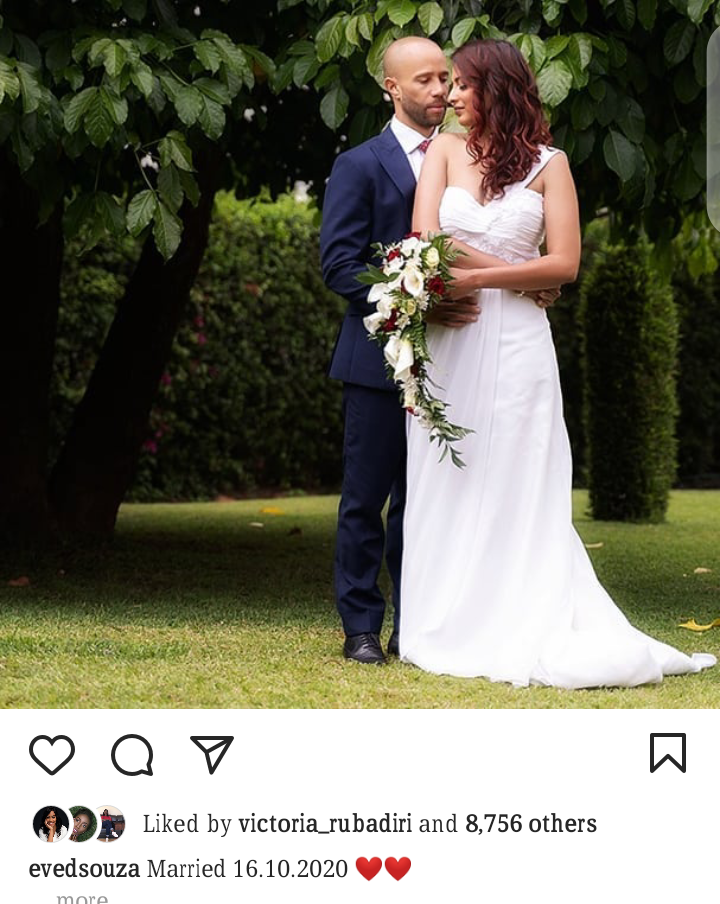 Eve and Anderson got married last year on 16th October, 2020.
Content created and supplied by: Andy411 (via Opera News )