At the age of 33, Charlie Whitner seemed to have it all. He had a stable job and things got better when he met a beautiful girl called Catherine. They fell in love and later on tied a knot in a beautiful wedding.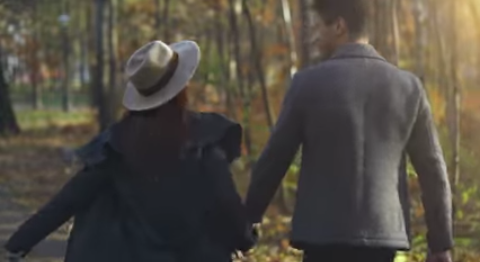 Everything in their marriage was not as smooth as they had expected. They were a type of couple who dreamt of having a big family with children. But it wasn't easy for them to become pregnant.
They had to start taking fertility medication and luckily, Catherine got pregnant. They thought it was one baby but the ultrasound revealed that they were three. The couple was overjoyed by the good news.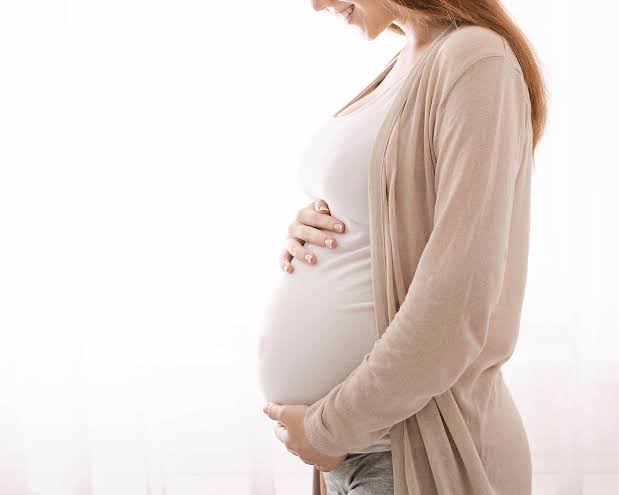 At the 8th month of pregnancy, Catherine fell seriously ill and was rushed to the hospital. She was admitted and later the doctor came to tell Charlie that Catherine had bleeding in her brain.
He was devastated by what the doctor said. Catherine stayed at the hospital for some days and went back home when her condition became stable.
That month wasn't easy for them. Catherine was still sick and on medication. The pregnancy journey weighed them down and things got worse each day.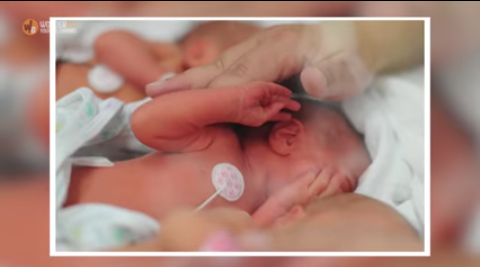 When she was due Charlie took her to the hospital and she gave birth by a caesarian section. The babies were put under medication immediately after they were born because they were underweight.
Catherine's condition got worse and the only way to help relieve the pressure was for her to undergo emergency brain surgery. Unfortunately, she didn't wake up after the surgery, she passed away.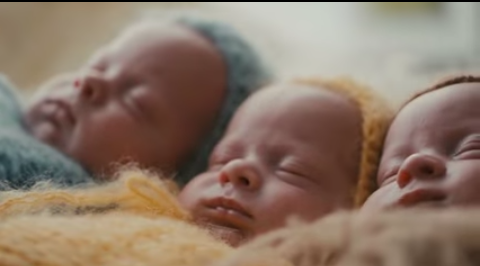 She didn't get to spend quality time with her children because she died the second day after giving birth. At that moment Charlie knew that his life had changed for the worst.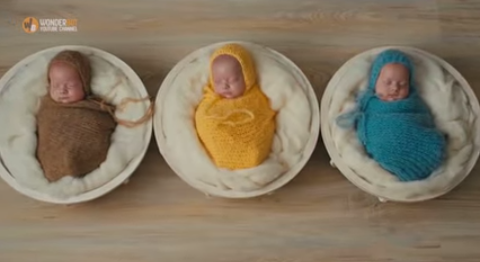 He was heartbroken for the death of his wife and the responsibility of taking care of the triplets single-handedly. He watched his children at the hospital every day and reality kept reminding him that he was all alone.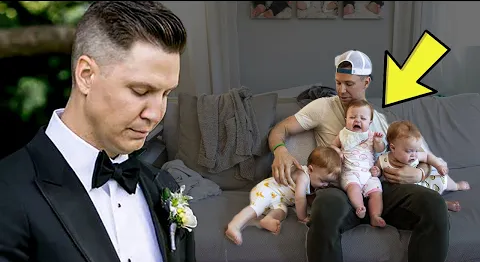 After the burial of his wife, he quit his job and decided to focus on his babies. He was miserable inside but had to be strong for the sake of the children.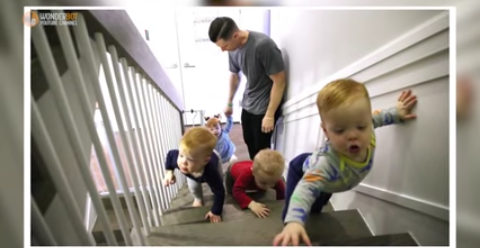 In the past, he wasn't someone who'd accept financial help but in this case, he had no choice. His friends organized a charity program to donate money for Charlie and his children. They raised a total of $80000 and promised to help him with anything that he needed.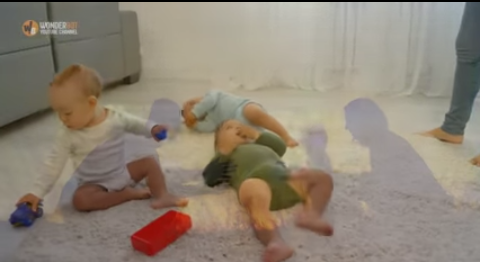 We need to normalize telling our loved ones how much we love them and spend quality time with them. No one knows what tomorrow holds and tragedy takes seconds to strike.
Click on the link below to listen to his story.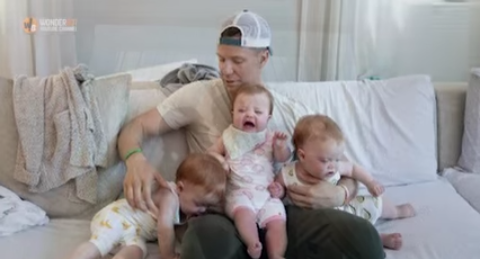 Content created and supplied by: GirlinSpecs (via Opera News )