Racheal Wanja have been living a painful and frustrated life. She has faced great rejection that included been beaten by her own daughter, Carol.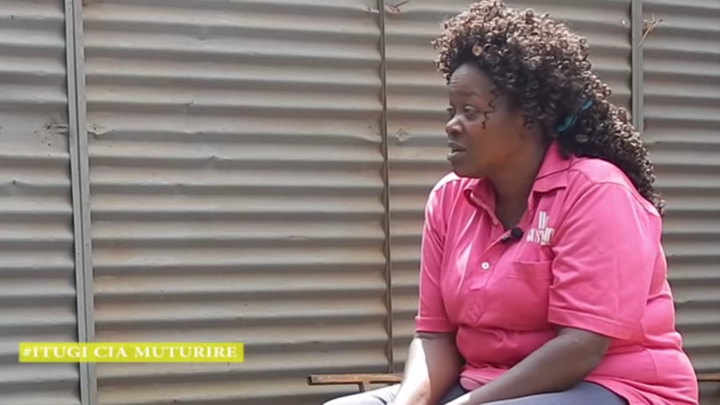 "My younger daughter called Carol and told her to come and see me the last time. She came very first and took me to hospital," said the sobbing mother of two.
carol took care of her mother for one week and left her on a sick bed.
However, she doesn't blame her since she mistreated her own mother and thinks that her daughter learnt from her.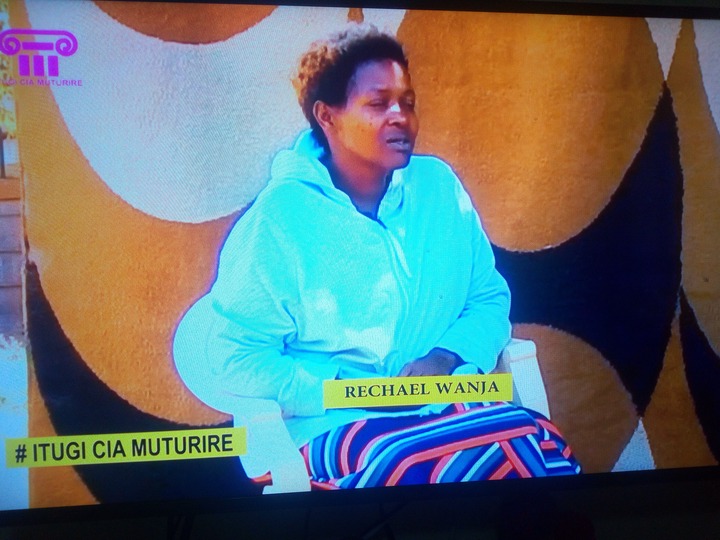 During her interview, she thanked and blessed all the people who have stood by her and provided her basic things ever since her last interview.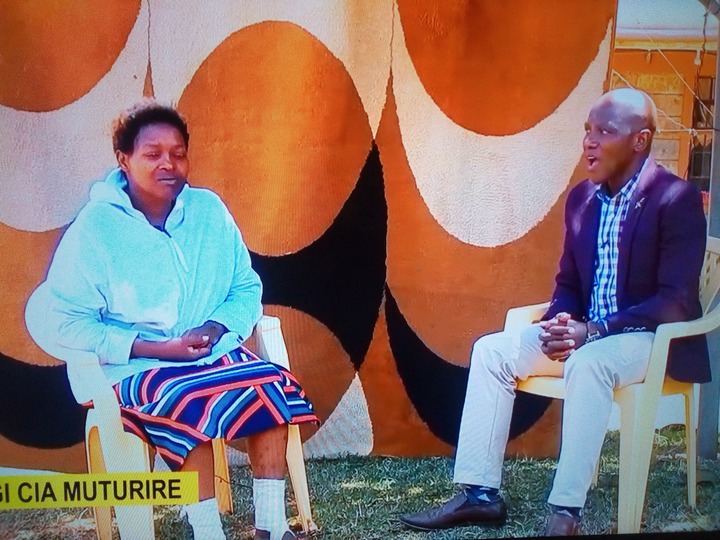 Madam Wanja is planning to go to her mother and ask for forgiveness since she made her go through painful situations.
"Mum I love you so much and I would like to reconcile with you. Thank you for giving birth to me and God bless you," she said bravely hopping that her mother is watching her.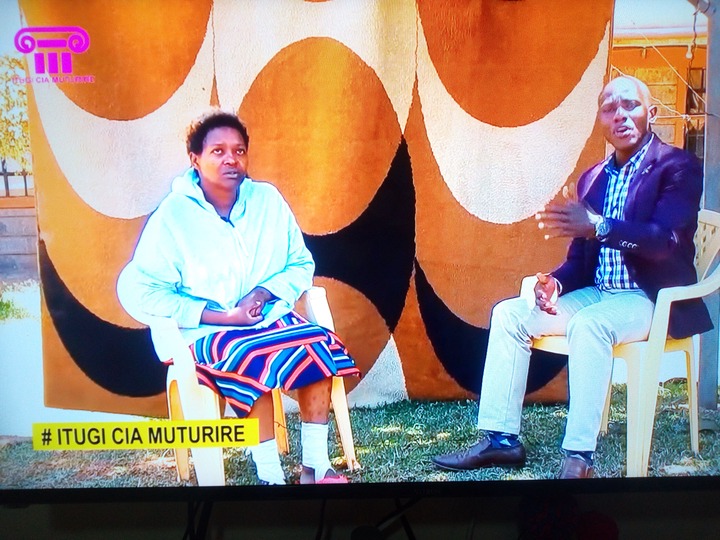 Wanja is sick and under medication. We wish her a quick recovery and pray that God may strengthen her throughout her healing process.
Content created and supplied by: Thuo_ (via Opera News )