Renowned Kenyan artist Femi One has released new visuals for her song 'Mikiki'.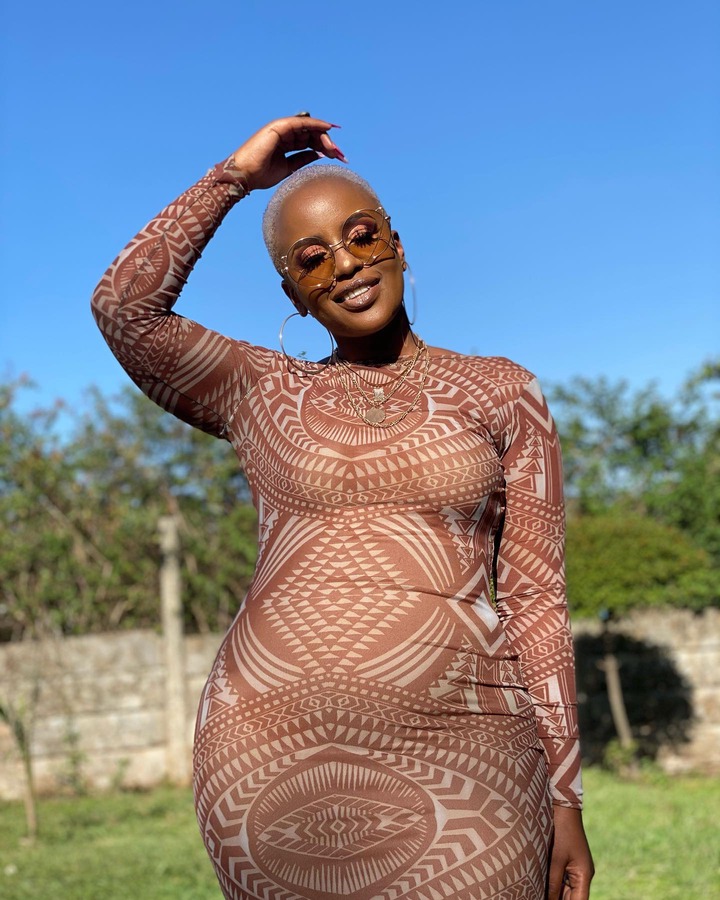 Mikiki' is an upbeat jam targeting her competitors in the Hip-hop scene. Femi calls them out for relying on publicity stunts to sell their music while she continues to do big things.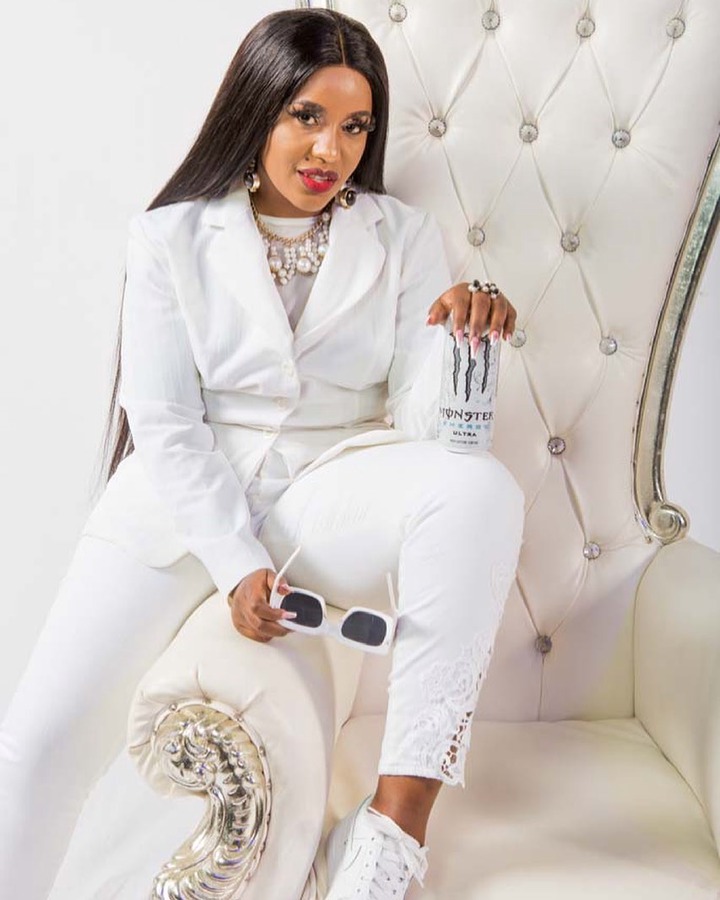 Rapper Femi One, real name, Wanjiku Kimani, has been appointed as a brand ambassador for Monster Energy for East and Central Africa, making her the first African female to bag the position. Femi has joined the Monster Energy family to celebrate the release of Monster Energy Ultra in Kenya.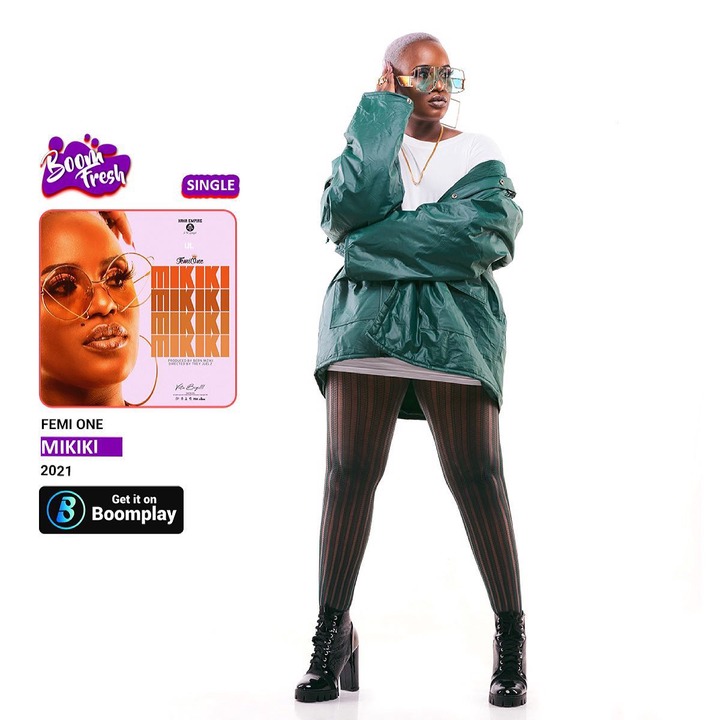 Her lyrical prowess in Swahili makes this jam very catchy. In addition to the quality audio, 'Mikiki' also has creative party visuals which are a joy to watch.
The audio was produced by Bern Music and Kaka Empire Studios with Trey Juelz directing the video.
'Mikiki' has been received well by fans with some noting Femi One lyrical growth with each new jam that she releases.
Content created and supplied by: KenyanMuzikiBlog (via Opera News )