Men are said to be visual creatures and more so when it comes to the physical appearance of ladies. Nothing can attract a man more to a woman than her cute dressing which makes her appearance beautiful and irresistible to look at.
Such is the case which happened to Victor Hausa who was attracted back to his ex lover, Sonia and promises to marry her.
For those who don't know, Victor and Sonia are actors at the citizen TV drama series called Maria.
In the drama, Victor acts as the son to one Mr. William and is brother to Luwi and Vanessa. On the other hand, Sonia is a friend to Sandra and she first appeared on the series when she was used to blackmail Victor to get his money.
With time, love chemistry build up between the two and once Victor acquired his father's wealth, he moved in with Sonia as his wife.
However, one thing led to another and Victor started developing feelings to Delilah who was his former lover and this led to Sonia to leave him.
Outside acting, the Maria actors went on a tour to the coast and have been posting pictures of their events there as they enjoy themselves.
It is in one of the events that Victor saw Sonia, his former lover and her dressing attracted him. That made him propose his love to her and called her hand in marriage while promising to pay the dowry.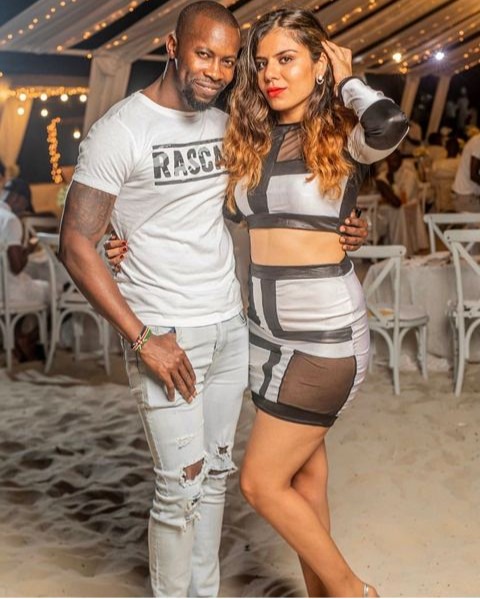 Now, Sonia is an Indian and in the Indian culture, ladies are the ones who pay pride price, but due to his love, Victor promised to pay for Sonia.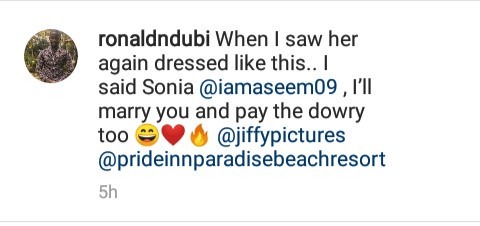 His photo caused reactions from his online fans with some telling him to move to India after the wedding.
See some reactions below.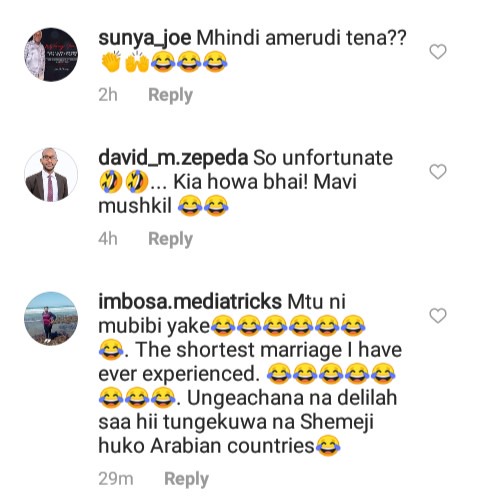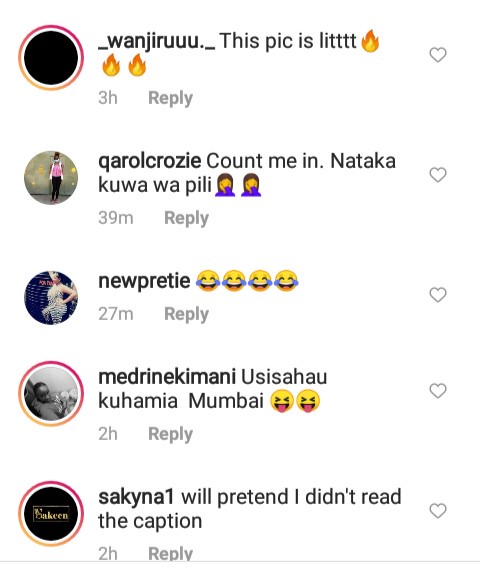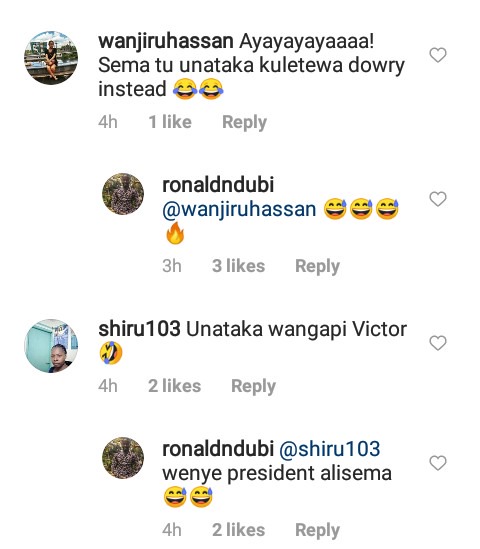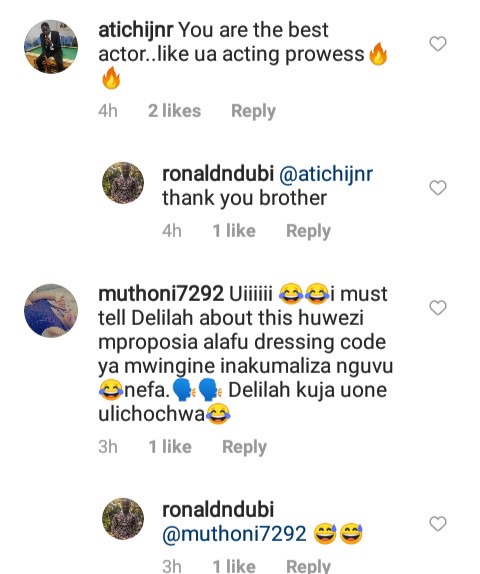 Content created and supplied by: MpaulM (via Opera News )