Rue baby, Akothee's second born daughter, is a media personality and influencer with huge followings on her social media accounts.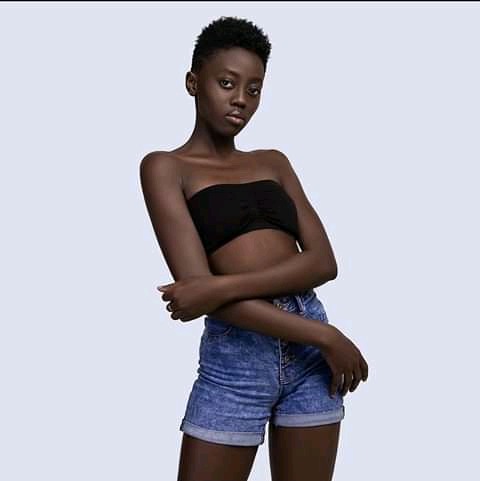 The lass posted her photo on the 1st of February 2021 to let us know about her big event this month. She wrote;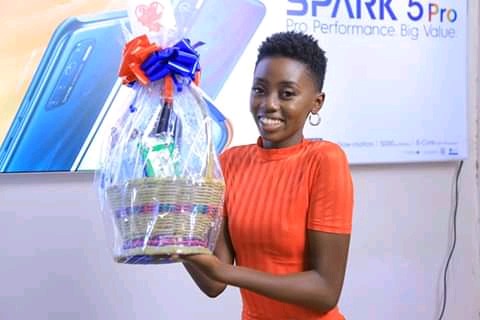 "How am looking at my birthday month. February please come with blessings. Happy new month guys. "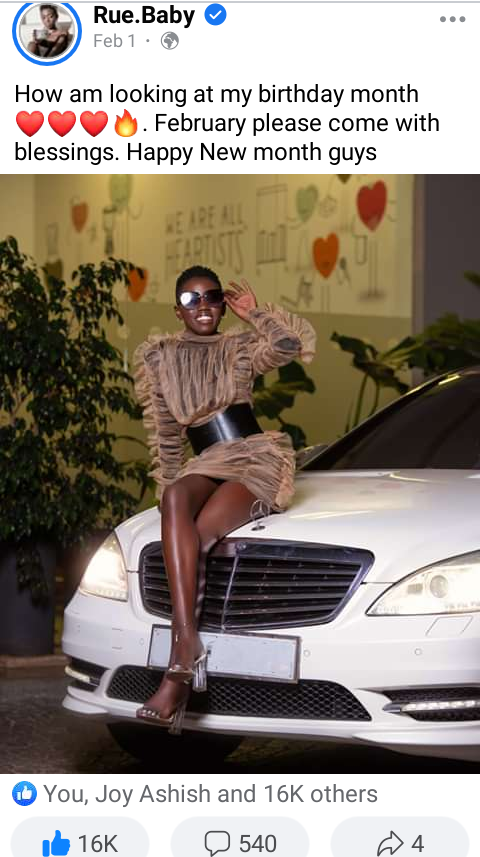 On the 17th of February 2021, she had to say that she will be serving the internet looks this her birthday week.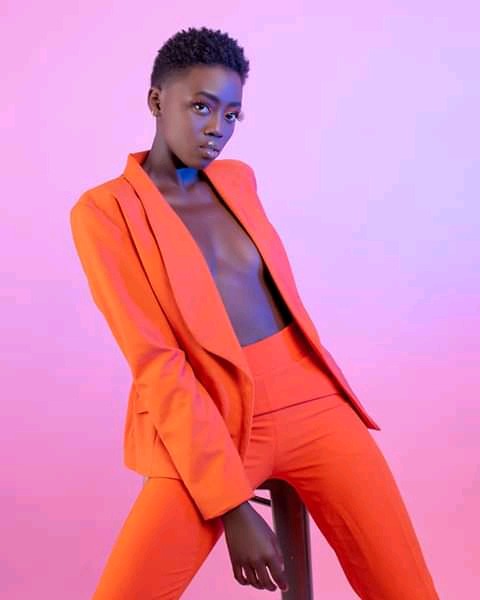 "She who dares wins. Serving yall looks on my birthday week. "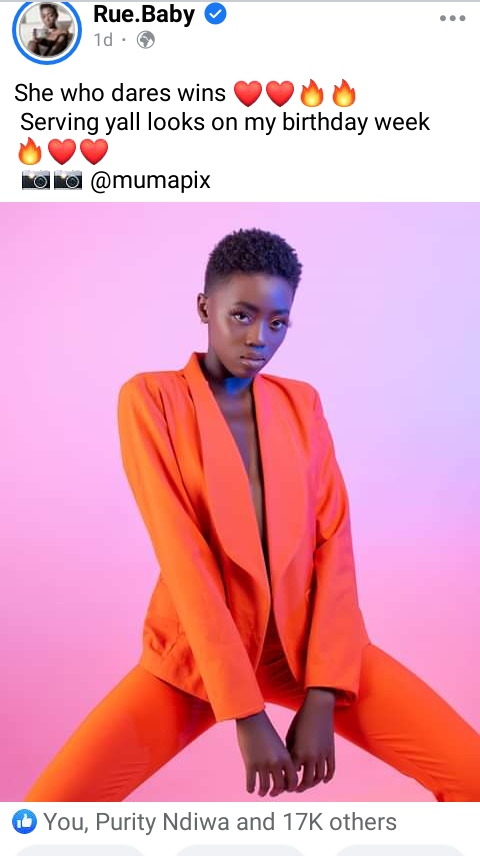 And today on the 18th of February 2021, the beauty queen posted two pictures of her and wrote;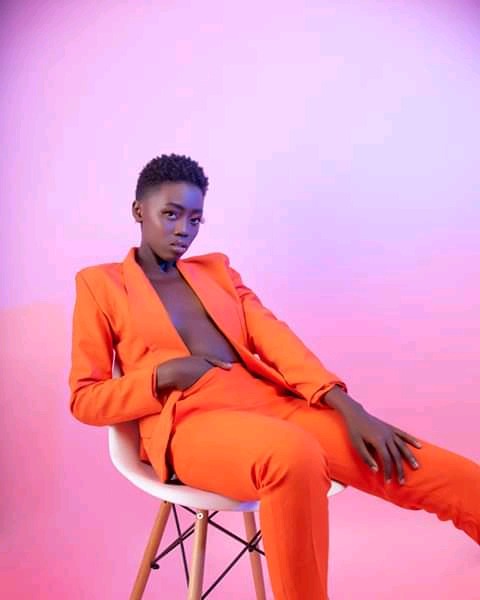 "Trust me its just a pose. And it was Frank's idea. Coz it's 2 days to my birthday... Happy birthday to all babies born today."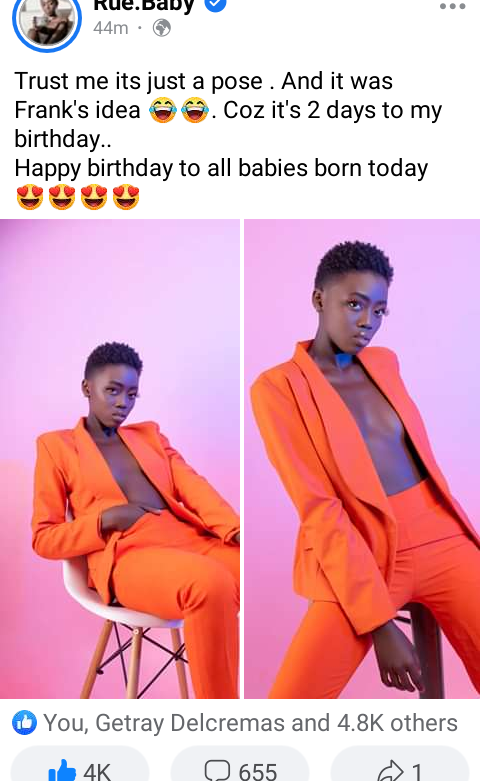 This is how the media reacted to her today's post;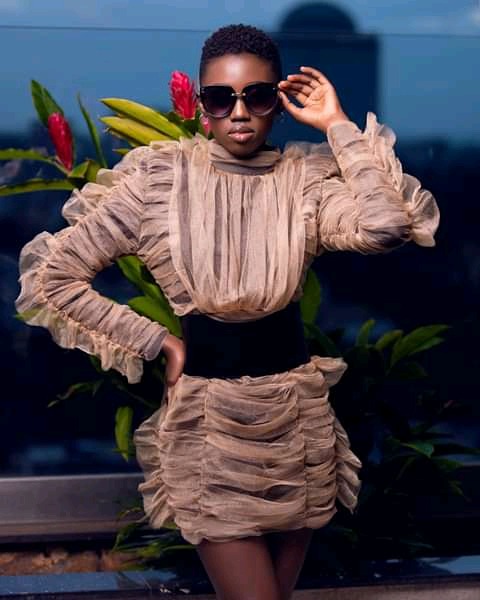 Zawadi Nyagoro: Happy born day in advance sweetheart, love ur suit after bday pass it to me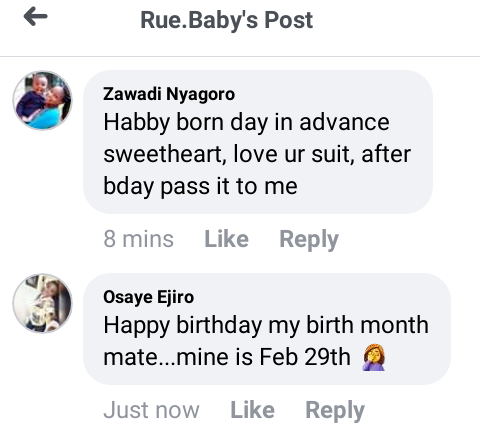 Evance Evance: I keep saying you are so beautiful. Let me repeat it lastly Rue you are so beautiful and admirable. I love you and always wishing to pause for a photo with you to achieve in my gallery. Many more years crush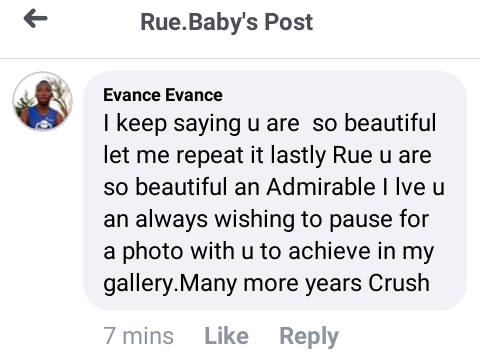 Diana Kyalo: Leo unakaa morio sweety buh my love for you won't change. Happy birthday jaber age with grace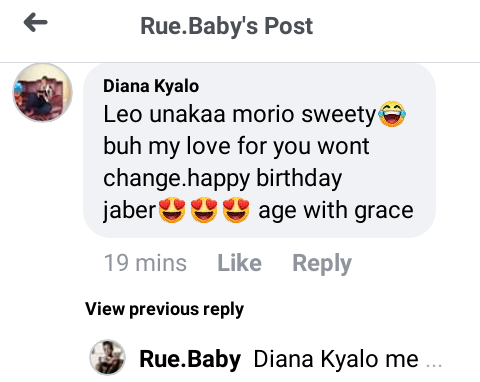 Aurel M. Kenn: Happy birthday in advance girl,, you share a birthday with my son so its a blessing to all feb babies Rue.Baby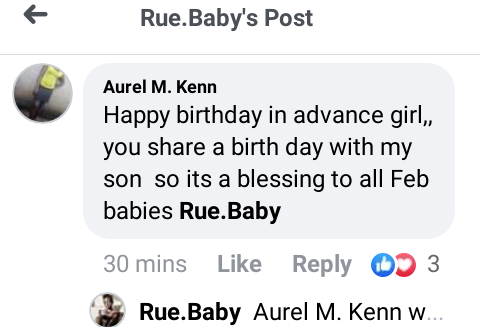 Steve Lucky Ouma:Talk of real beauty, take a ride to rongo talk of February queens, palce Rue at the top list. Happy birthday Rue long life to make complete the real Nyar jaluo beauty... Have it major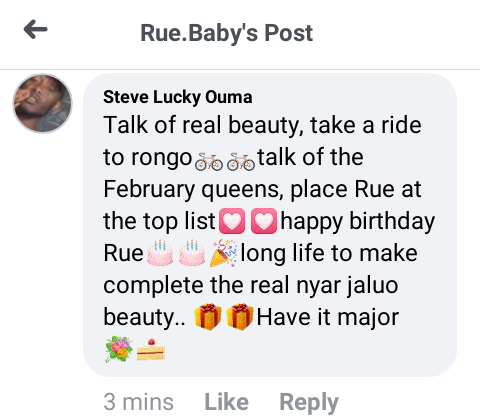 Content created and supplied by: The_Informer (via Opera News )