There are cases where identical twins get married to other Identical twins. This is a rare case although it's common nowadays. A mother can give birth to twins, triplets, sixplets, quadraplets or even more. The common cases is given birth to twins.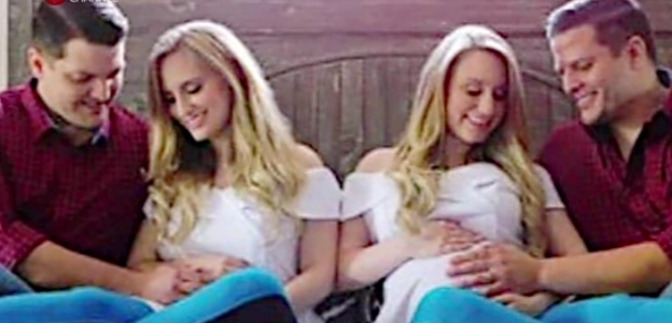 Two identical twin sisters Adriana and Rihanna got married to Jimmy and Jerry. The two sisters grew together and they shared everything in common. Their parents were proud of them. The two ended up meeting with identical brothers and they become friends. After a period of time the two brothers proposed to them at the same time and they agreed.
Their wedding was set at the same date. After marriage they visited a doctor who told them to inform him when they were in need to start a family. This was because they had a generic issue and because they were siblings they bot inherited it. They did not listen to the doctor and they ended up having miscarriages. After one and half a year they become pregnant again. The sisters planed to become pregnant at the same time.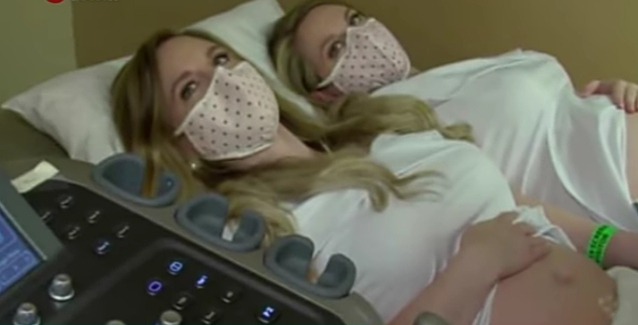 Doctors were surprised to find out that they were pregnant and they did not inform them for counseling. They believed that their children will be normal and well. The went for several check ups and the day of delivery came and they delivered well. They gave birth to Identical babies and this was not a surprise at all. They continued with the lineage and their children were also married to Identical twins.
Content created and supplied by: Dorcasmutheu (via Opera News )