We all know Dolph Lundgren for those who are movie lovers. Dolph lundgren is from Sweden and is a Hollywood star known for starring various action movies.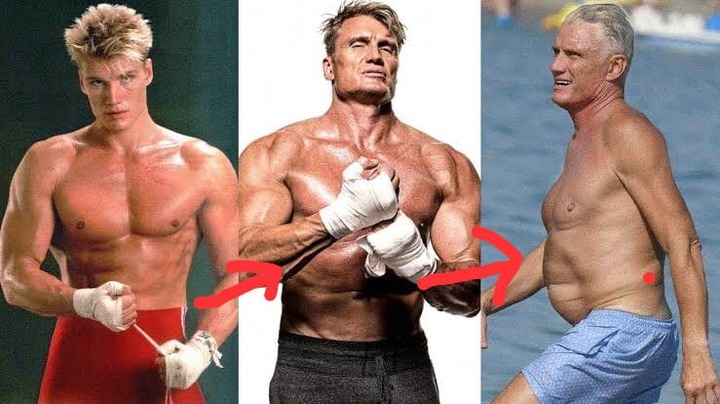 The first movie that he acted was called Rocky IV and the movie gave him fame and more acting opportunities thereafter. The legendary actor was born in 1957 but became famous in 1985 after his first movie.
The Actor has appeared in many movies ever since and is believed to be one of the most learned actors with an estimated IQ of 160. He also studied Chemical Engineering in the University of Australia.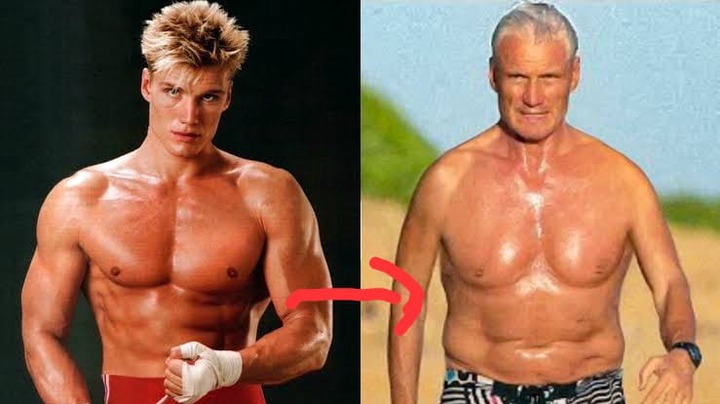 The actor devorced with his first wife and currently living with his girlfriend Emma krokdal who is 24 years old. Dolph lundgren has two beautiful daughters Ida and Greta Lundgren.
Some of the famous movies he has acted include The Expendables, Masters of The Universe, Universal Soldier, Creed II and many other international movies. The 63 year old is also a highly trained martial arts expert and even at 63 he is still acting. He spends most of his time at the gym to keep fit. Take a look at his photos below;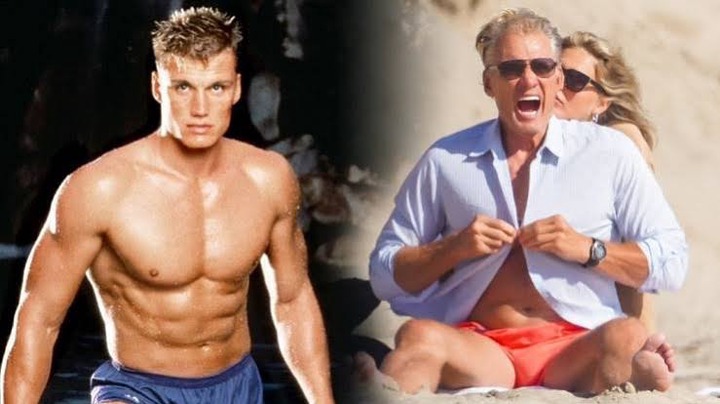 The young and old Dolph lundgren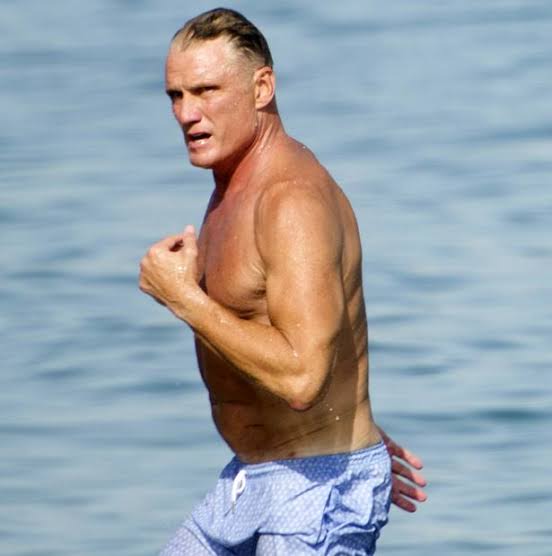 Dolph Lundgren enjoying himself at the sea coast.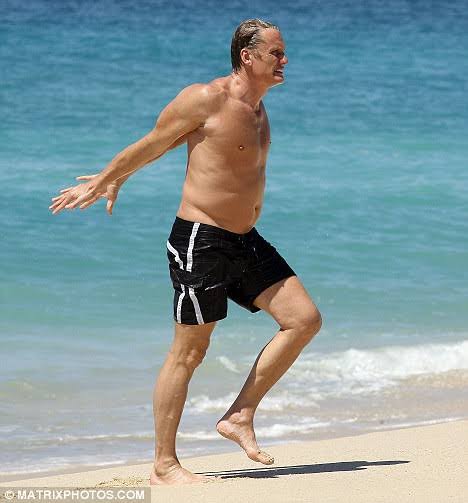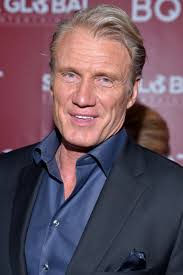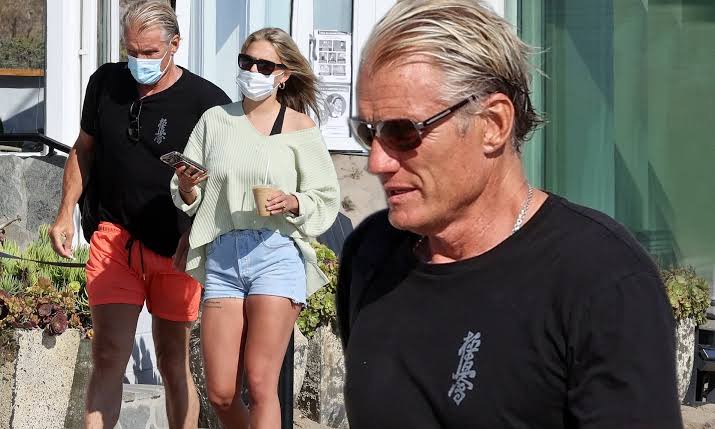 Dolph Lundgren with his 24 year old girlfriend who is also his trainer.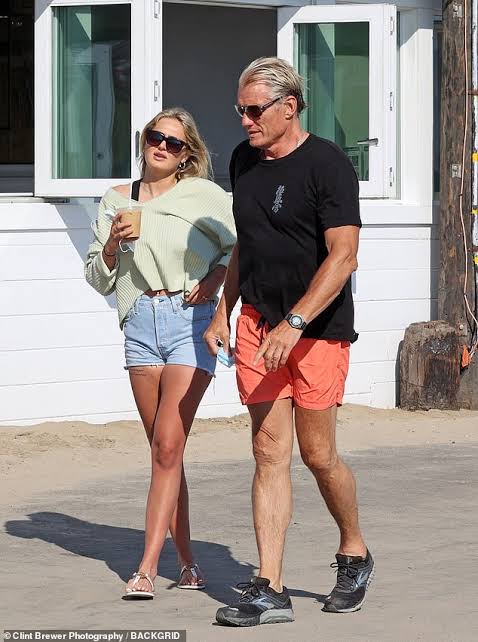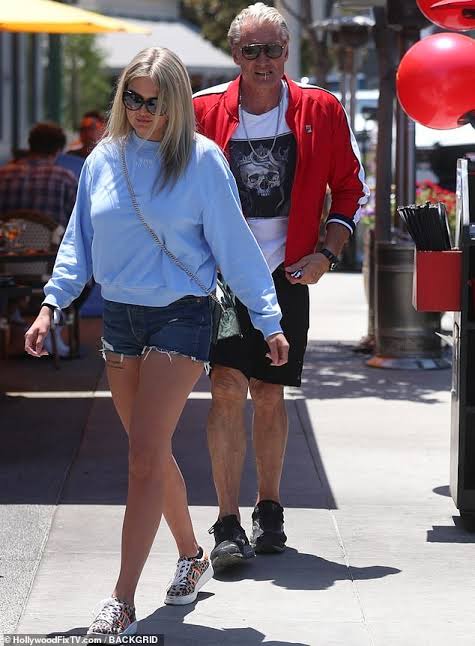 Dolph with girlfriends Emma krokdal.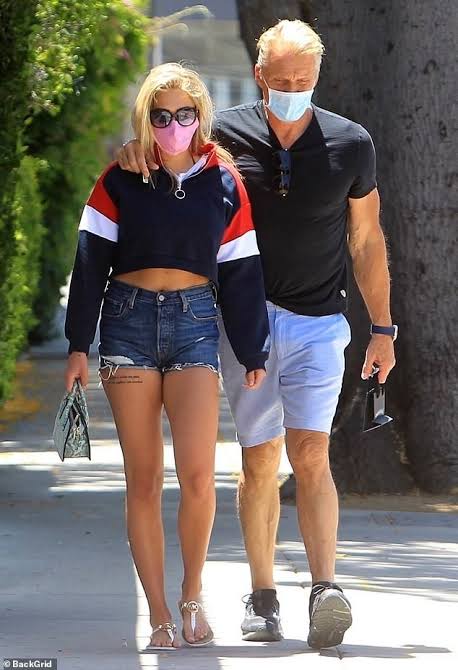 Dolph with his girlfriend Emma Krokdal who is 24 years old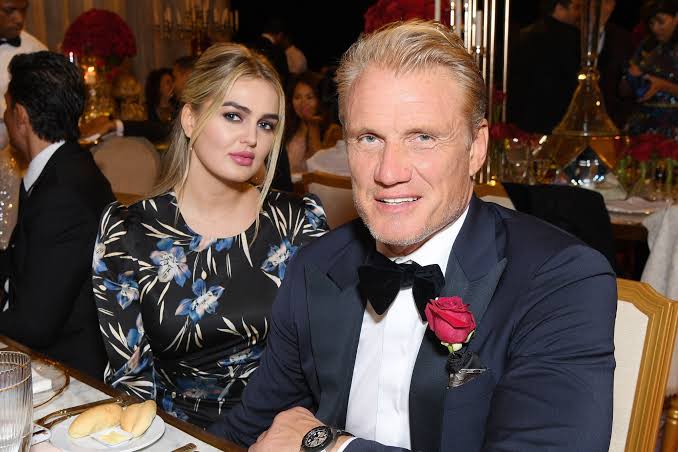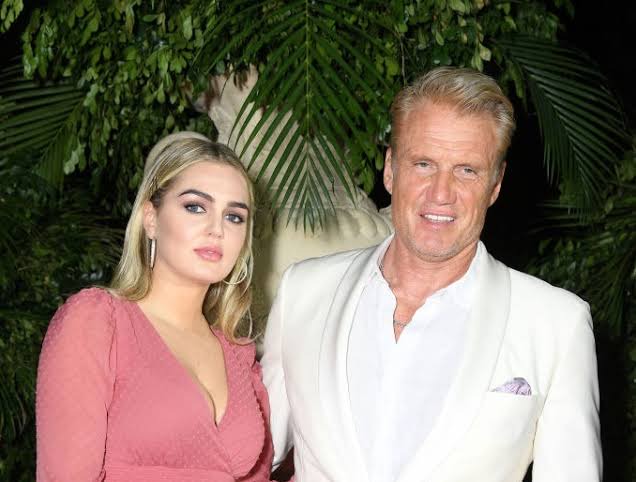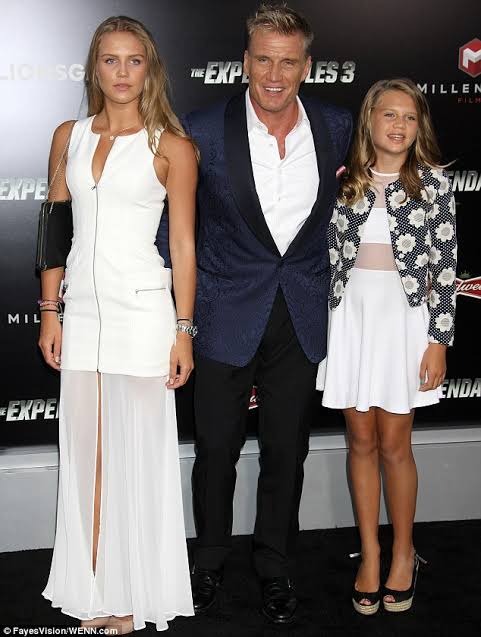 (Photo courtesy/Dolph Lundgren with his two daughters Ida and Greta Lundgren.)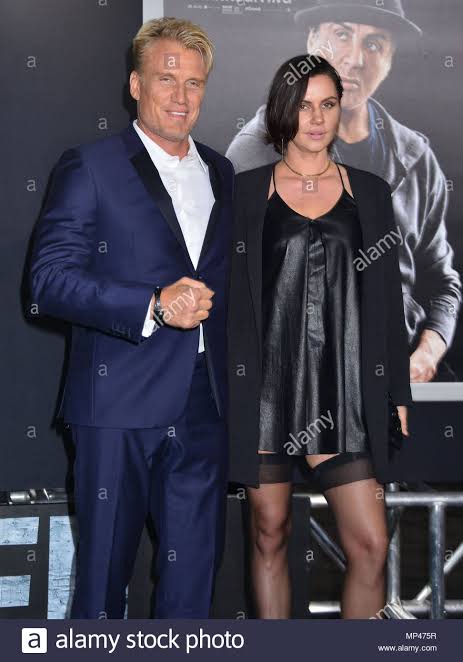 (Photo courtesy/ Dolph with Jenny Sanderson his former wife)
Which movie do you best remember him for, mention one of his Action movies that was your best? Don't also forget to like and also share.
Content created and supplied by: HarryJuma (via Opera News )