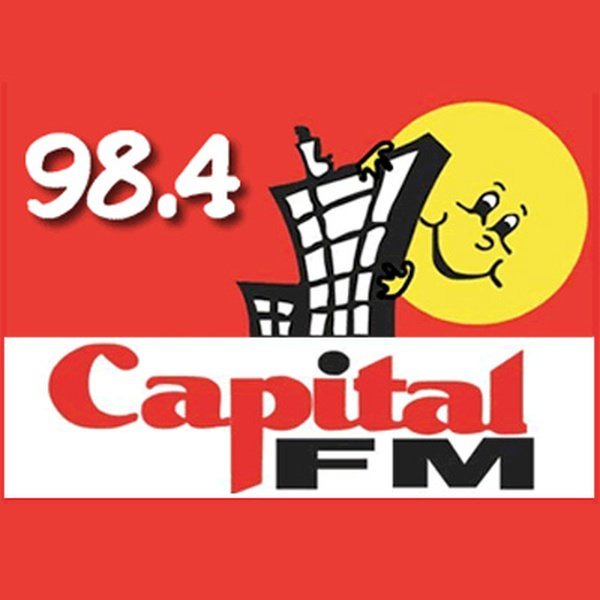 Kenyans who tune in to Capital FM radio station have a reason to smile after the station's plan to introduce international presenters leaked.
Capital FM is planning to unveil at least four international presenters to flower their station a day after this coming Valentine day.
A source from Capital FM who hinted to Kenyans.co.ke while requesting anonymity said the presenters have never worked in Kenya.
The presenters were sourced from the radio industry in the US, UK and Australia.
The new presenters are part of a team set to replace those that recently ditched the radio station.
"There have been a couple of exits from the famed brand over the last year, but growth is very important whether for an individual or for the company and therefore we don't frown upon it. Capital FM has long been the incubator of talent in the media industry," read a document published by the radio station.
Content created and supplied by: WikiLeaksKE (via Opera News )