Comedian Crazy Kennar and his team have caught the eye of Kamene and Jalango who hosts morning show at kiss. This is after Crazy Kennar and one lady from his team created a comedy vine of how kamene and jalango takes photos every morning.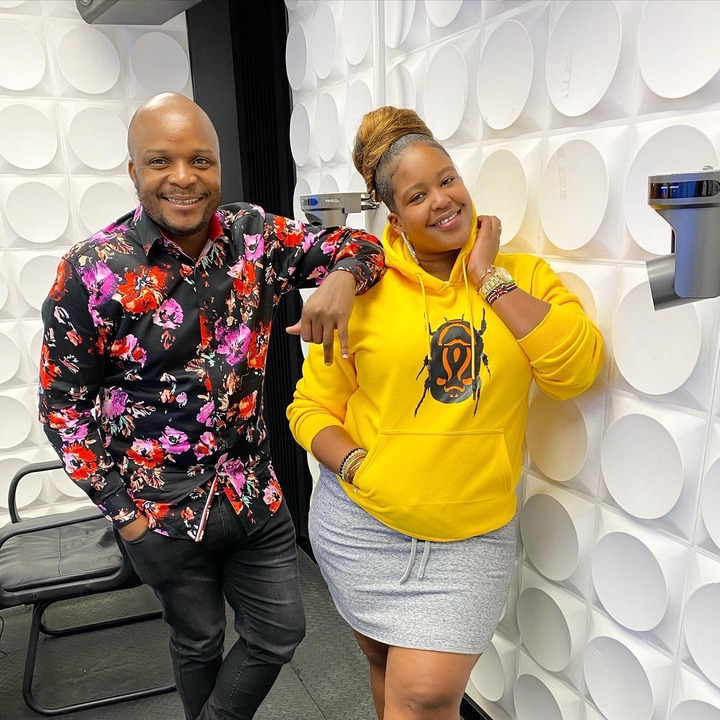 The vine was well arranged of how Jalango and Kamene repeatedly poses taking photos at studio. It was so perfect that it got alot attention on know kenyan social media.
Kamene accepted that the vine represented what actually happens. Jalango then joined jalango to congratulate Crazy Kennar and his team for creativity. They even went in to a step of clapping for them.
Crazy Kennar Is known for his viral comedy vines. He takes real life stories the converts them to humorous vines through his funny acts. Crazy kennar sometimes even acts as a woman.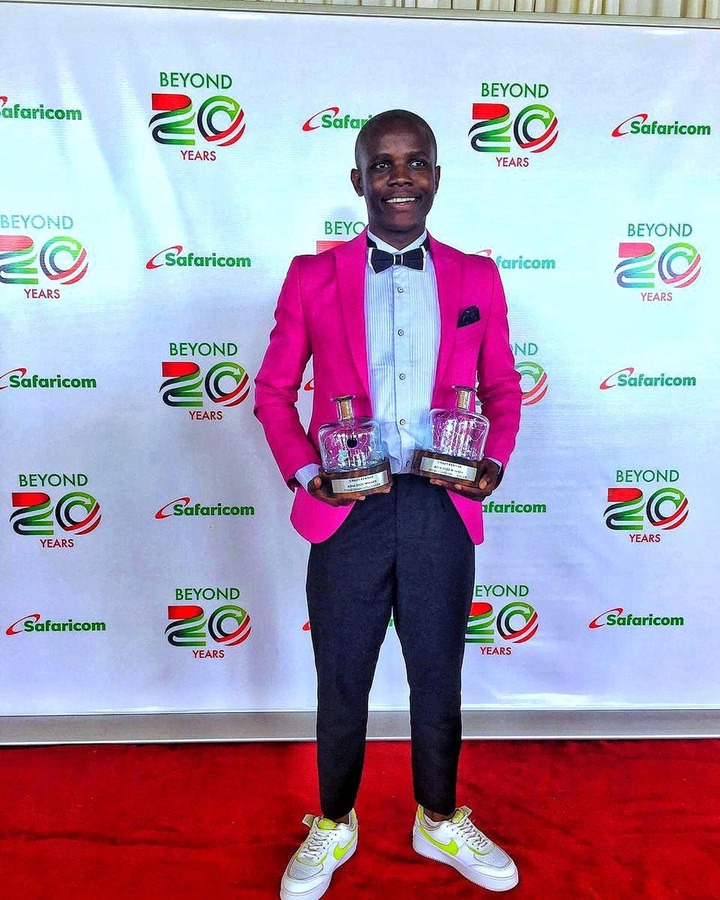 Crazy Kennar took the news of congratulations from Kamene and Jalango with excitement. Crazy Kennar shared the video of Kamene and Jalas on Kiss FM studio at his instagram page.
Content created and supplied by: Alboh_The_Don (via Opera News )