The year 2020 came with alot of challenges for human due to the coronavirus pandemic. Many things were shutdown especially the entertainment industry. There were no shows income and artists had to stay home.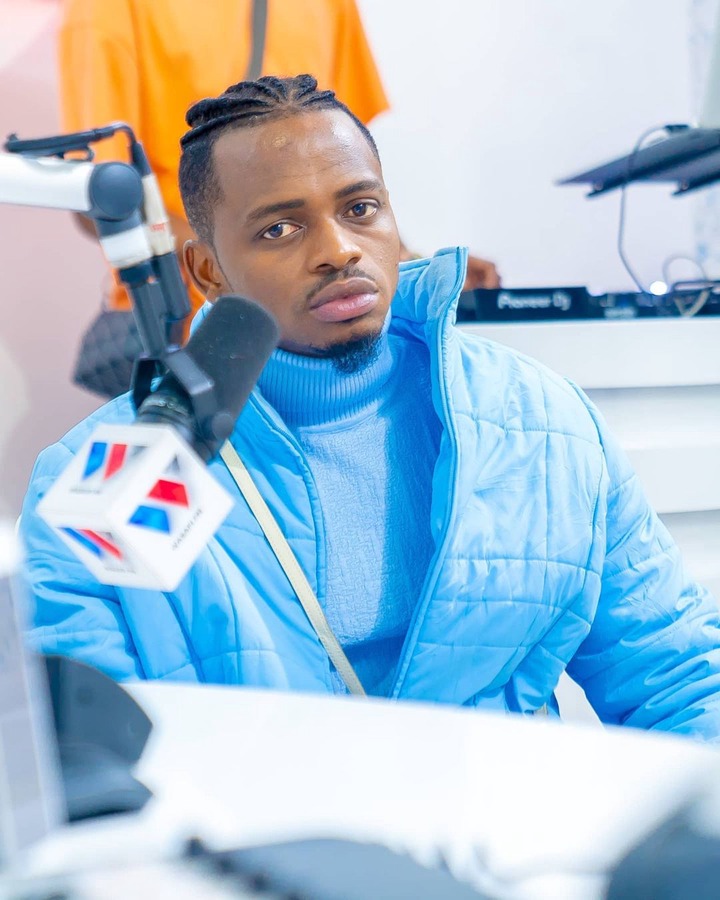 This is not the case for the Tanzanian top artist Diamond Platnumz. 2020 seemed to be the year he broke alot of records in his music career. He has record titles in his name making a star in the continent of Africa.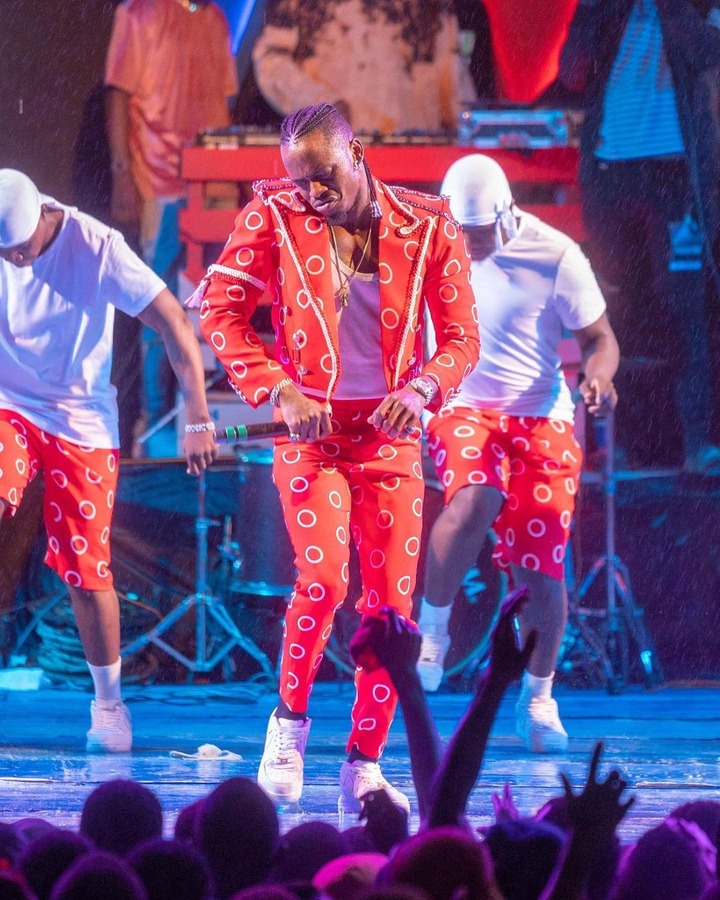 We start with having a total of 633, 000, 000 total streams in all digital platforms. He became the first sub saharan artist to reach 1 Billion views on YouTube. He also became the 1st Sub saharan artist to gain 1 million views within 13 hours on the Waah song. Also he becomes the first Tanzanian to be ever recognized by the Grammys Awards and also Billboard awards.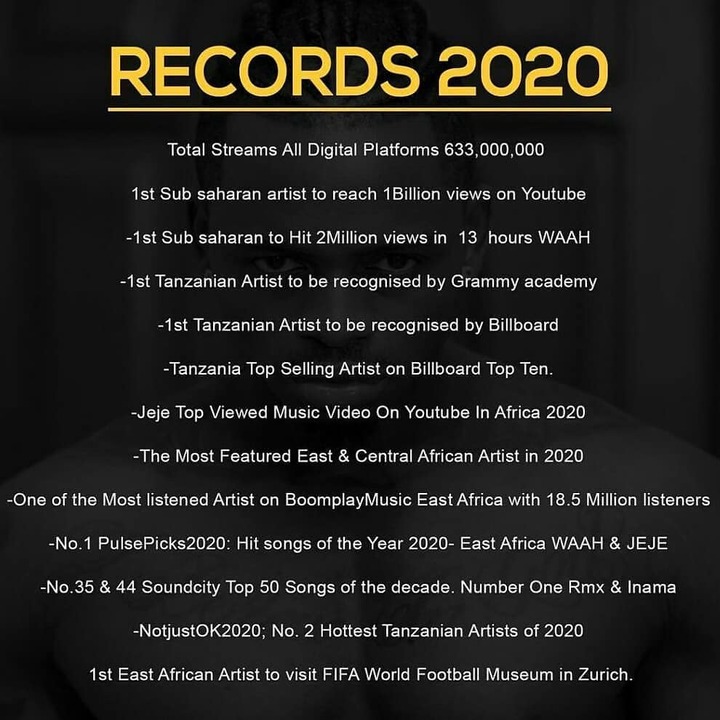 The records continue making him top of the game with no competition. Diamond Platnumz has come from humble beginnings and reaching to where he is right now is all hardwork and dedication. He now owns Wasafi record label and also Wasafi media. He is a legend in Tanzania and also Africa.
Content created and supplied by: Miakoben (via Opera News )