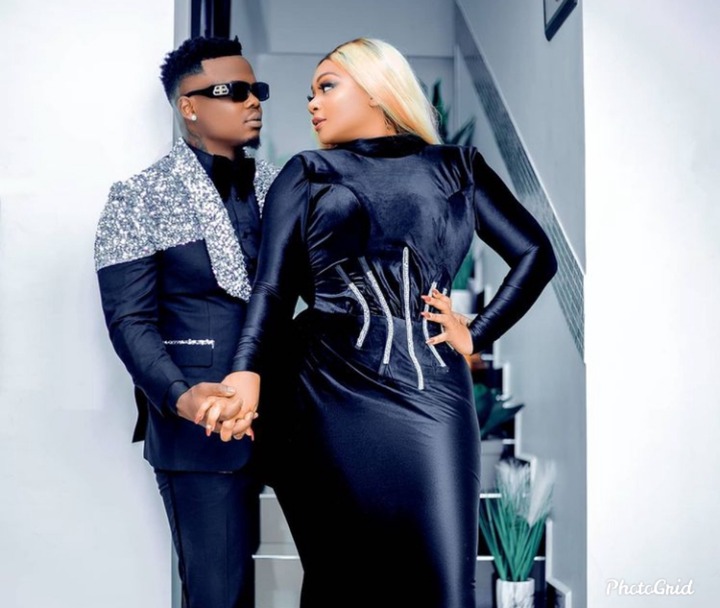 Seriously is all this just rumours or clout chasing. Why are some men so mannerless? Okay we have heard severally that men are naturally polygamous but is that an excuse to continue hurting women's feelings?
According to a Tanzanian blogger, Harmonize was thrown out of Kajala's house after the lady found his dirty texts in her daughter's phone. Mark you, Kajala and Harmonize haven't been in a relationship for even six months yet. And the way she was buying her gifts including a car and even had each others name tattooed in the name of true love.
The source claims he continued texting Paula despite knowing that Rayvanny was once arrested for getting involved with the teenage school girl. When Paula asked why he was after her while he was already involved with her mom, Harmonize's answer was simple, that was the only way to get close to her. Like seriously? When will some men stop fooling women?
If he really did this, then he is a big shame to the entertainment fraternity and his fans. How could he even think he could get involved with both the mother and daughter without them noticing?
Later, Kajala deleted all Harmonize's photos from her IG account, unfollowed him, burned her passport and some clothes that were in her house. Aki woiyee and people claim women are the problem🤦.
Below is the blogger's post and reactions from netizens.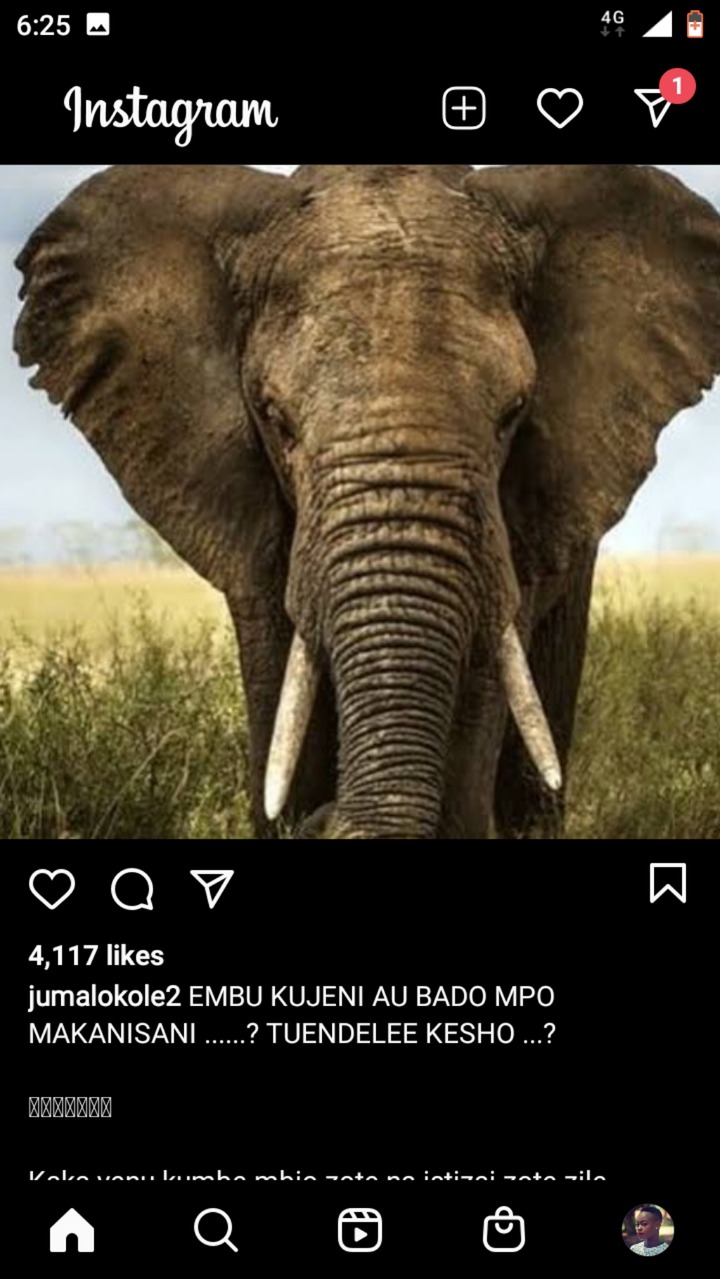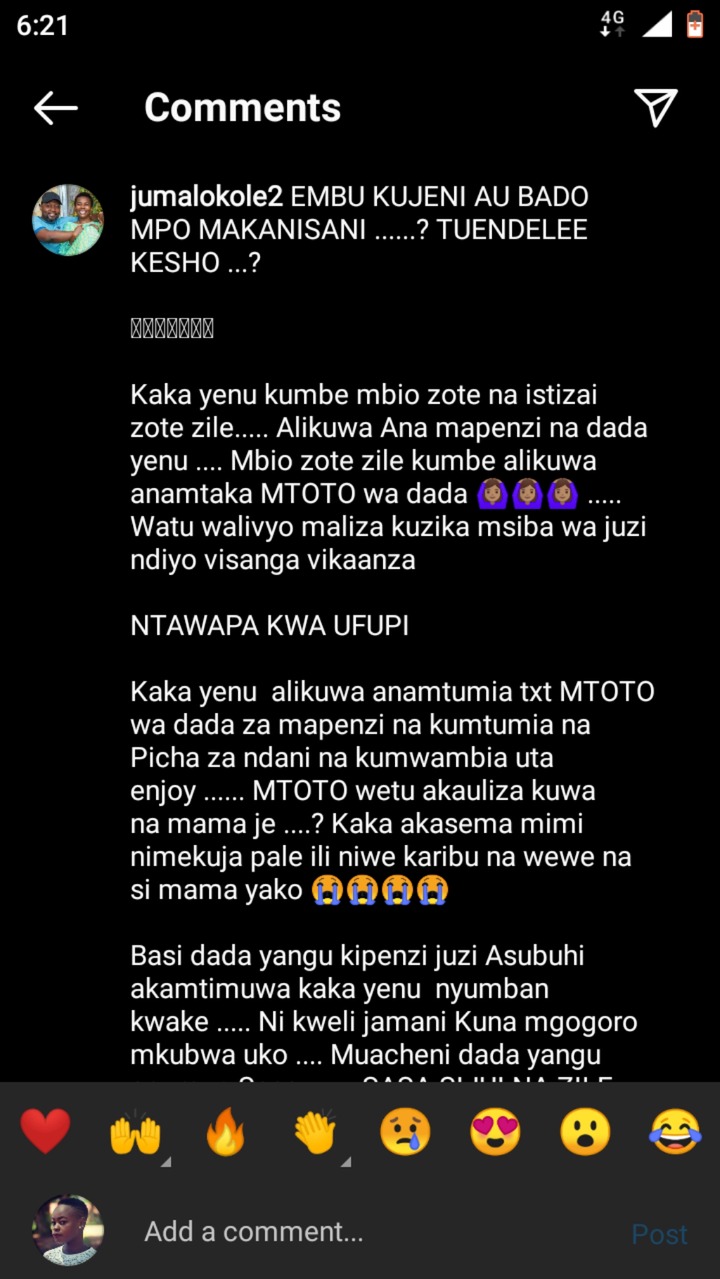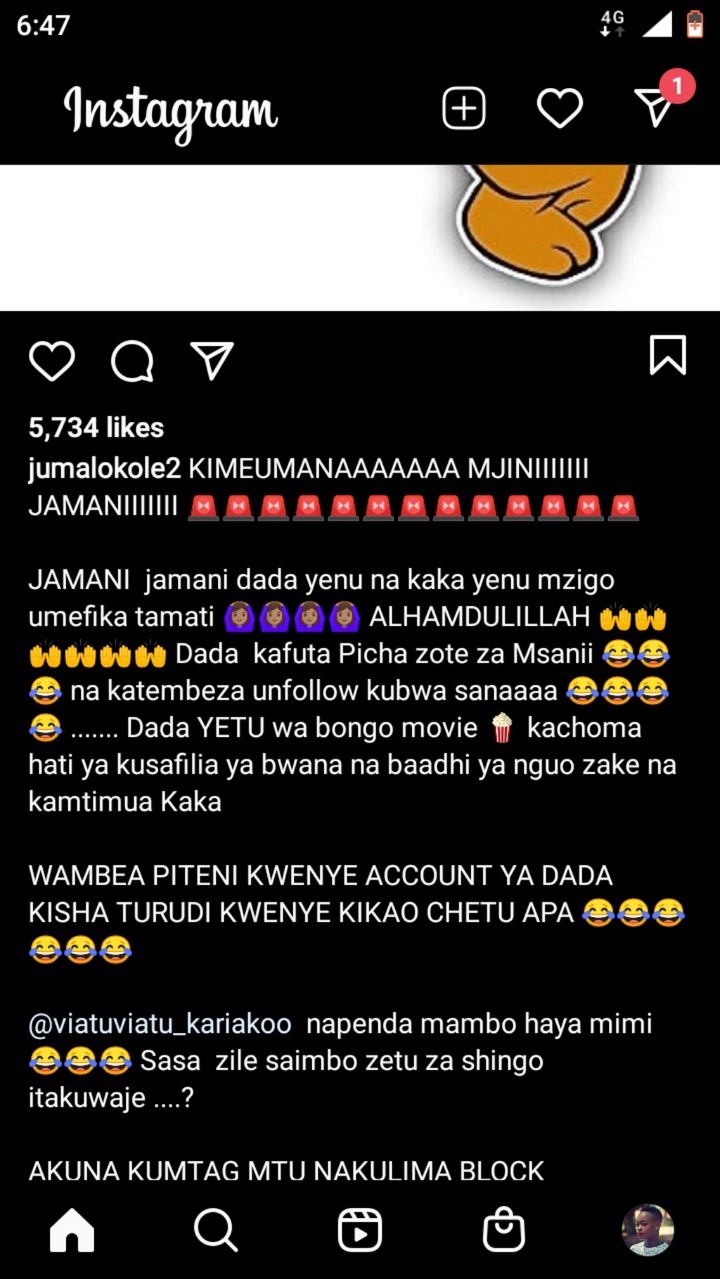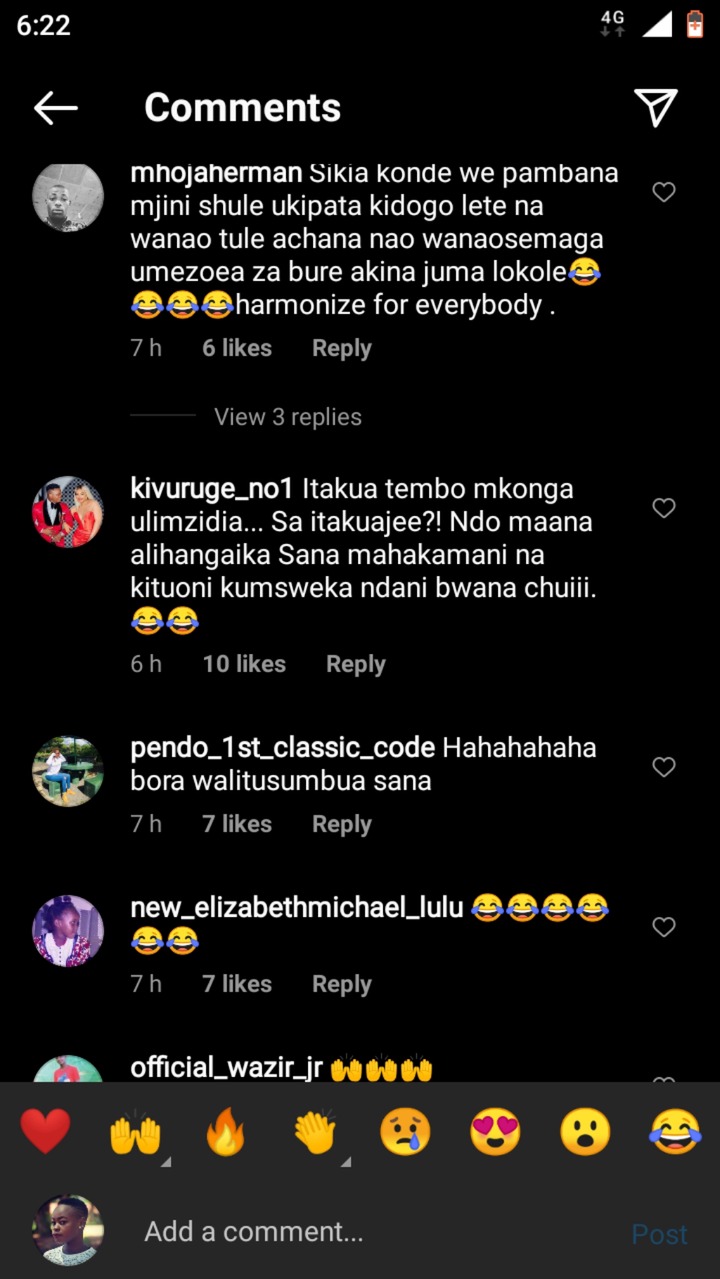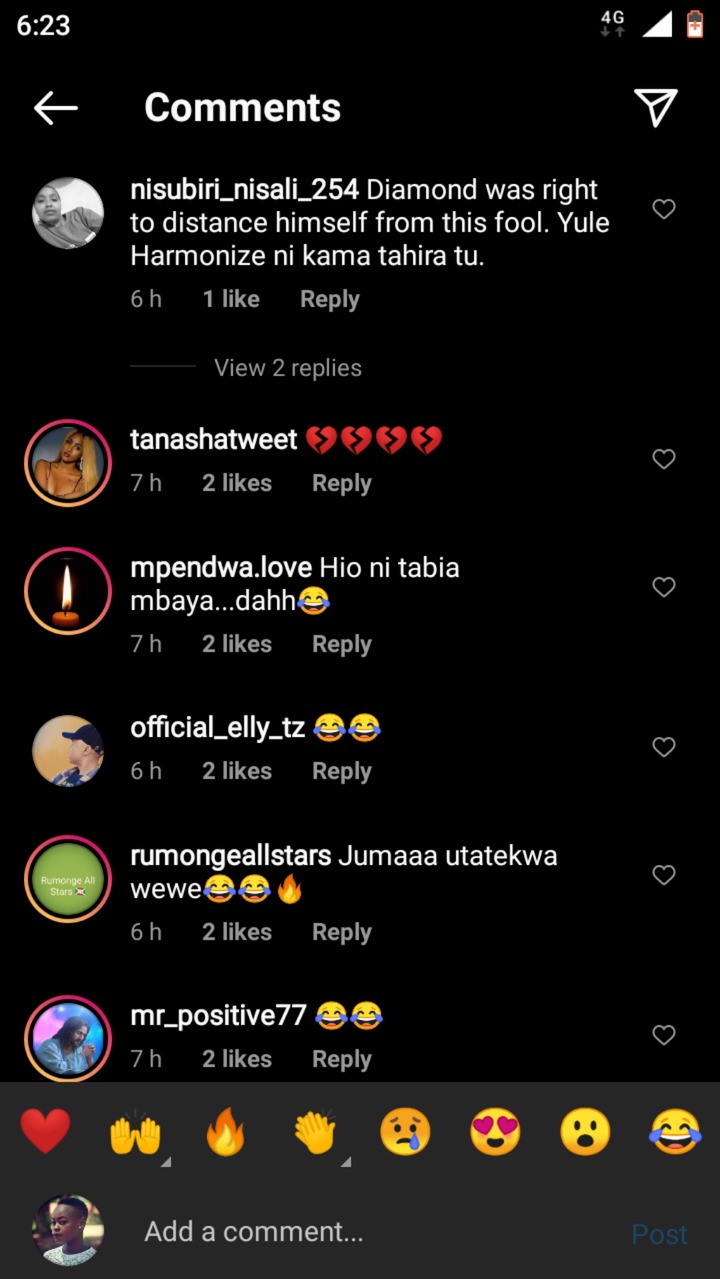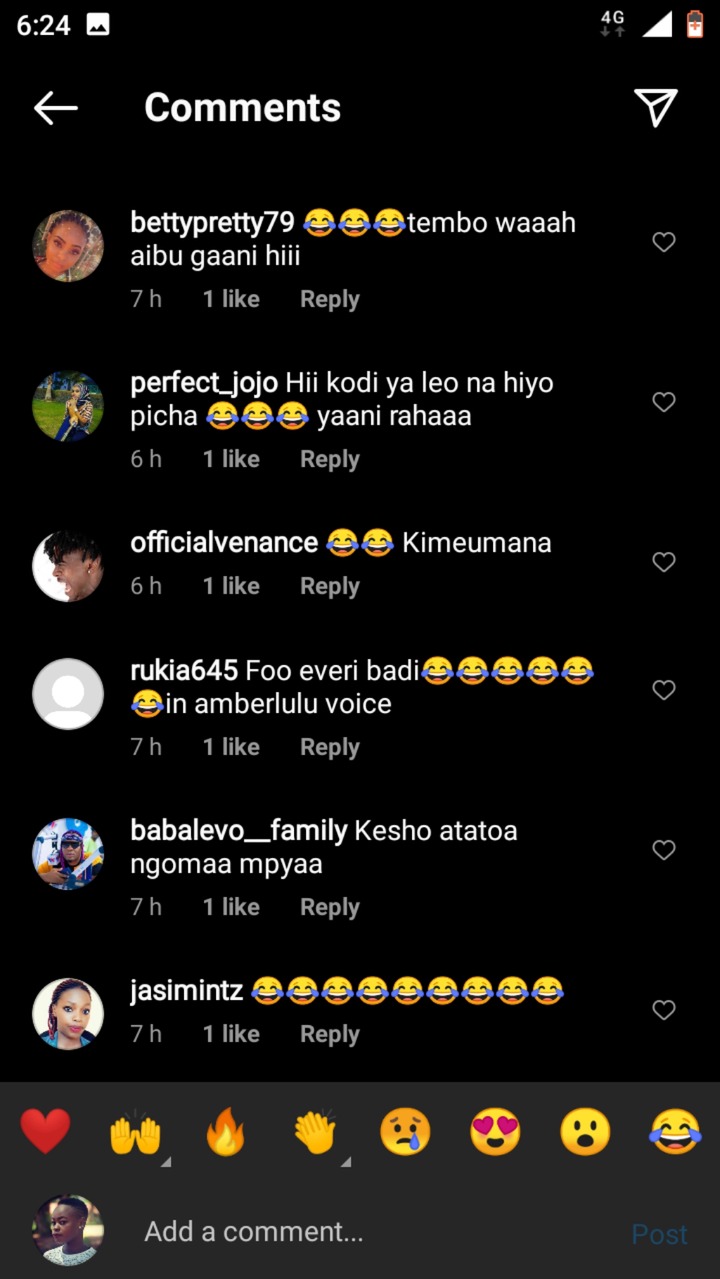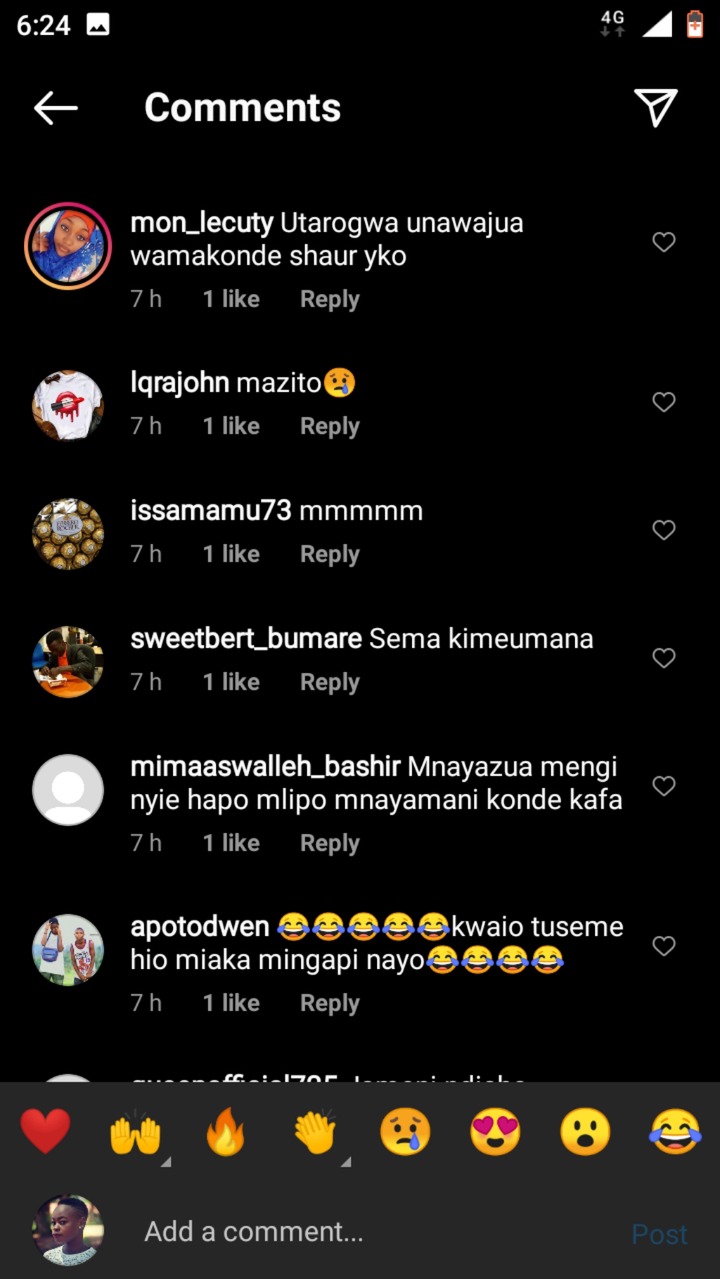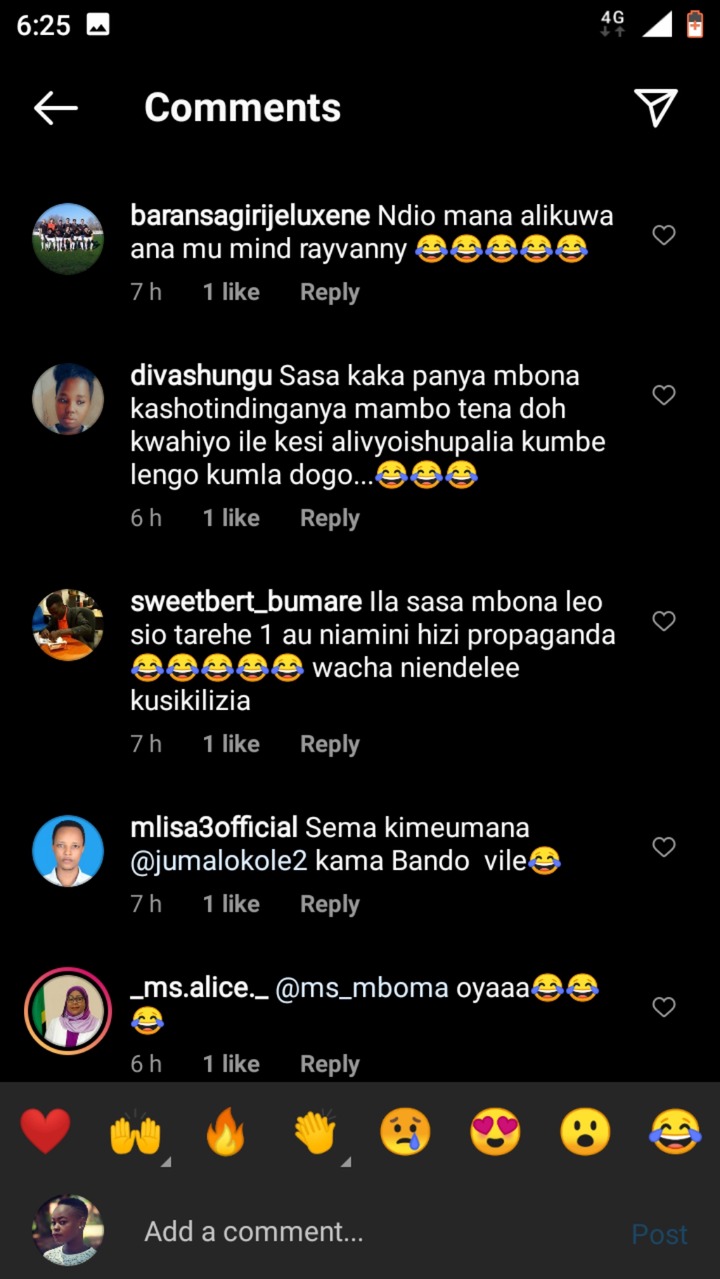 Content created and supplied by: Lilianaoko03 (via Opera News )