Radio Presenter and Comedian Captain Otoyo Sibuor has elicited hilarious fans from Netizens after he posted how they used to school during their time.
He wrote saying that during their time, they could study using the lights produced during lightnings. However, the current generation can't even agree to use candles.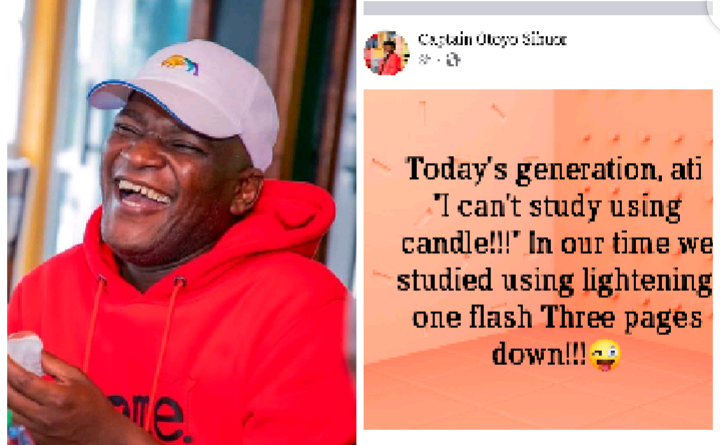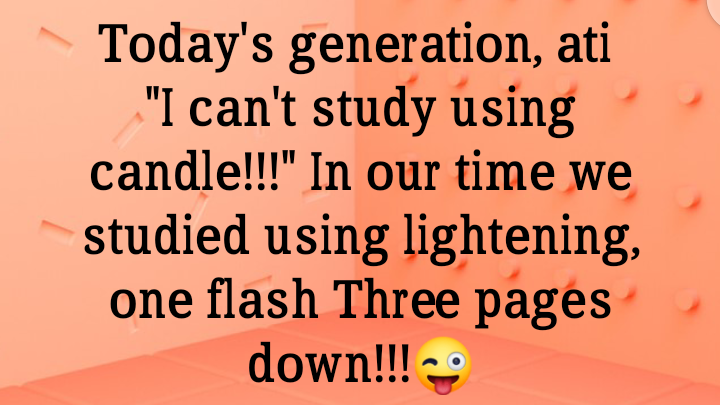 Emcee Wosa said, "Now i know why books never did you any good. Your circumstances made it almost impossible to properly bond with education. This very clearly explains why you scored the grade you did. Pole bwana Otos. National geographic should come interview you."
Kelvin said, "I remember my mother gave me a very good and healthy slap coz I broke the glass of our kerosene lamp. The stars that i saw lightened the room and made me to read two chapters of coming to birth.infact I saw paulina by herself."
Victor Odiwuor, "In our village we used those insects(fire flies) producing lights at night."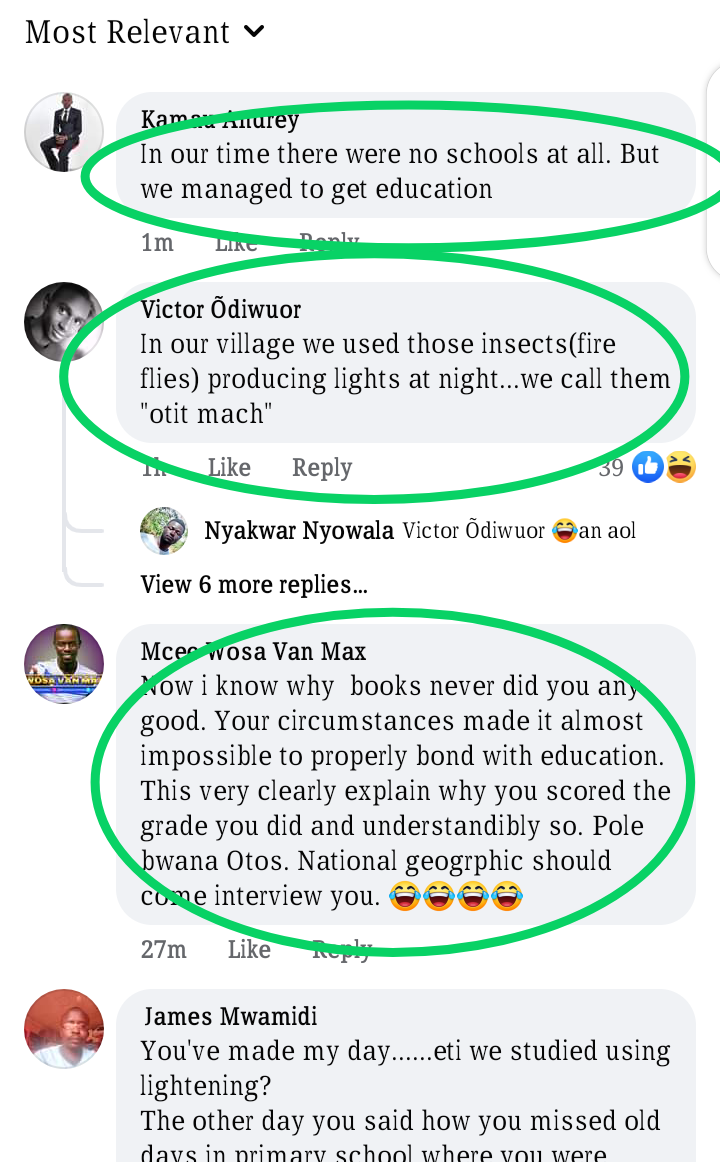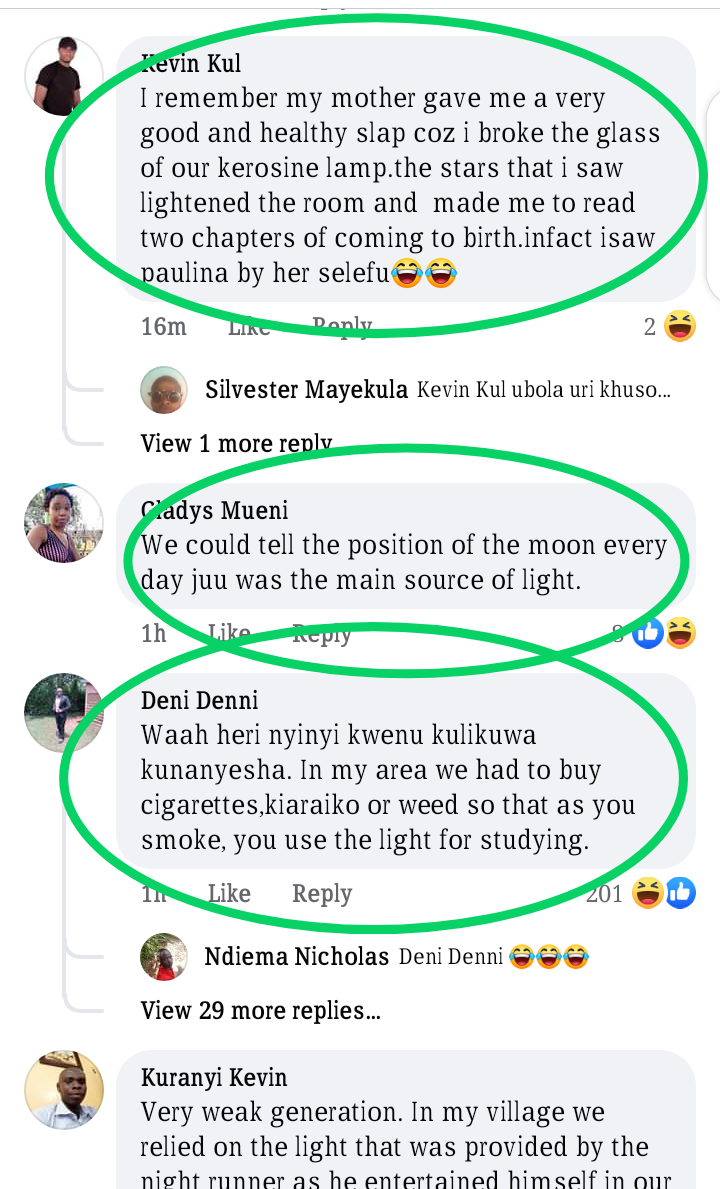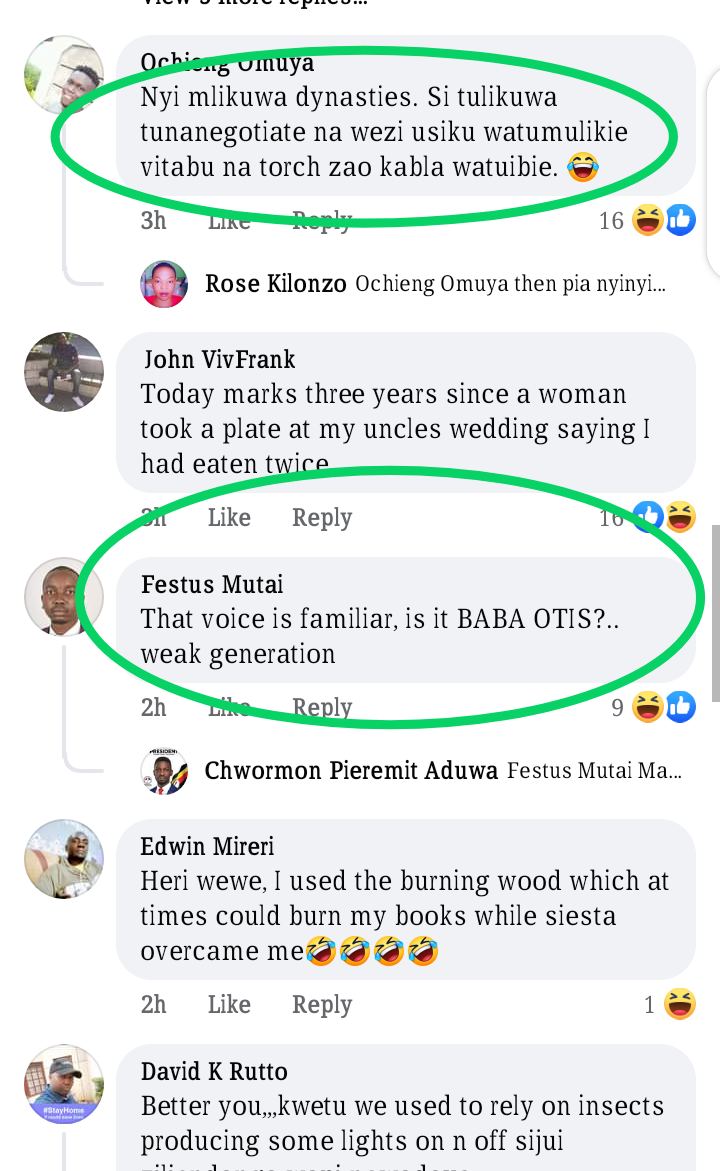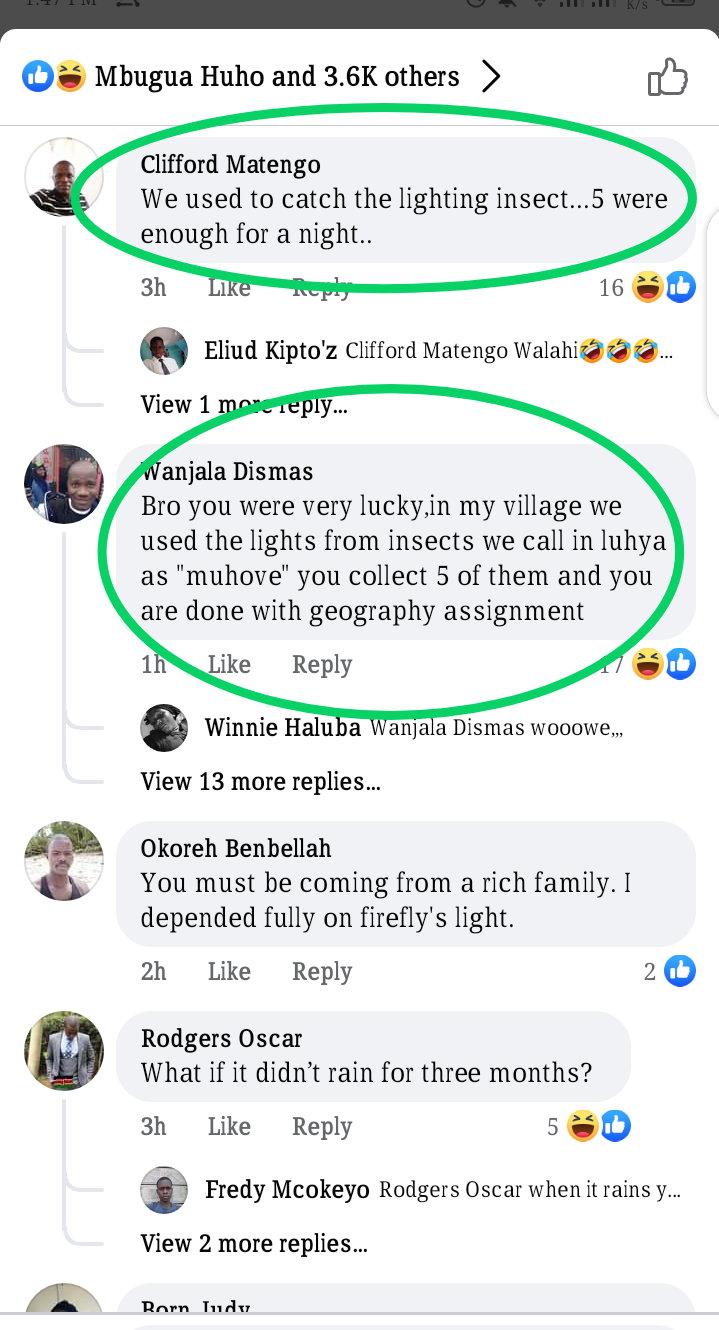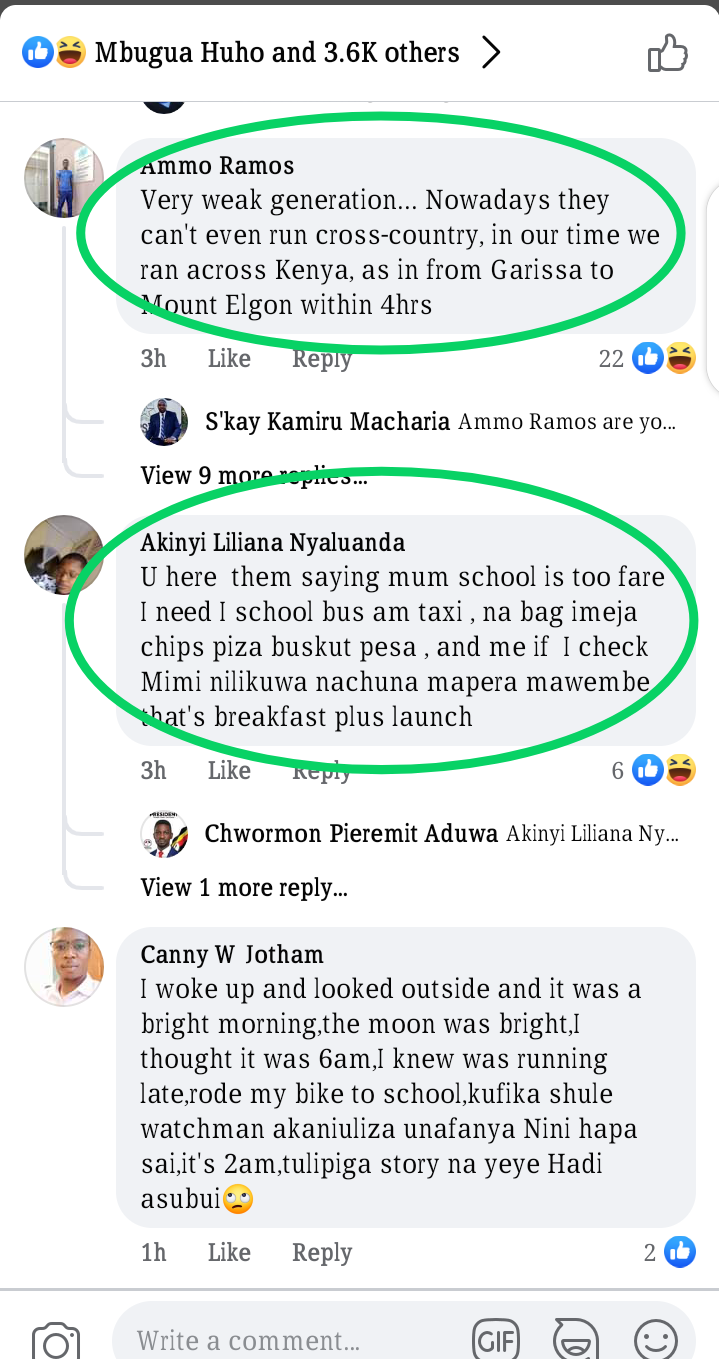 Kenyans I must say is one funny lot.
Content created and supplied by: Andy411 (via Opera News )