The polular bongo music producer, Abbah has few hours ago unveiled to his music fans that his music album known as "The Evolution" is now ready and will be released very soon.
Here is what he posted;
"Abbah the evolution Album is coming very soon"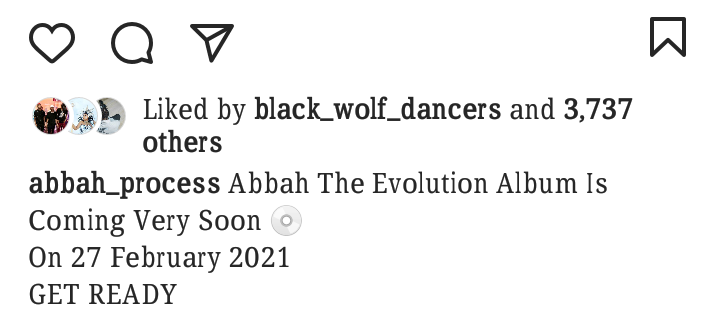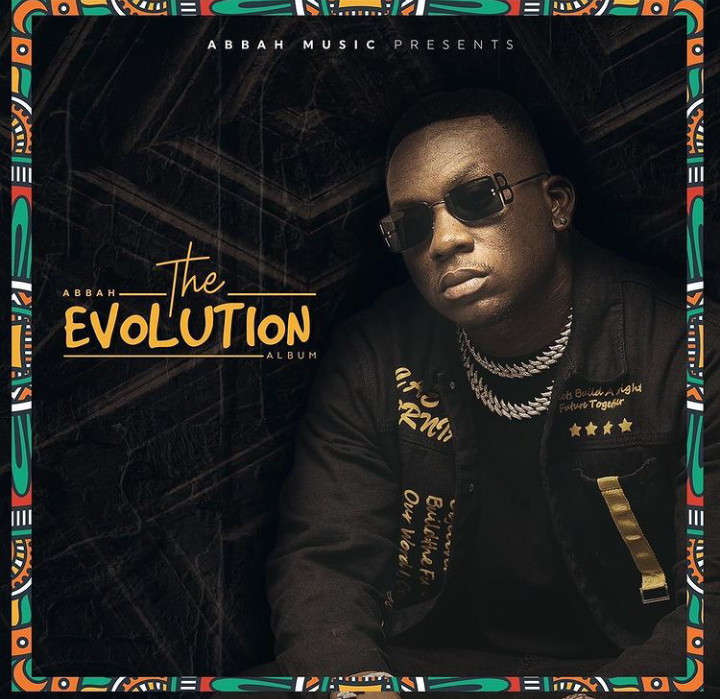 Abbah is one of the most talented bongo music producer who has worked with many Tanzanian artists where most of their music turned out to be big hits that are still relevant till today.
Some of the artists that he has worked with includes:- Diamond Platnumz, Lavalava, Juma Jux, Aslay, Marioo, Harmonize, Rayvanny, Mbosso, Darassa, Nandy Among many more.
Abbah has his own music label which is known as Abbah Music that nurtures young talents. Some of the product of his work are Kapipo and The Mix Killer who have turned out to be among the highly rated bongo producers.
Some of the music projects that he did before are;
Chombo ya Fundi that he featured Mesen Selekta and Marioo. He did the song 2 years ago and has 171k views on his YouTube channel Known as Abbah.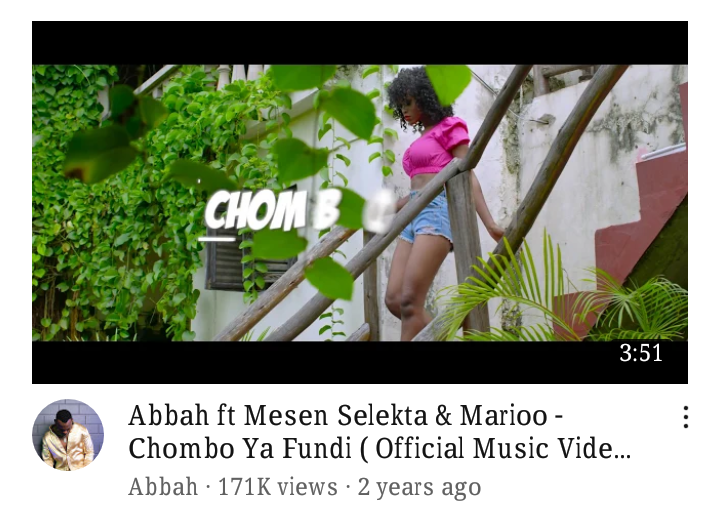 And Chibonge that he featured Marioo, G Nako and Byter Beast, 1 year ago.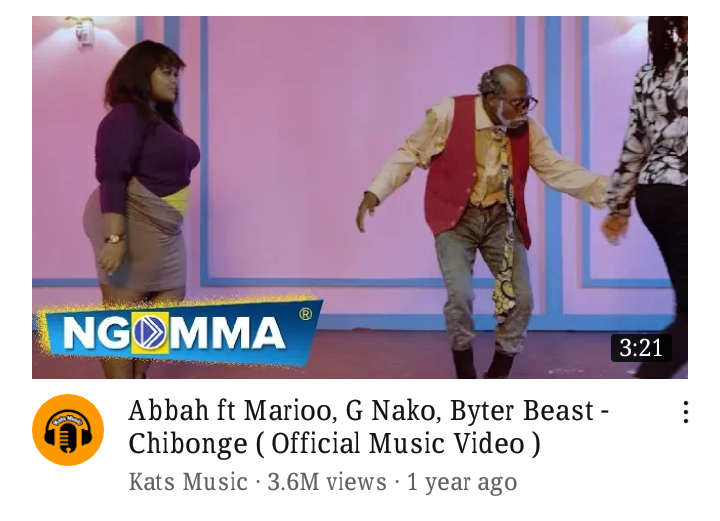 Abbah is a great producer and his music album will arguably become a hit.
Content created and supplied by: Danteeh_News (via Opera News )