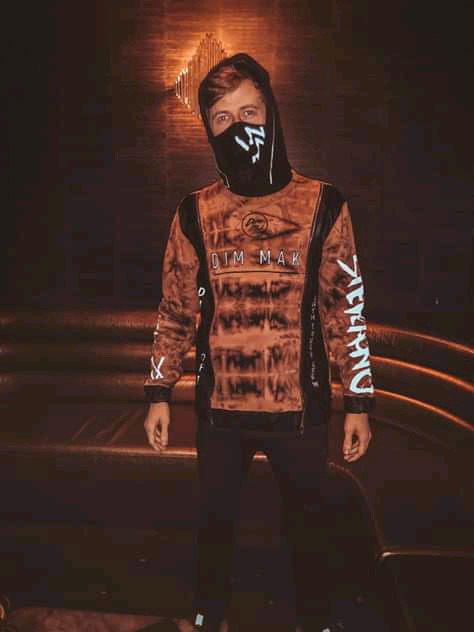 Alan Walker is one of the international musician who is considered popular in the world of music. In this year which is 2021, Alan Walker so far has released three new hit songs. He has released "sorry" featuring ISAK, "space Melody" featuring Leony and the most recent one which is still premier on YouTube "fake a smile" featuring Salem Ilese.
Here is the YouTube link to Alan Walker's latest song "fake a smile". https://youtu.be/6tkaatkbC2Y.
Alan Walker has been the dream of many upcoming artists. He has released several hit songs which gain billions of views on YouTube. His first song which brought him to the world of music "faded" gain 2.9 billion YouTube views. His song "alone" also gain 1.1 billion YouTube views.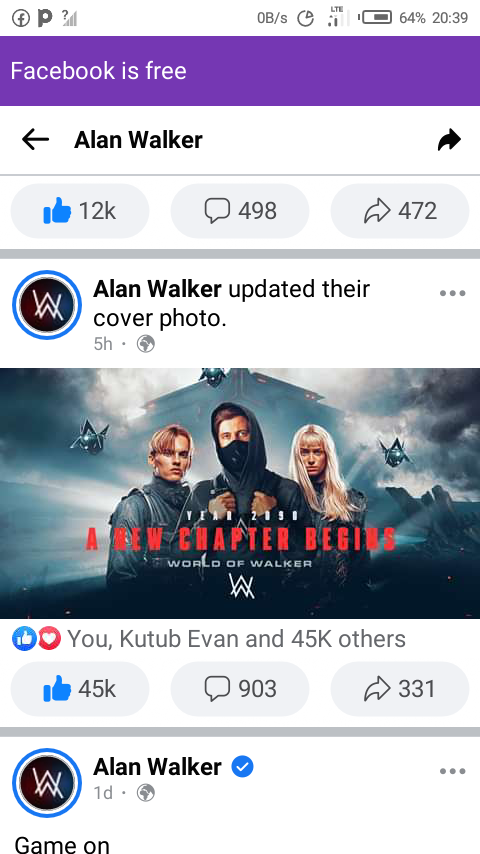 Alan Walker is a citizen of Norway, he was born on 1997. However, many of his songs are recorded on his name, although he is not a singer but a DJ and a music producer. He produces Music and make the other singer to sing it. For instance, his song "faded" was song by Iselin Solheim.
Content created and supplied by: Tonyowino (via Opera News )