People say money is more valuable than education, it is a debate that is still pending upto now. However as for many people both are more valuable and very important in life. Those with talents try as much as they can to also have the basic and important education.
Meet Trio Mio, a young star who is a form two student and is sixteen years of age. He really amazed people on how he uses his talent to the fullest. He is such a talented singer.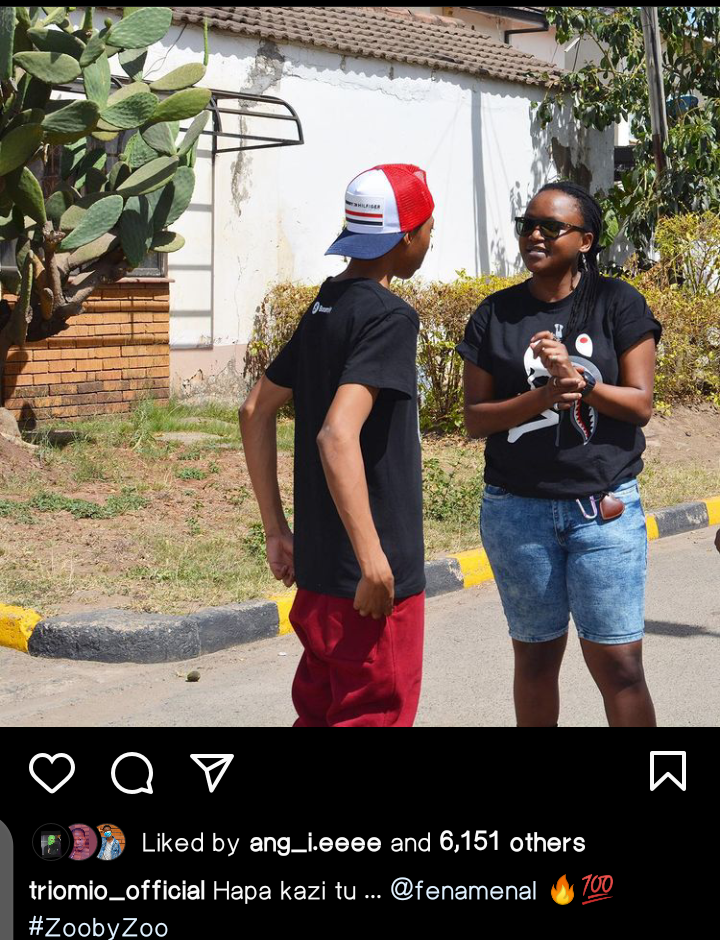 Before the schools opened he released a song which hit all over the country and was used as challenges in various social media platforms. The song was known as "Cheza kama Wewe", and he featured Mejja nad X-ray who are among the top artists in the country. Trio is such an inspiration to the young generation.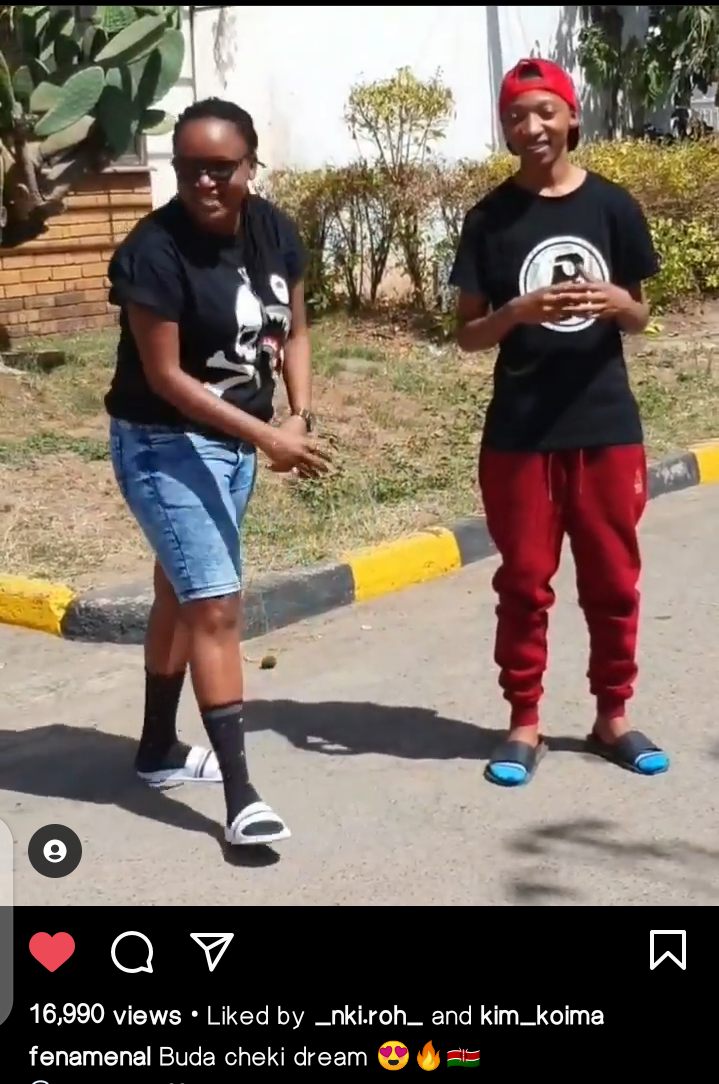 Recently, the young star was fetched from his school where he boards there so that he can record and release a song with another great artist known as Fena Gitu. The school he is studying at gave him a two week break. He has posted pictures and also videos on Instagram where he is with Fena Gitu working on their project.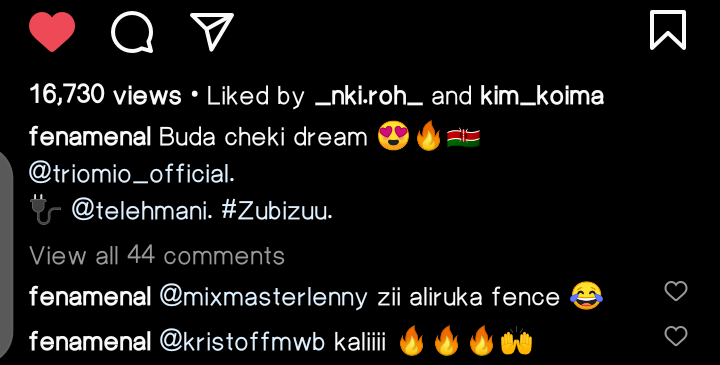 Netizens are eagerly waiting because they believe in the young star that the song is going to be such a hit and it's going to be a great one. Although he is an upcoming artist, he really gets support from almost everyone.
Content created and supplied by: Nabesh (via Opera News )