The richest country on natural resources in the world is currently turned into a river of blood after the richest nation's declared a forceful war to acquire her resources by force. The Republic of Congo have lost more than 6 Million lives since 1996 as these countries kill and molest her people in pursuit of her treasures.
This article shares a list of photos from Congo that have left the whole world in tears, believers calling for fellow believers to join them in prayers through fasting and any other means for peace to this great country of Africa.
The Democratic Republic of Congo (DRC) is a country with huge natural wealth. Almost every valuable natural resource can be found there, from a multitude of minerals – including diamonds, gold, copper, cobalt, cassiterite (tin ore) and coltan – to timber and oil.
see the below photos: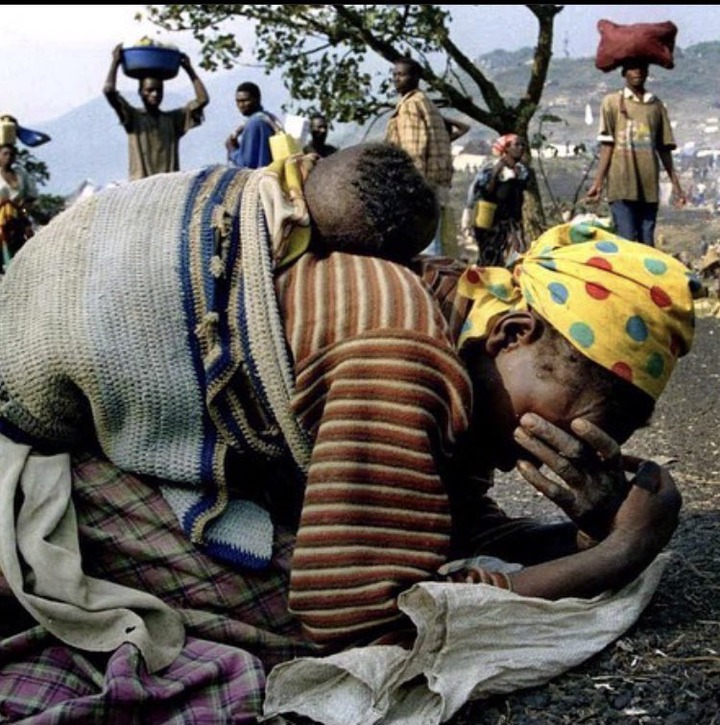 This is a photo of a woman crying with a baby on her back. It has been reported by various media that women have been molested, raped and killed as the army from various countries such as the UK, ASA, Rwanda and Uganda conduct their fight for Congo's Resources.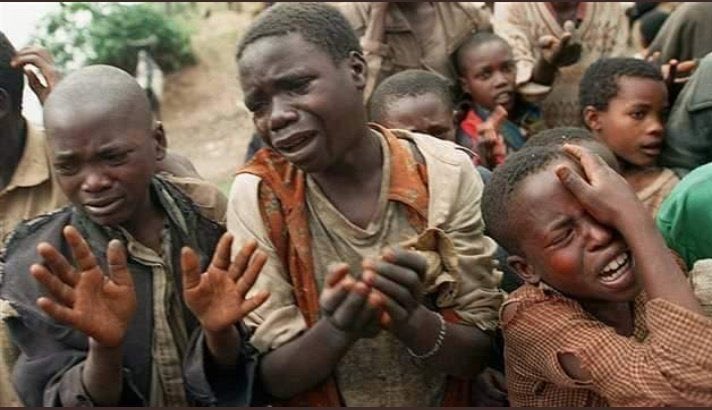 Children have been left orphans after their parents have been killed, only left with hopeless lives with neither food, shelter not good clothes.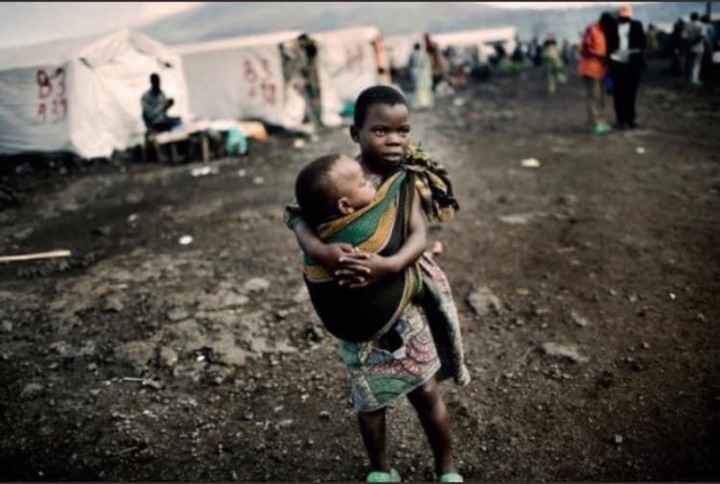 In the above photos, the elder children below 10 years have unfortunately become parents to their young siblings as their parent are dead.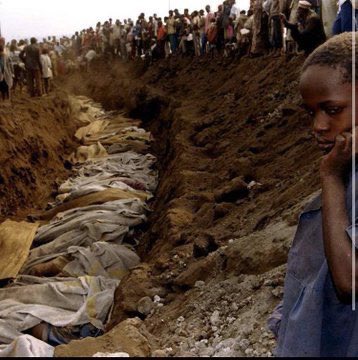 Countless number of people have been killed and even Burried in shameful way, as the people cannot afford decent send-off to their fellows.
All because of freely God Given resources. Pray for Congo. This Country is bleeding.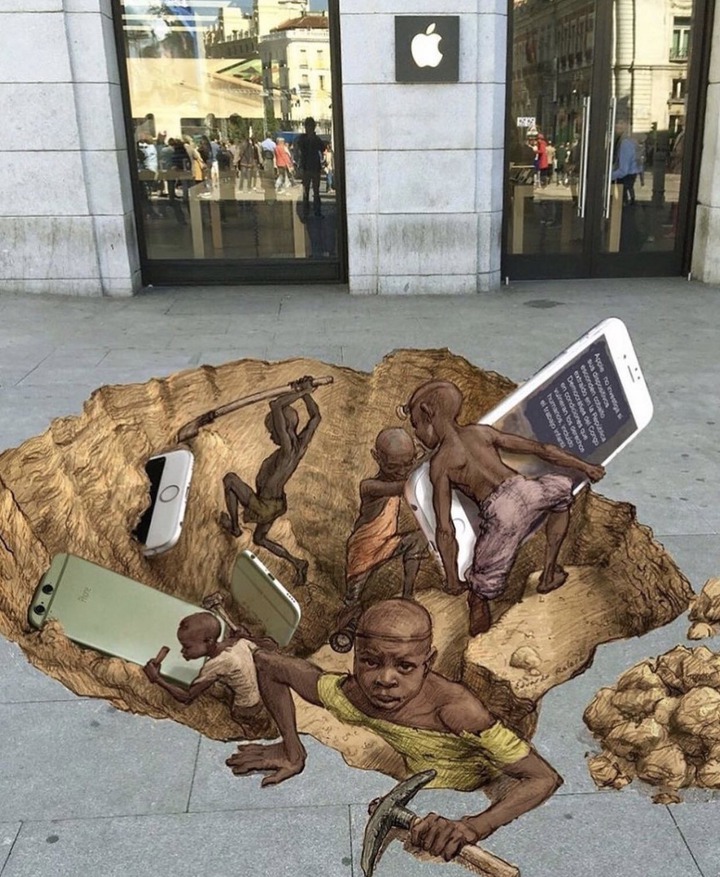 Content created and supplied by: WilsonKimaniNganga (via Opera News )