A viral video of popular former Tahidi High actor Kamau Kinuthia alias Omosh has raised concerns among different individuals on social media. In the video, Kamau is seen breaking down into tears in a national television interview while explaining how he has been struggling to provide for his family ever since covid-19 hit the country. Omosh explained that he has not paid rent for the past one year with rent arrears accumulating to ksh. 100,000.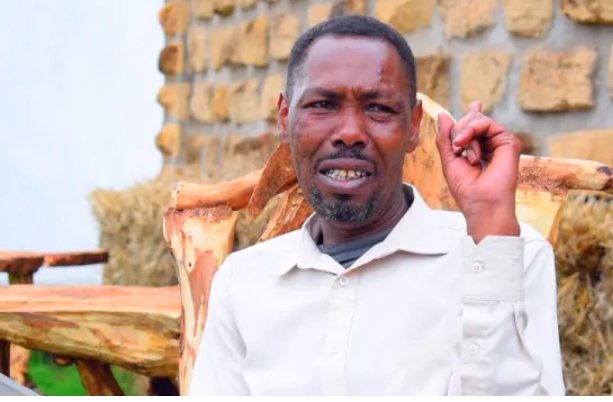 (photo credit by Facebook)
"Life imekuwa ngumu sana on my side. Mimi huamka asubuhi natoka nyumbani nikingojea kukutana na mtu yoyote ndo anisaidie atleast. Situation imekuwa worse mpaka watoto wangu wamekuwa affected na life yangu," said Omosh.
People have negatively criticized Omosh on social media saying he should man up and look for a job and that he shouldn't depend on acting alone. Some told him he should know how to save since he was one of the top paid actors in Kenya two years ago. Kenyan actress, Nancy wanjiku popularly known as Shikx Kapyenga tried to pursuade his followers on Facebook to contribute any amount to help Omosh but she was rudely condemned.
However, others have tried to reach out with the little they have.
This evening a good Samaritan, Hon. Alinur Mohamed has come to Omosh's rescue. Alinur has promised to help omosh financially.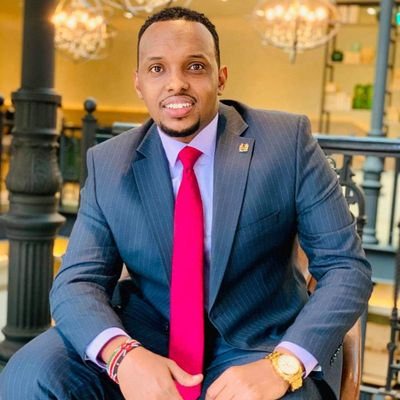 (Photo credit by Alinur Twitter's page)
"I will stand with omosh financially so that he can bounce back to life,"said Hon. Alinur.
This is good news to Kamau and his family. Lets continue to give a hand where we can during these tough times of COVID-19.
Content created and supplied by: News_Flix (via Opera News )