Love an intense feeling of deep affection and interest in something. Our parents have always been on the front line to show us love and provide us with basic needs.
According to our information sources, a mother portrayed huge affection and unconditional love after meeting his son on the streets of Nairobi for the first time after 3 years. For the past three years, the woman had been having sleepless nights praying to God to help her meet his lost son. The son had been enrolled at the University of Nairobi to pursue a degree course.
He vanished hysterically and no one was certain of his whereabouts. He has changed a lot as dirty pieces of polythene bags and shoe races could be seen tied on his hands and legs. Immediately his mother saw him she was overwhelmed and gave him water to drink.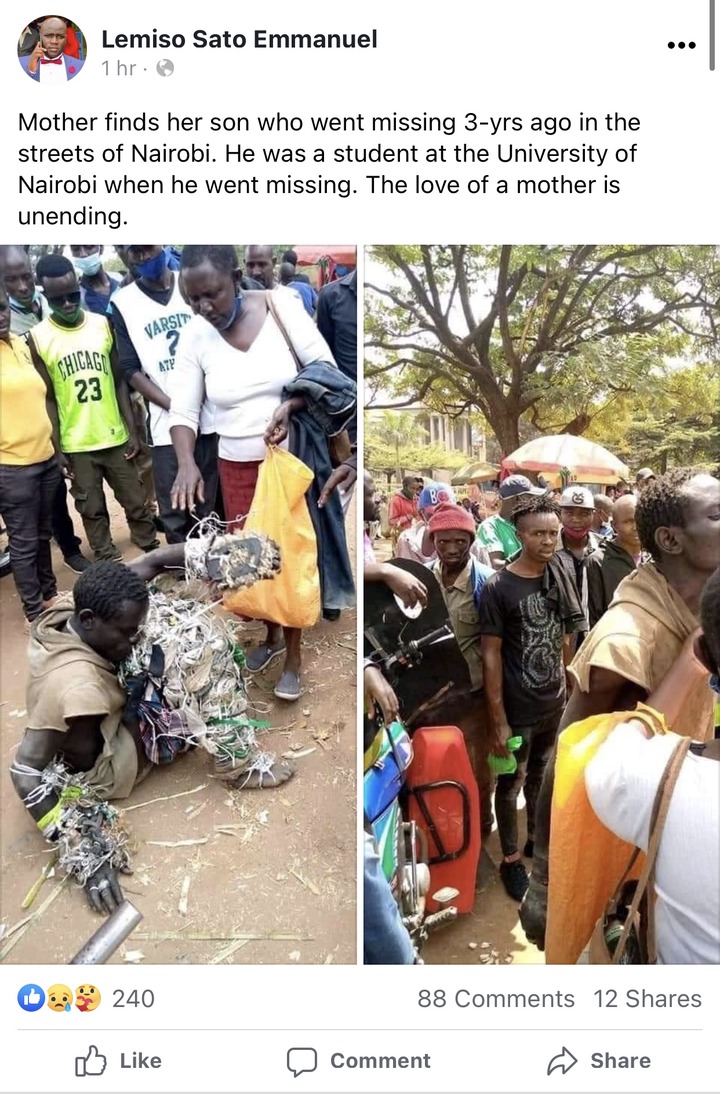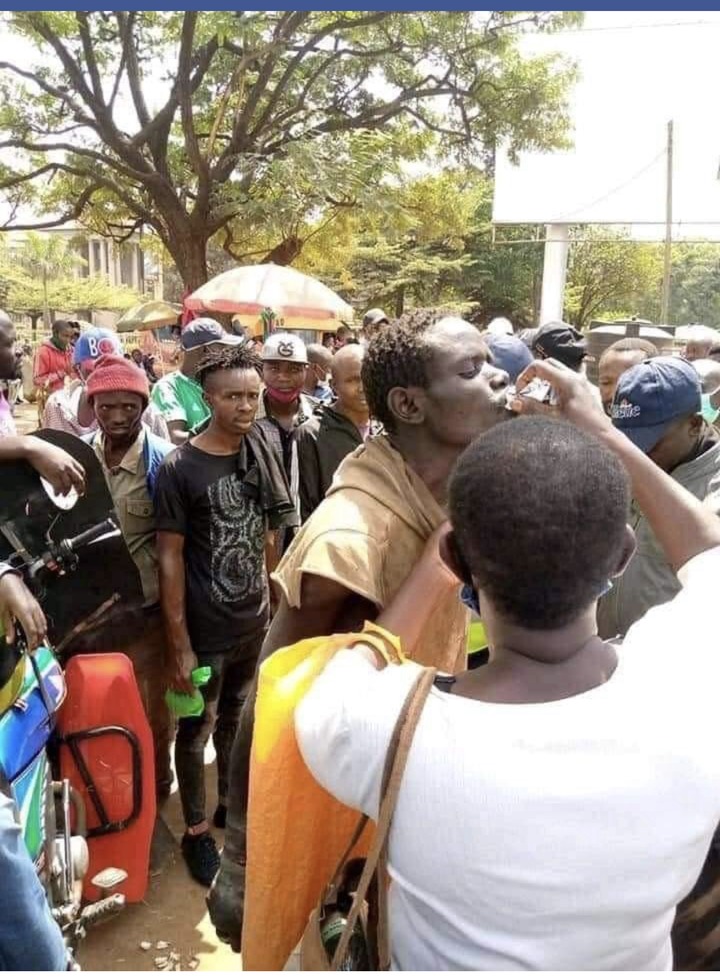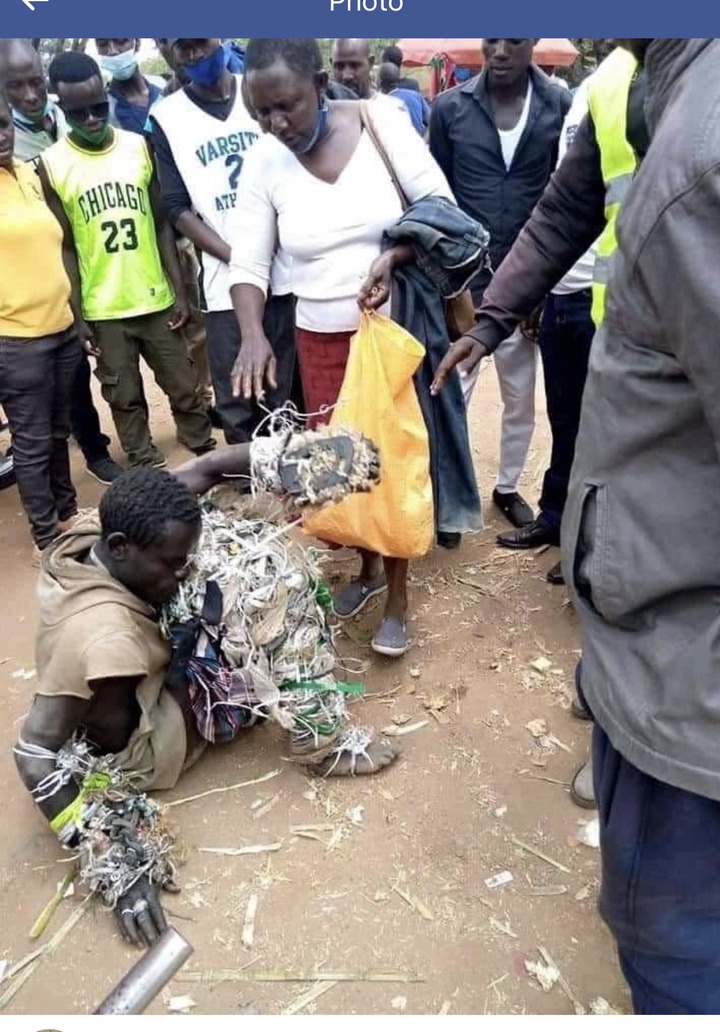 We should always remember to thank our mothers for their unconditional love to bring us up.
Content created and supplied by: 54shots (via Opera News )