Dorcas Wanjiku Chege was born and raised at Kinangop in Nyandarua. She currently lives in Nakuru County.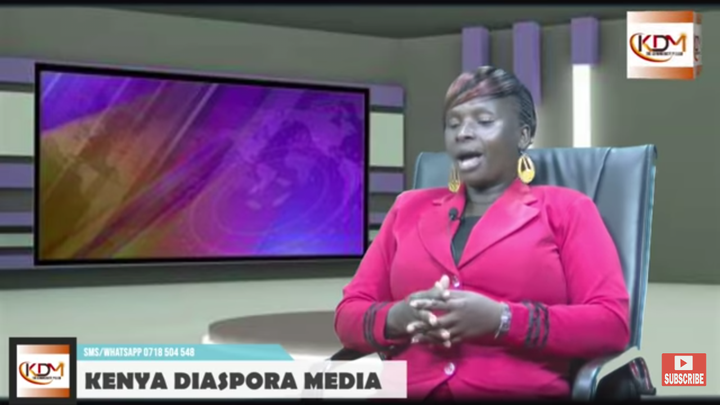 Miss wanjiku always praises her parents for raising her in church and as a strong believer. Unfortunately, she didn't manage to complete her education due to luck of school fees. Shr was hence employed as a house girl in different places. She later moved to Nairobi where she hawked clothes as a source of income.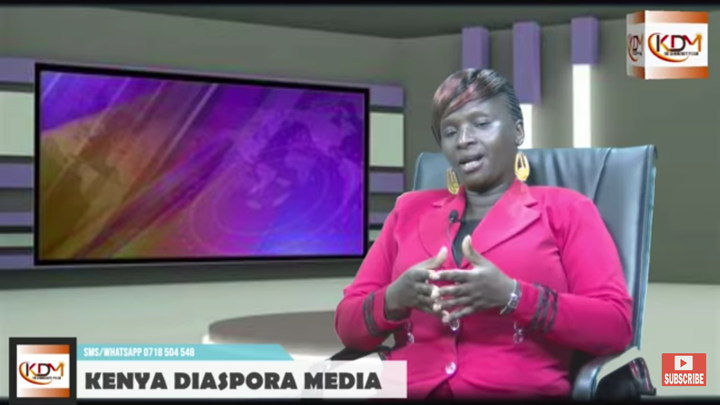 She met the love of her life Mr. Francis, in Nairobi and they got married in a very colourful wedding. She got pregnant with their first born during their honeymoon.
"My mother_in_law rejected me and always insulted me. I wasn't allowed to go to the church or even make friends with my neighbours," she said.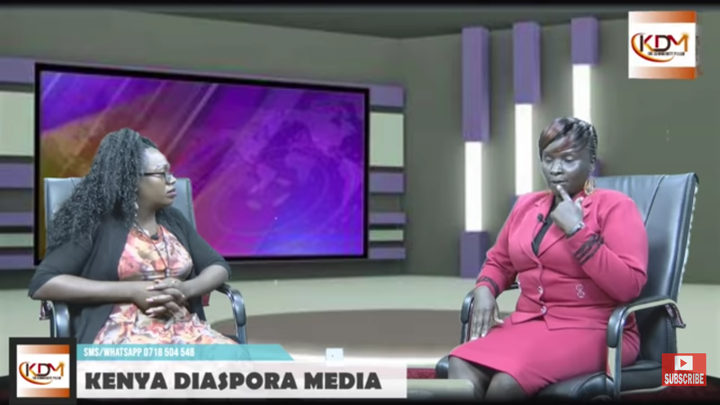 Her husband turned out to be violent and mistreated her. He worked st night and would throw her out of the house at 5pm, lock the house and leave for work.
Wanjiku always spent the night at her sister's place and return to her home at 5am when her husband came back from work.
Her husband's mother always told her to live like them and start following their ways but she wouldn't understand what she meant.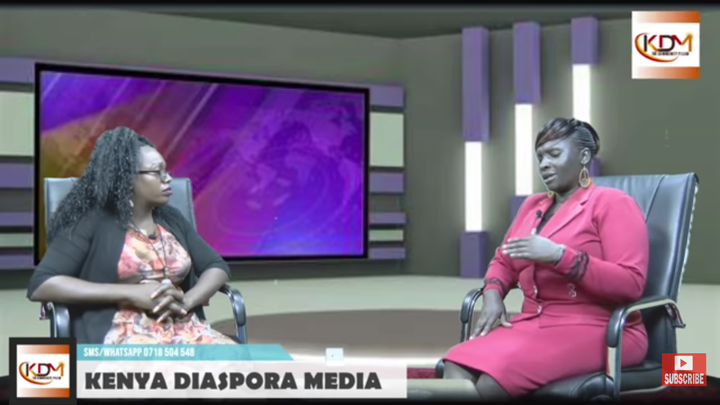 Madam Wanjiku's husband applied for a green card secretly, three times but with no success. He always filled the forms as a bachelor and when he decided to fill with his wife and kids, he succeeded. They all got a chance to go abroad. Her mother in law was do bitter and said that Wanjiku will not go.
The embassy favoured her and her husband was forced to pay for her visa and that of her children.
Francis went to abroad and after a while he sent them a ticket. Her mother in law spent all the money, but she was lucky to get another ticket.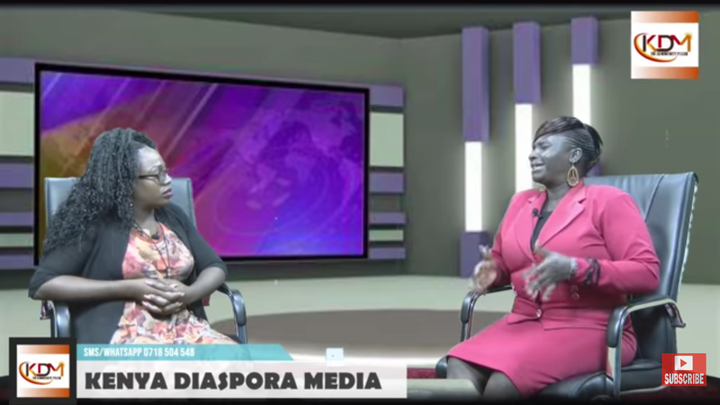 Wanjiku's husband, Joseph Kinuthia mistreated her so much while in America. He threw her out while pregnant with their third born and told her to leave his house before he would hurt her. She was taken in by well wishers and lived well with her kids until he gave birth.
She eventually came back to Kenya and enrolled in to her music career.
During her interview, she begged her husband to stop insulting her and writing insulting comments in her YouTube channel.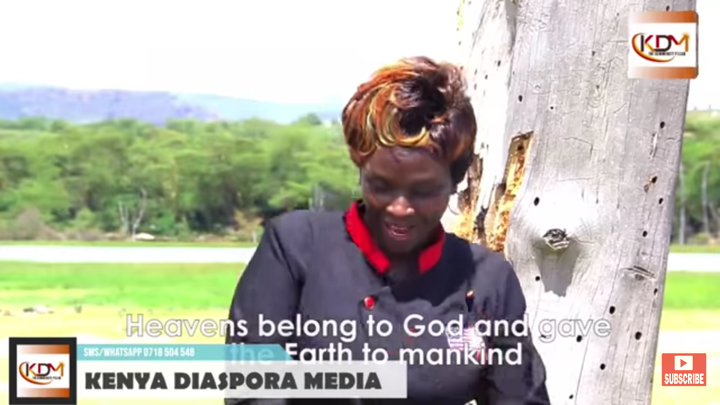 Content created and supplied by: Thuo_ (via Opera News )