Kameme FM presenter Mzee Kiengei has shared beautiful photos of his wife as they wait for Valentines day tomorrow, 14yh February.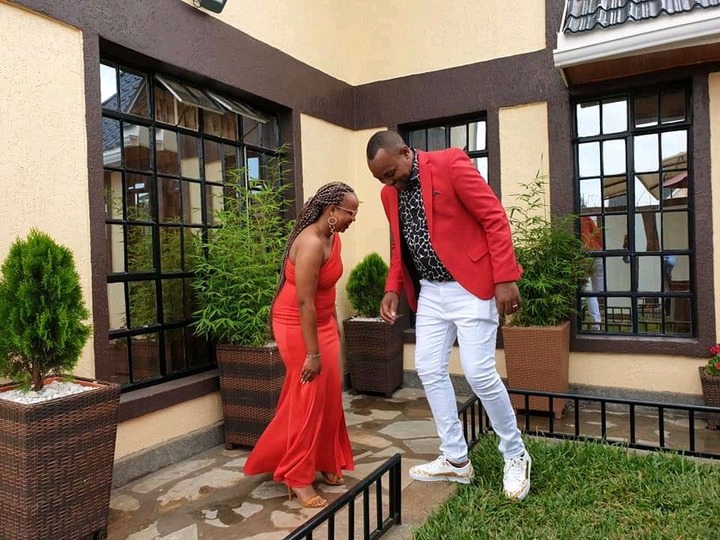 The comedian who also adds up as a pastor shared the photos on his Facebook account showering his wife with love.
Notably, Kiengei has two wives but he opted to share one of the wives. He is also a father of a baby boy and a baby girl.
Kiengei hosts a show on Kameme FM with Gatonye Wa Mbugua dubbed as Arahuka every weekday mornings.
The comedian never shys away from showing of his wife's to his fans online and sometimes faces criticism and as well as praises from the fans.
The Valentines holiday is celebrated globally every 14th of February each year.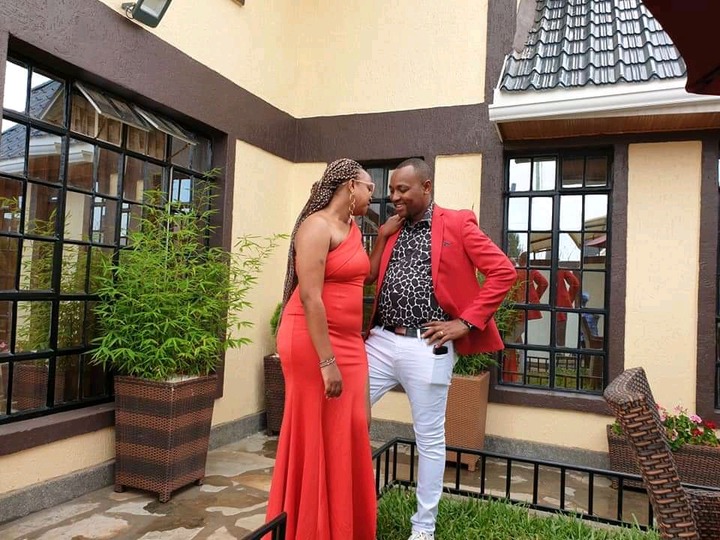 The month of February is also in some instances called the lovers month with couples going an extra mile of showing their loved ones hoow much they care.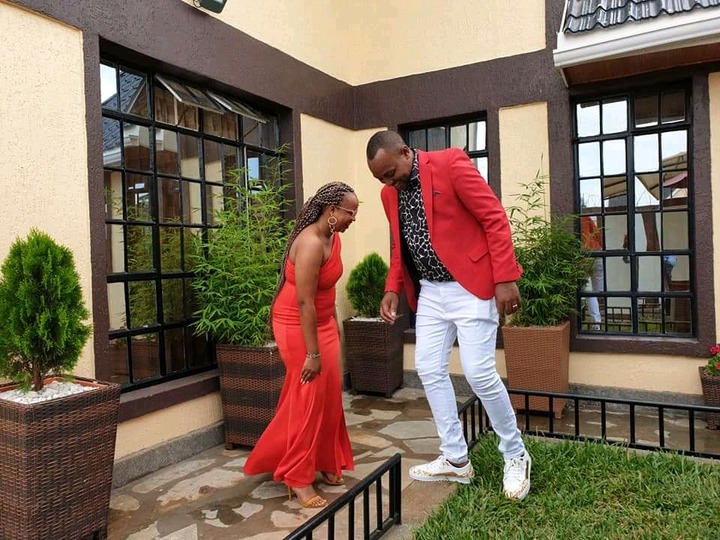 Valentines is not only for couples but also, one can treat their parents, friends or even workmates.
Content created and supplied by: Murang'a-Newspaper (via Opera News )