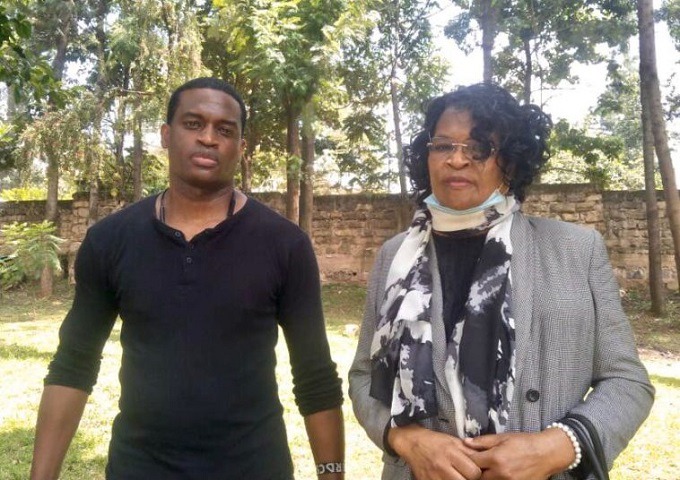 One random woman, Margaret Kerubo has stirred mixed reactions on Kenyans following her allegations claiming to nurture two of late Nyachae's sons.
The appalling news was just made a day after Nyachae's burial, Margaret arrived in Kenya from the U.S on 16th, February 2021 accompanied by Nyachae's eldest son, 43.
Margaret, 65 has claimed that her love journey with Mzee Simeon Nyachae started back in the 70's and by God's grace they were blessed with two sons whose age difference is by 6 years old.
Furthermore, Margaret disclosed that Nyachae helped her out to advance her studies in the U.S, explaining why she is a random woman to most Kenyans.
The woman has come into the limelight claiming they were clogged from attending Simeon Nyachae's burial which was held on Monday at Gusii Stadium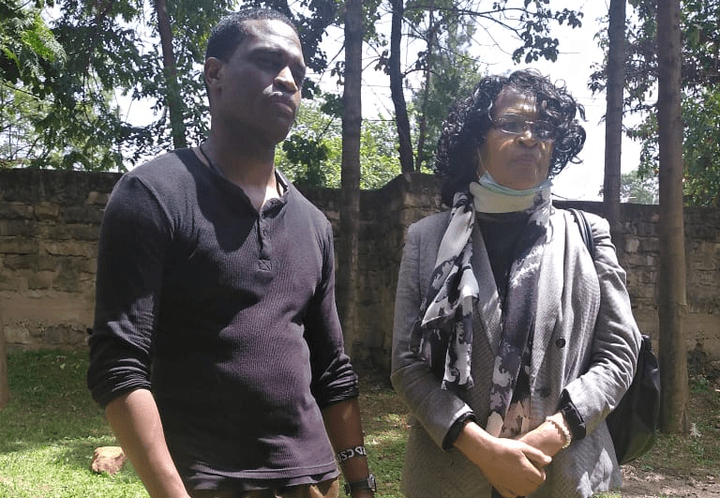 It is not the first time in Kenya to hear people claiming to be a deceased baby mama or family, alot of such coincidences mostly happen after one's death or days after burial leaving the whole family shocked because they may have not known about the fishy deeds of the deceased. The reason behind such disclosure at that time is because of the optimism of consideration when it comes to property sharings and other benefits mention them.
Content created and supplied by: ♡Cheboi_Vic☆ (via Opera News )