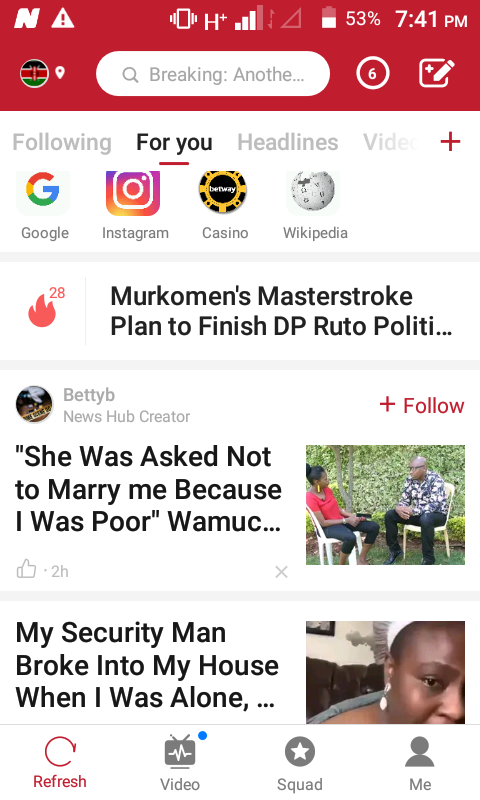 Opera News hub is a free and open platform where everyone can post articles, sharing their opinions and thoughts. As an open platform, all creators can find their audience and succeed. This site has really provided people especially the youths with an avenue of earning an extra coins.
What is not known to many however, is how the operators determine the amount to pay per article. Here are some facts on payments.
1.Opera news pays 21 sh for every 1000 valid clicks. This is where one opens an article and takes atleast five seconds reading.
2. It is also determined by the originality of the content supplied. This therefore discourages the vice of copy and paste and also pragialism.
3. Payment is done within thirty days after the end of the month. They try to pay the soonest possible.
4. Earning of less than one thousand is carried forward to the following month.
Content created and supplied by: Samkania1 (via Opera News )