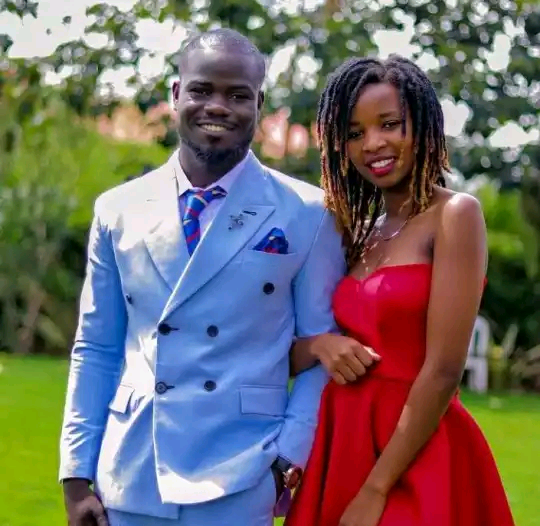 Mulamwah, a well- known comedian, is one of the few artists who has maintained his content creation since achieving fame. MulaJuliamwah has not only become well- known, but he has also used his celebrity to buy motorcycles and create jobs in his hometown.
The comedian, on the other hand, decided to host a question- and- answer session on his Instagram account, in which he allowed his followers to ask him any question, which he then responded to.
Many questions were asked, but the one that drew the most attention was when a fan inquired about how he met his girlfriend Sonie.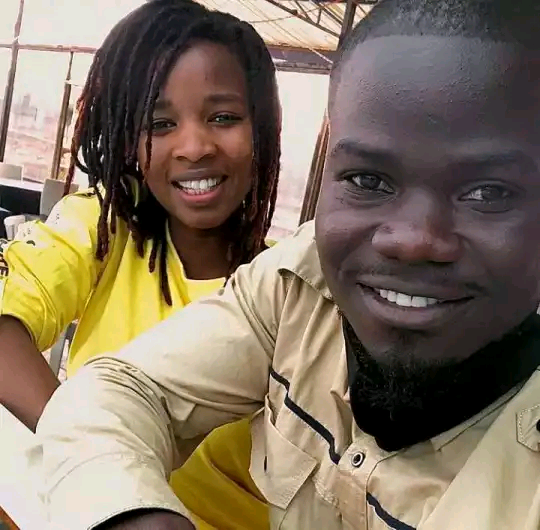 " Mlimeet Wapi na Carol Sonie? " says the narrator. The question came from a fan.
He responded by revealing where he met her, claiming that he met her at an audition where he wasn' t even expecting to meet her. He was on the lookout for another lady with whom he had a crush. Carol, on the other hand, noticed him and the two began dating.
They are still together as a result of one thing leading to another.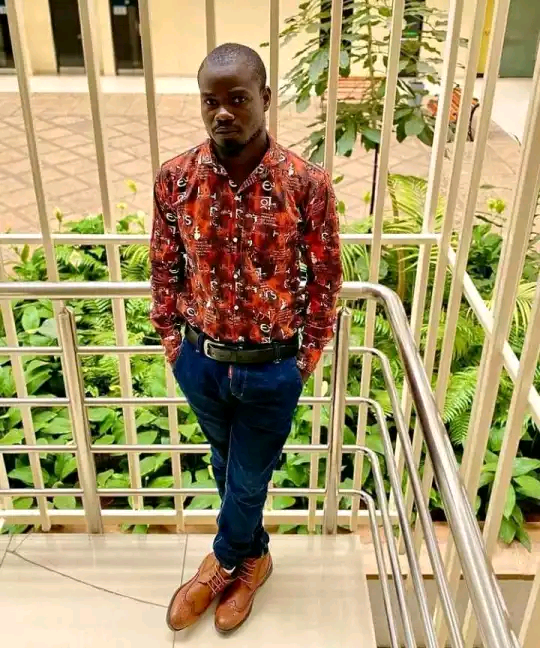 Mulamwah has been posting pictures of his girlfriend Carol Sonie on social media. Even though he had previously stated on social media that they had split up for personal reasons. We started seeing them together again after a few weeks, and while it' s possible that they rekindled their love, his followers later claimed that he did it for attention. In the meantime, the two lovers are still together and happy.
What are your thoughts on the narrative? Please share your thoughts in the comments section below, and don' t forget to follow the author for more entertaining material.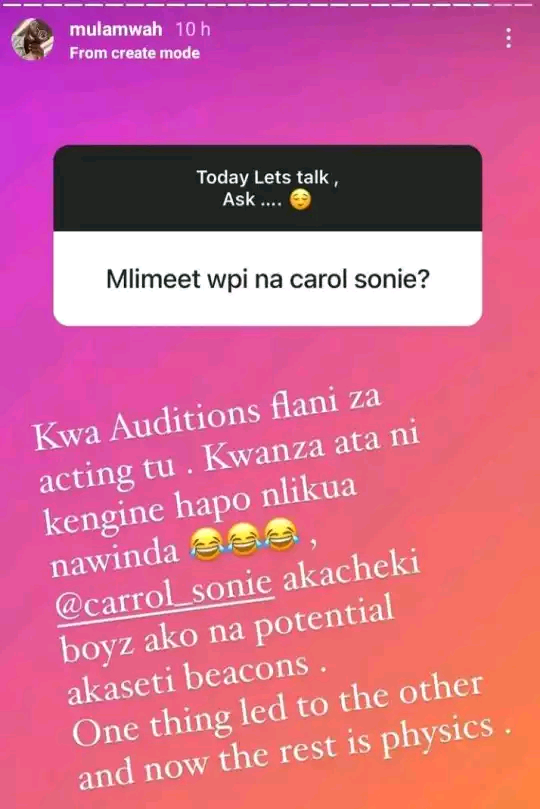 Thank you for reading my article, what is your take about it, leave your views in the comment section below and most importantly remember to hit the follow button up there for more daily updates like this.
Content created and supplied by: MeshLanews (via Opera News )