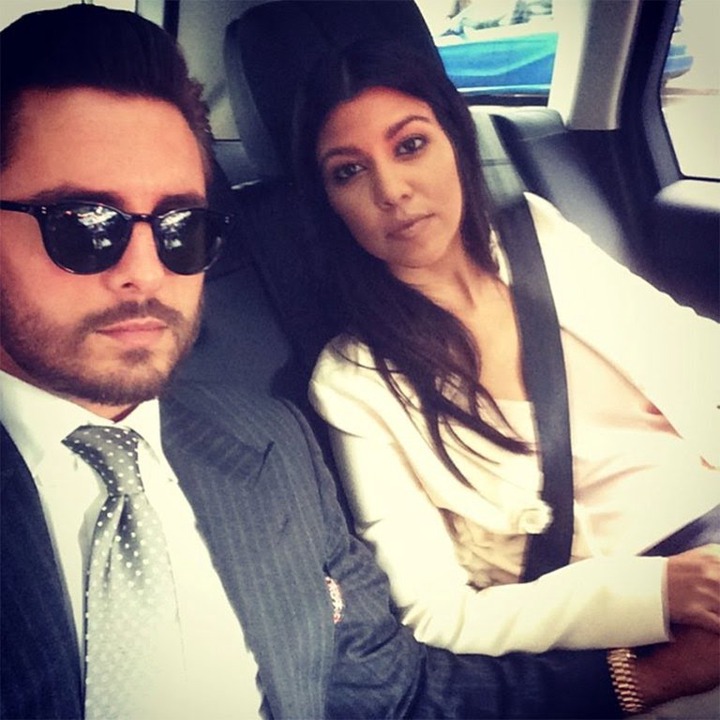 Kourtney Kardashian and Scott Disick first met each other in the year 2006 in Mexico. The duo attended the same house party thrown by Kourtney Kardashian's ex Joe Francis. The two reportedly hit it off right away.
Scott has been a prominent star of KUWTK since it began in 2007.The couple split in 2008 ,2010 and 2015 and while fans are still holding out for a reunion between these two .Both Scott and Kourtney seem to have moved on in their romantic lives.After her break up from Scott Kourtney had a publicised relationship with model and boxer , Younes Bendjima and is currently dating Travis Baker.
Scott and Kourtney never got married despite him hinting at proposing on several occasions.She once had to talk him out of proposing,Saying" she was happy with how things are".
Shortly after their most recent break - up Scott admitted his feelings for Kourtney and said that Kourtney is his "best friend" and confessed that he will lover her"until the day I die". That been said is enough to wish Kourtney and Scott reconcile.
Here are lovely pictures of the former couple that prove, they should reconcile 2021: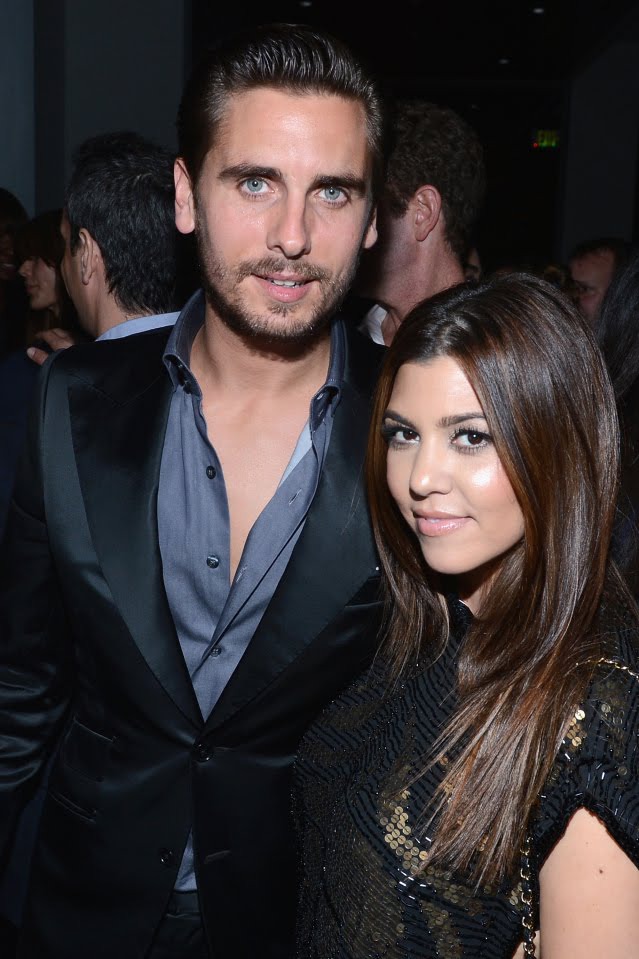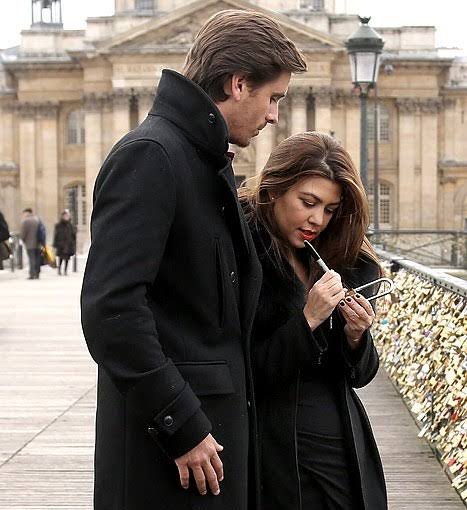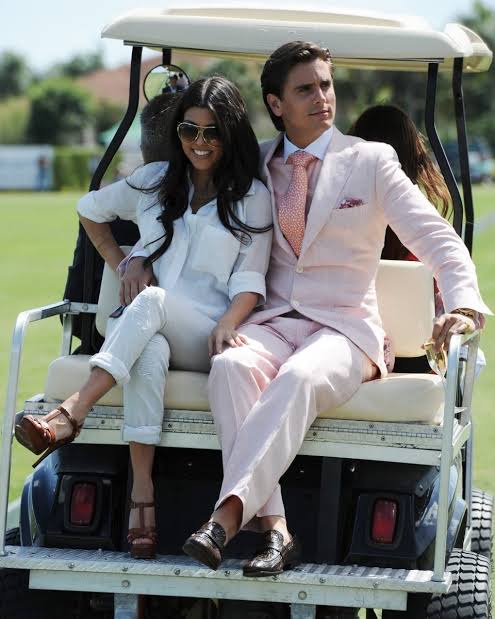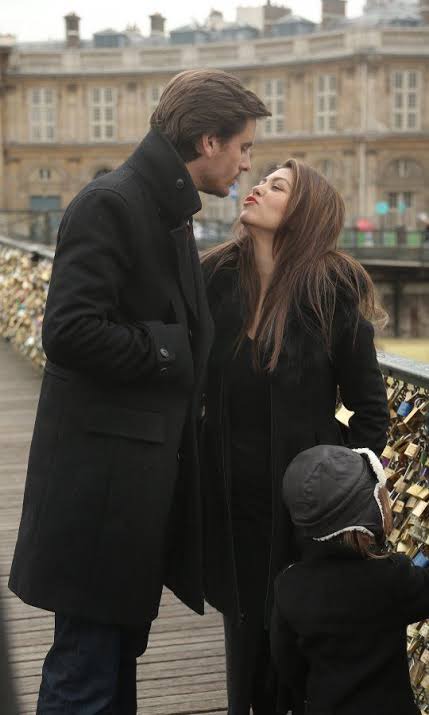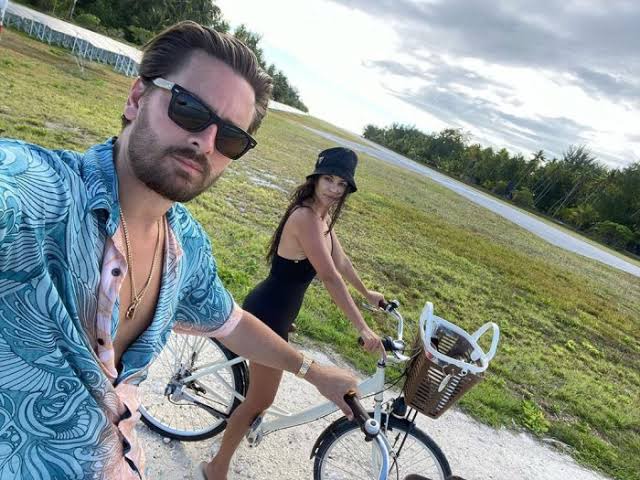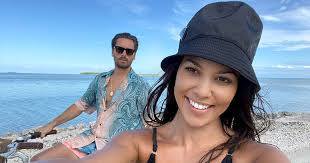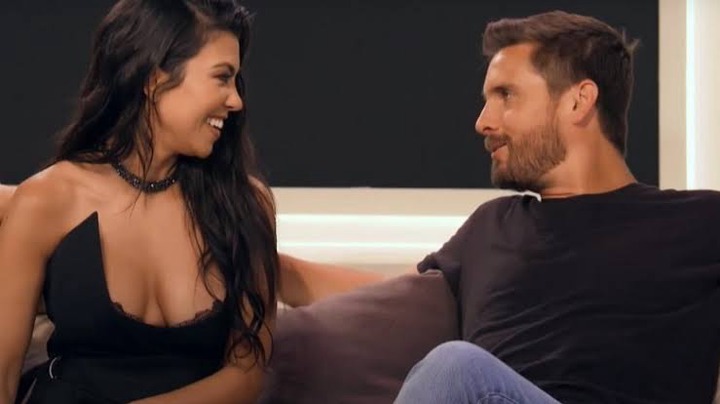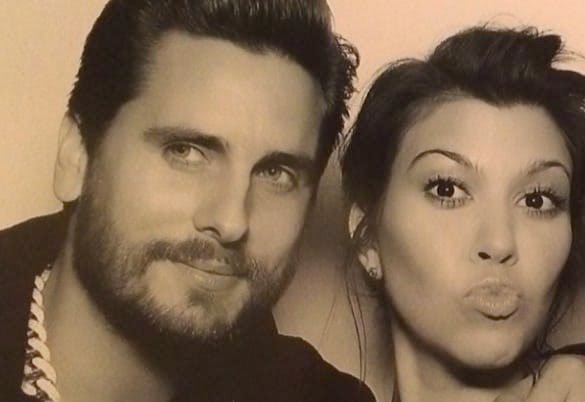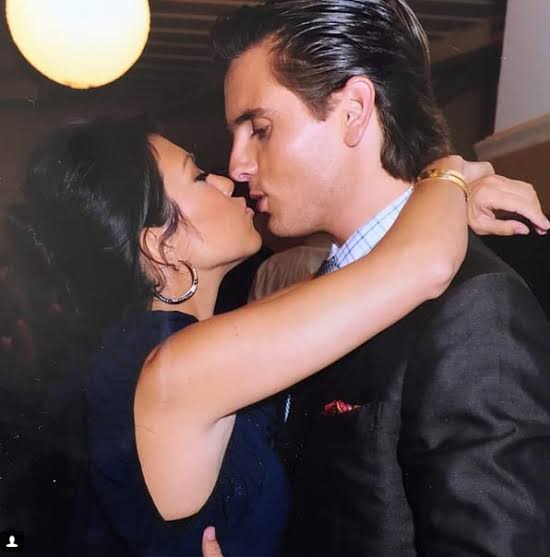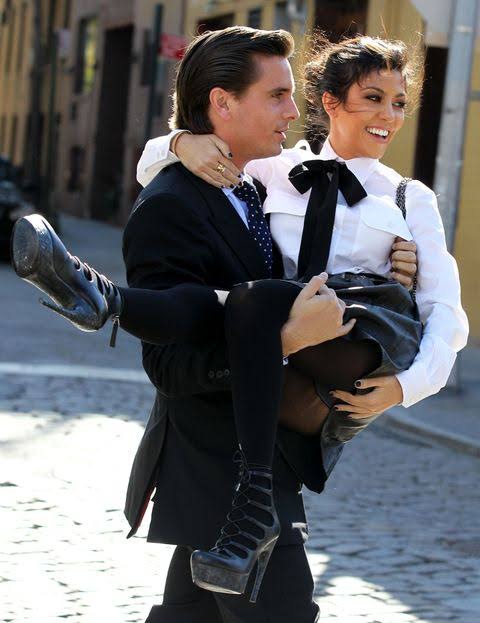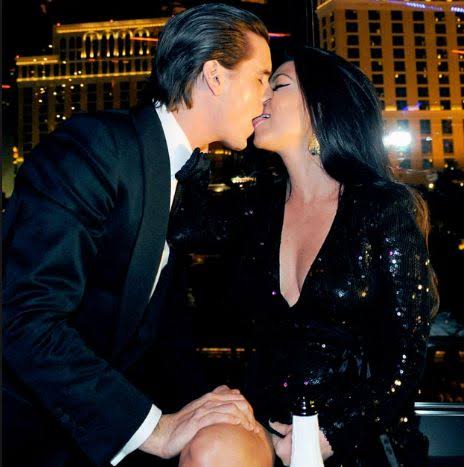 Content created and supplied by: Plezdent (via Opera News )