We are genetically formulated to appreciate beauty. And the love for appeared beauty is our nature.
Let's keep in mind that, no matter how old you are, you can attain beauty as long as you take action in getting it.
These three rising stars has proven to us that beauty exist regardless of your age.
1. Penelope Cruz.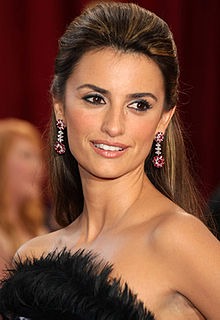 A spanish actress and a role model gives out the best advice on beauty.
According to Penelope Cruz, Eating healthy and getting a solid amount of rest is the key behind her beauty.
2. Halle Berry.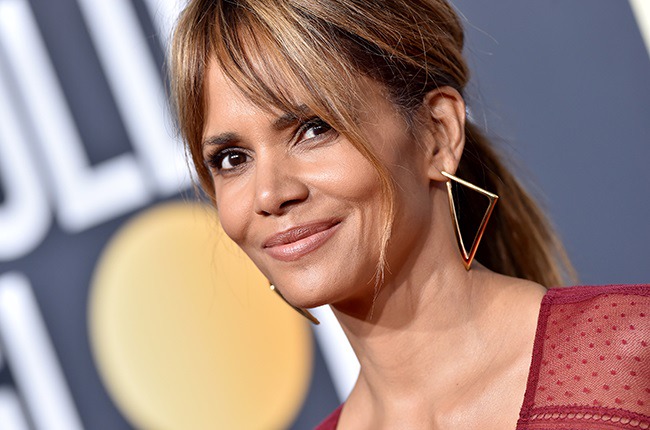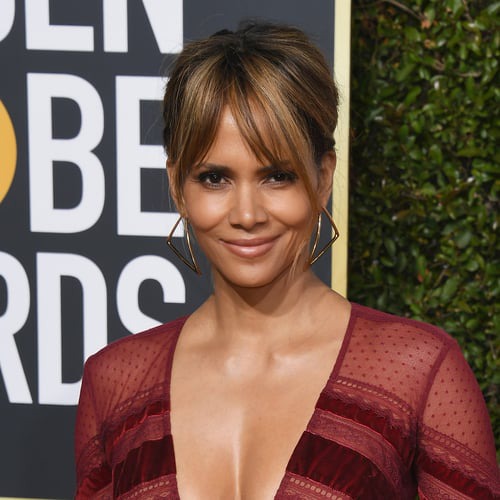 For Halle Berry, the dewier her completion the better. Halle declares that before she applies her make-up, she spays her face with rosewater and let it sink in.
Which keeps the make-up looking very dewy, making her look more youthful, alive and fresh.
3. Salma Hayek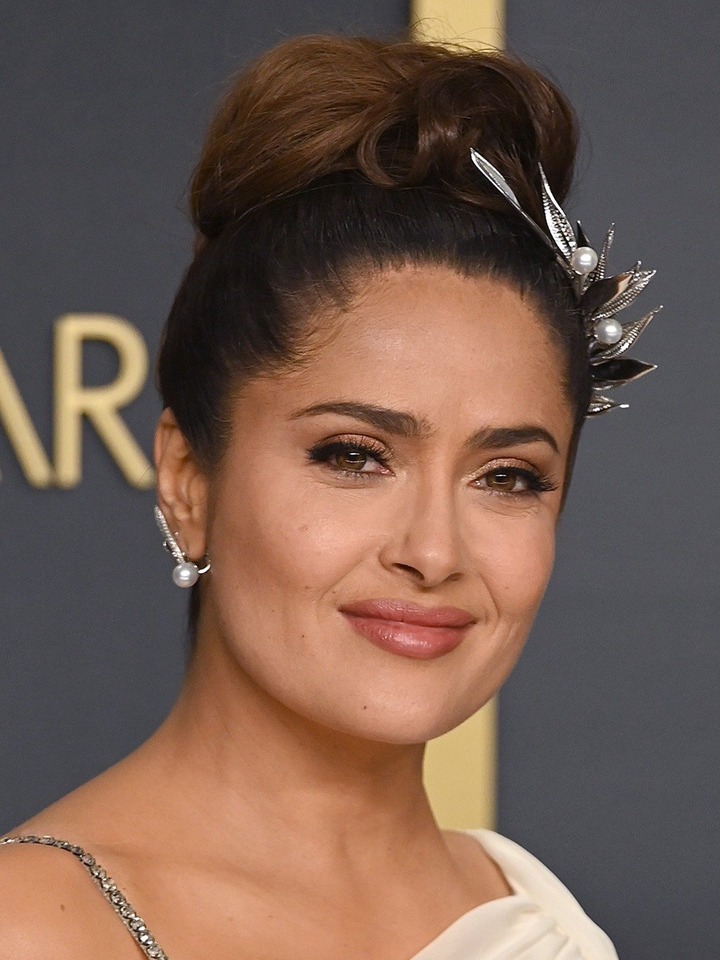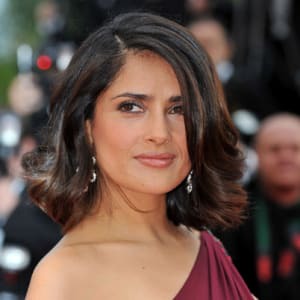 Hayek's formula of perfect skin involves never going to bed with a full face on.
She gives out the best advice that it's very important to wash out your make-up before going to bed.
Content created and supplied by: Carrn (via Opera News )