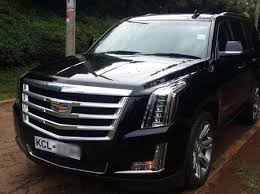 There are some cars which are worth less than 300k but in terms of luxury people tend to dig much deep into their pockets where one can use huge amount of money just to get the kind of a car that best suits him. In this article we shall discuss the most expensive cars and their owners.
1Bugatti Veryon16.4 Grand Sport Vitesse.
This car costs around 300m tops our list .It was first spotted in Mombasa town, although the owner of this car remains mysterious for unknown reasons. This car brags a top speed of 410kmh and moves from 0-100kmh in 2.6 seconds.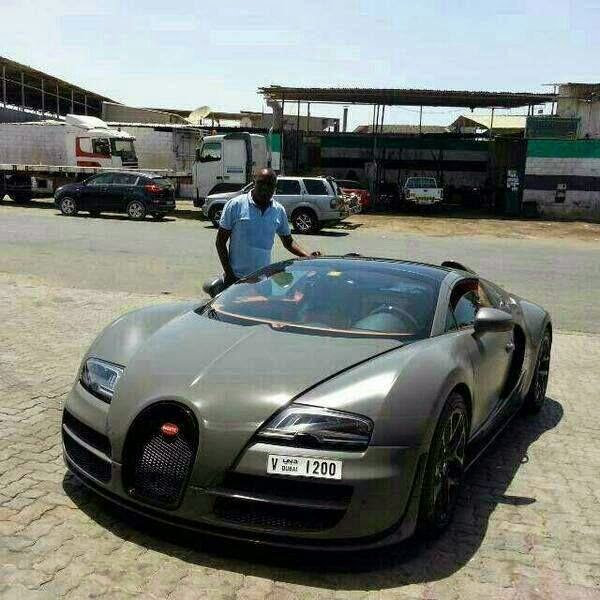 2 Mercedes - Benz pullman.
This car belongs to Uhuru which is a s600 armored car that is a preserve for dignitaries, royals and heads of the state. This car is said to be able to negotiate sharp corners at a speed of 100kmh without toppling.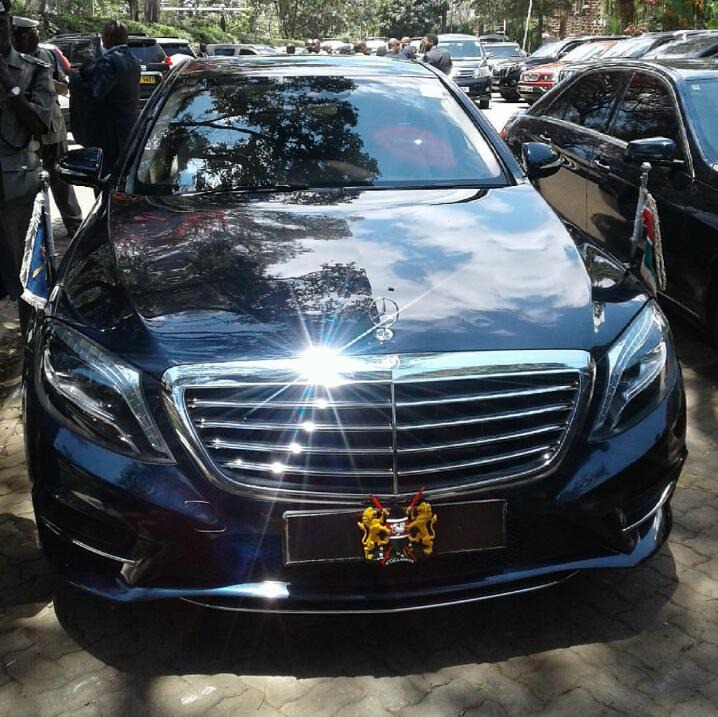 3 Mercedes maybach
This car is owned by the Sportpesa CEO Karuri which is worth 50m. It is a car that has its own uniqueness and class that demands coolness while behind the wheel.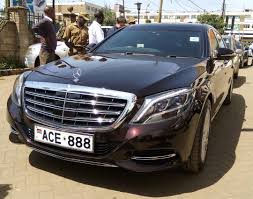 4 Mercedes Benz S class.
This car is also owned by a Kenyan businessman known as Chris Kirubi. This car has emptied 40m from the tycoon's pocket after taxes. This car can also sprint from 0 - 100kmh in 2.6 seconds.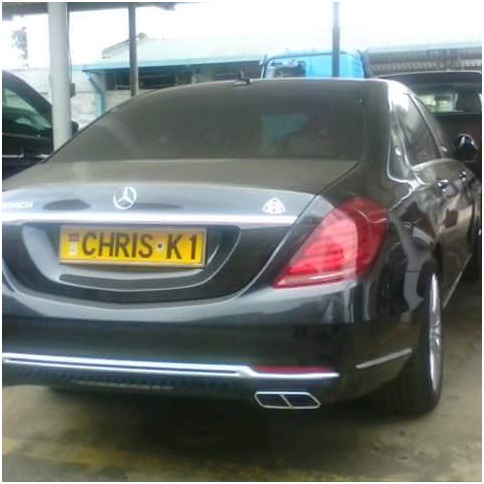 5 American Escalade.
This car is owned by a tycoon known as Raju Sanghani. He says that for him he only needed just 40m to own it which he could afford easily without any struggles.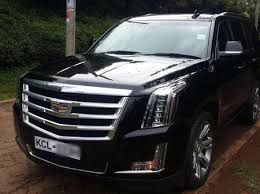 please like, share and comment down below; and don't forget to follow for more and amazing articles such as this one and many more.
Content created and supplied by: Carhub (via Opera News )