It is a thumb rule that most men go for looks when looking for a potential partner. But this is a miss guided notion. There are other underlying factors that men look for other than looks.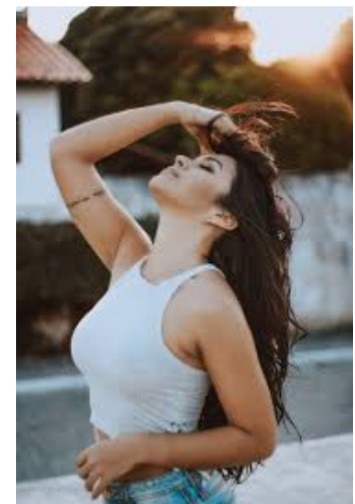 Below are the factors that men look other than looks. One is the character of the partner. It goes without saying that beauty without good morals is useless. There's no joy in having a beautiful partner who lacks morality.
Another important factor is the abilities in the kitchen. There's a saying that goes the way to a man's heart is through the kitchen. To keep a man a lady should have basic skills in the kitchen. Especially if the love language of your partner is acts of service. This is a reason why you find men cheating on their spouses with the house help .
Another majon issue is respect. A partner who respect the other will make that union last. This does not mean that one should submit fully to the other as this would be detrimental.
Another thing is religion. It doesn't matter which religion one ascribe to as lomgy as one leads a virtuous life. The factors aforesaid play a big role in picking a partner.
Content created and supplied by: Borby (via Opera News )