The Covid-19 pandemic times have meant tough economic times for many people globally. One such man is Awil, a Somalian working as an Uber driver abroad. He received a tip of $1000 dollars that is 109,000 Ksh.s from @lexylately and her husband who he was driving.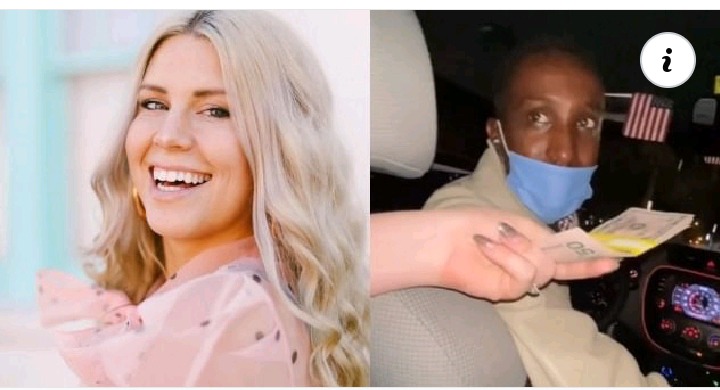 This was after he narrated he's troubles, after his pay had been cut to half, thanks to the pandemic. Regardless of how much work or hours he put in. Awil is heard in the video saying,"The money you send from here to them (Somalia) it's big money for them. One dollar is enough that you can eat the whole day," The heaven sent couple, empathized with him and suprised him with a $1,000 tip.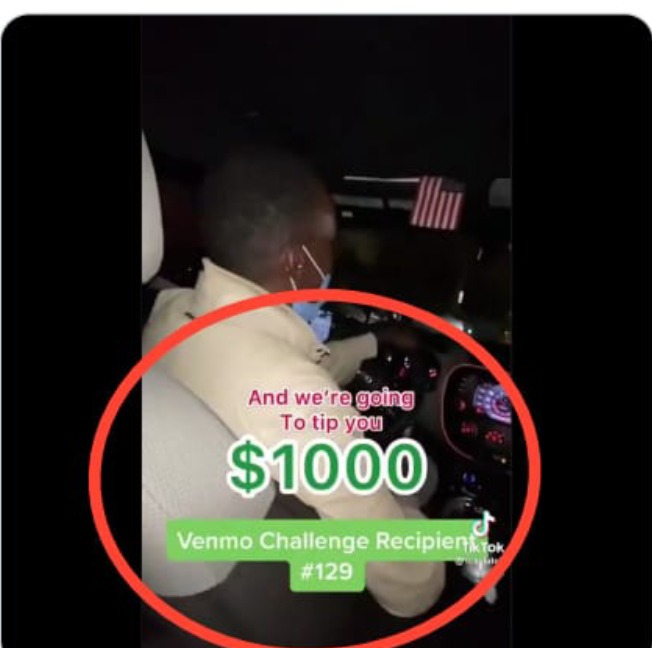 He was at first reluctant to accept it saying he didn't deserve such a huge tip. The moment moved both Awil and the generous lady @lexylately to years. He eventually accepted the tip. The beautiful TikToker was quick to inform him that the amount was a collective effort where fans sent their donations online, called the Venmo challenge.e tearful cab driver was grateful and confessed that there were good people in the world no matter their race or situation.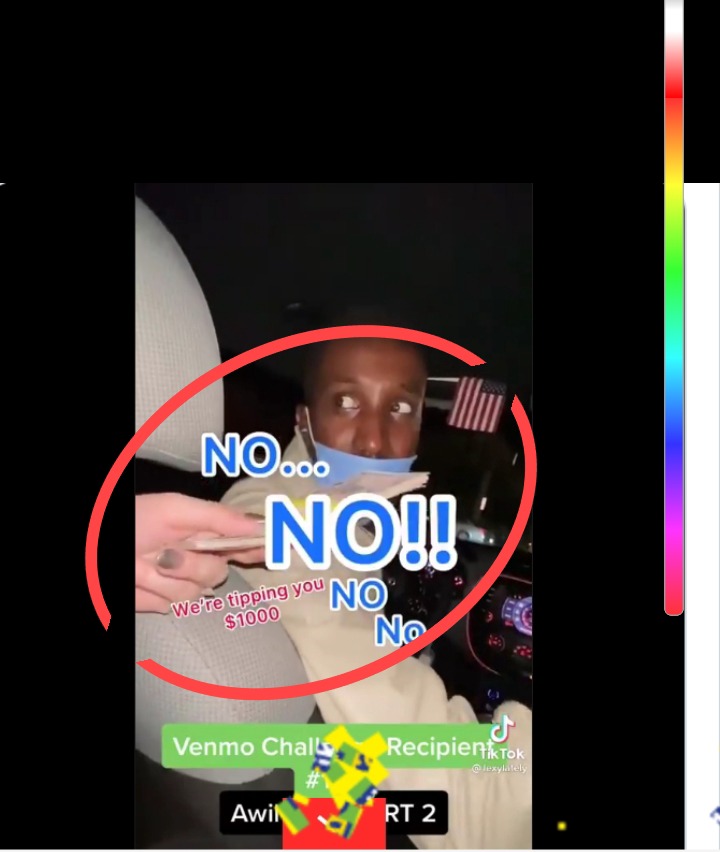 What would you do if you encountered the generous duo? What's that story you'd you tell them comment down below. Follow for more such stories.
Content created and supplied by: Vicky_lydia (via Opera News )