If you are a lover of music and grew up in the early 2000s you must had the name Akon. He was a very talented Musician who rocked the music industry with mostly the love songs.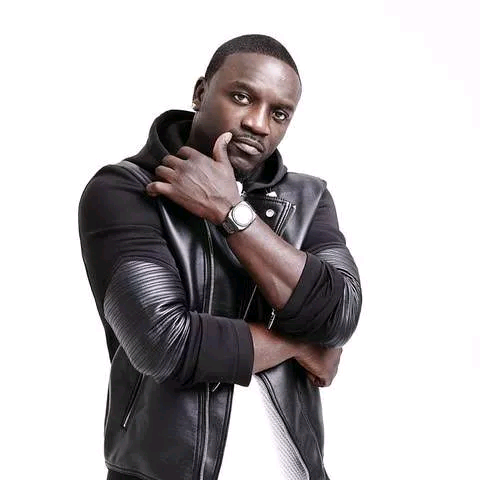 He was an American_Senegalese he rose to fame in 2004 when he released his hit song ' lock up'. Since he retired from the music industry he has not been on the screen for much time like he used to do. For now has turned his attention to business. He is now 47 years old, he has changed a lot , he has added a lot of fat now, he has grey hair and short beards which are also grey.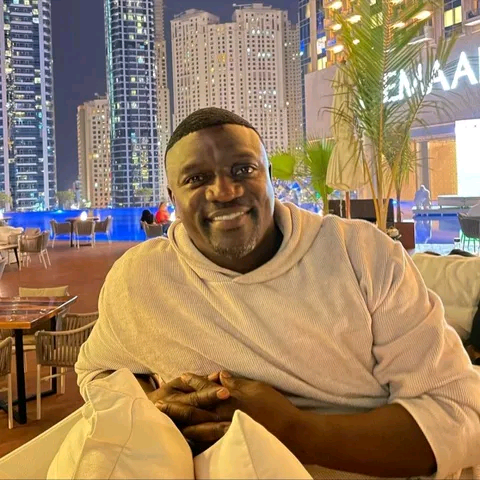 If not careful you can just pass him on the road without noticing him because he looks totally different from the handsome Akon we knew. Am going to share with you this old photos and how he looks now below.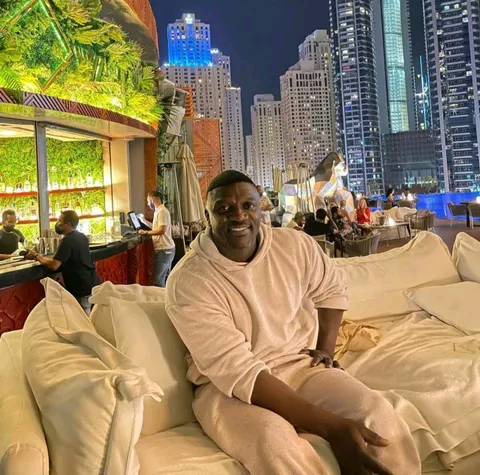 Content created and supplied by: silap (via Opera News )