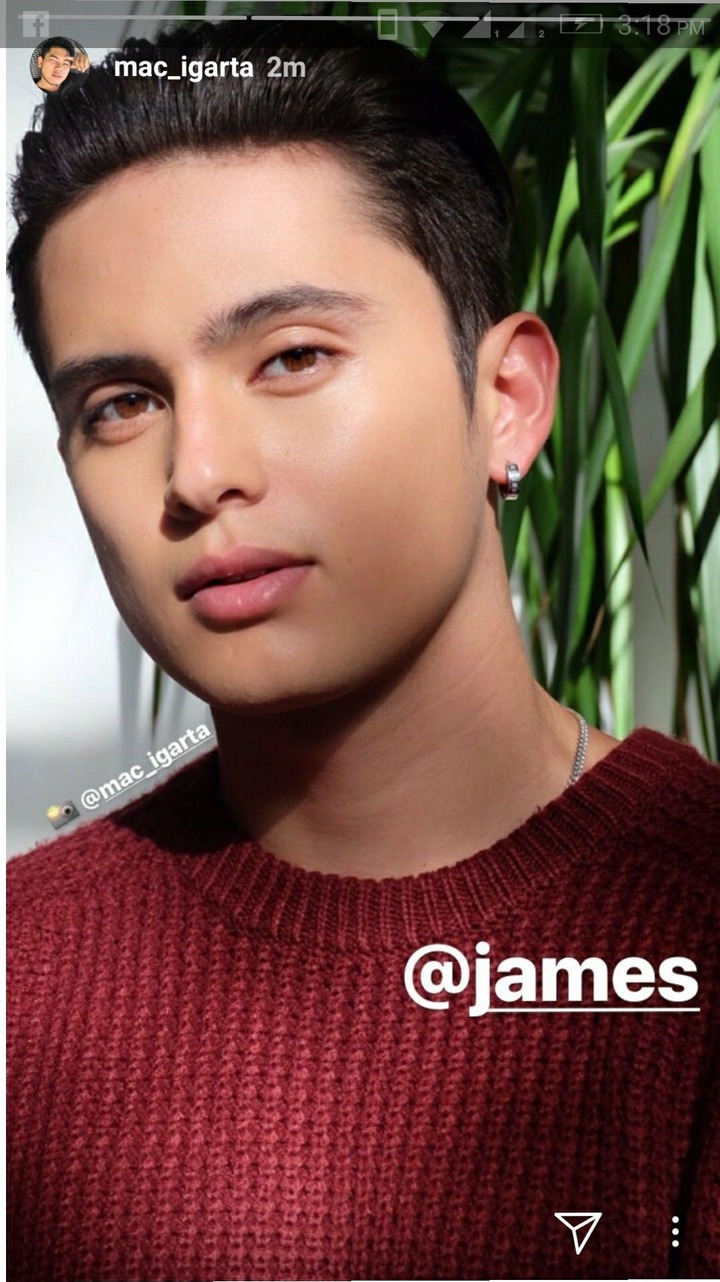 In the world there are handsome men who have intense eyes and other attractive features. Their single appearance is more than enough to swoon all the women. The have other features more than their appearance. Most of this guys are actors and popular personalities and they are hottest men alive. Am going to share with you some of this handsome men.
James Reid is a Filipino-Australian actor, singer, songwriter, who entered into the top list of most handsome men. Well apart from raw feature and amazing sculpted body. He is quite good in multitasking whether as a dancer or to be model. He never shied away to be in front of camera or try his skills in producing and also as record label Executive.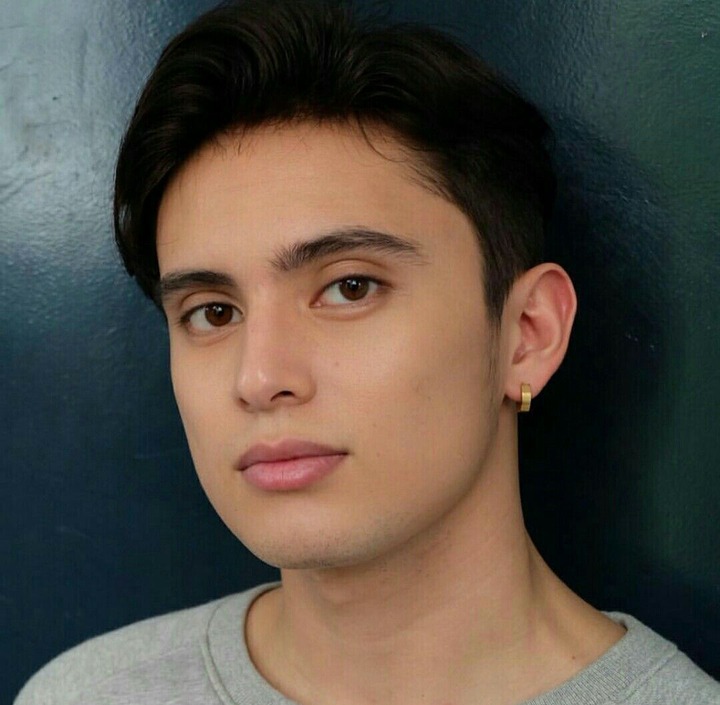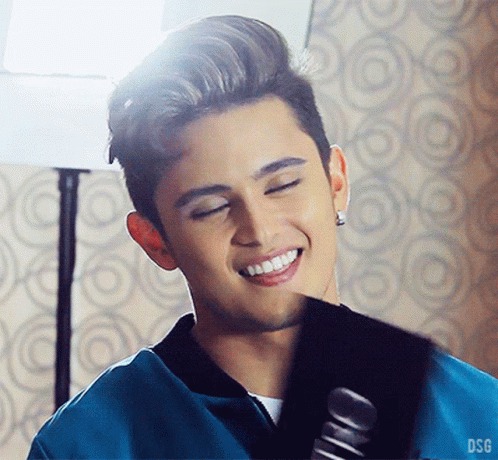 Intense eyes and attractive features is his key points, well there is no denying the fact that he has entered the list of good looking men quite easily. Aaron Perry Taylor Johnson was born in Buckingham Shire, England. He is an English actor and screenwriter. He is best known for his portrayal of the title character in the Kick Ass Films and as Quicksilver in Avengers age Ultron 2015.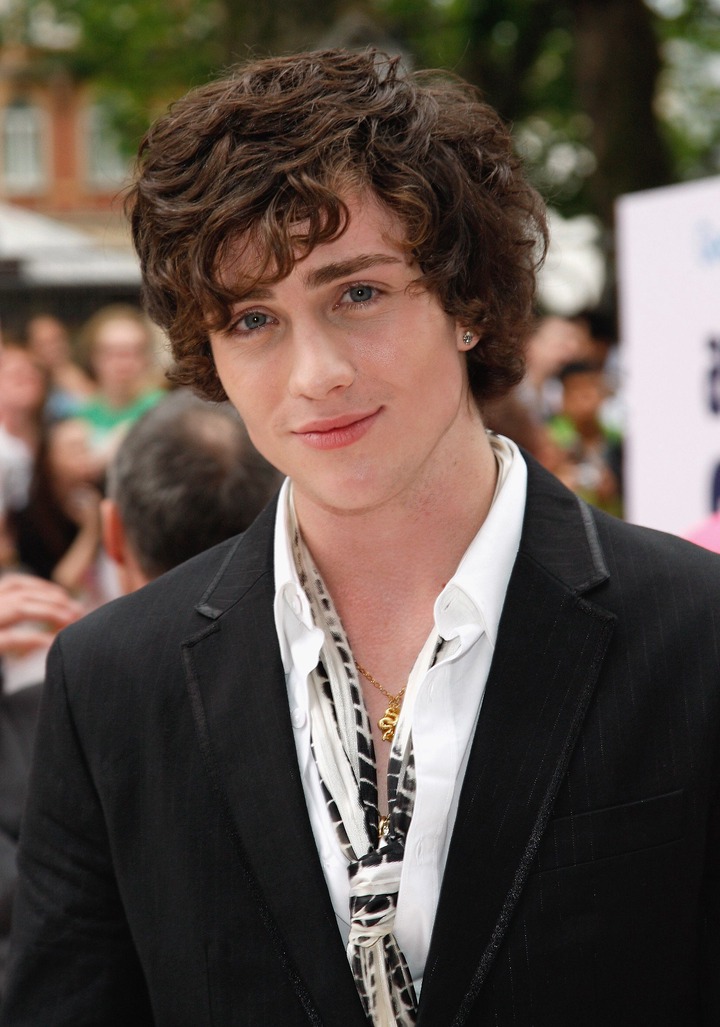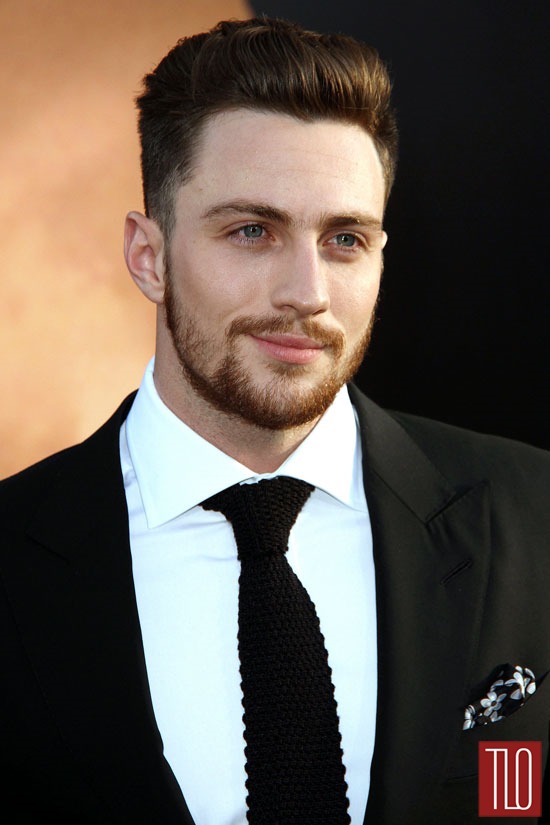 3. Chris Evans.
His single appearance is more than enough to swoon all the women and his Godly feature has become a total inspiration for all the men out there. Christopher Robert Evans shook the world with his amazing acting skills in Avengers and also constantly made his way into most handsome men list.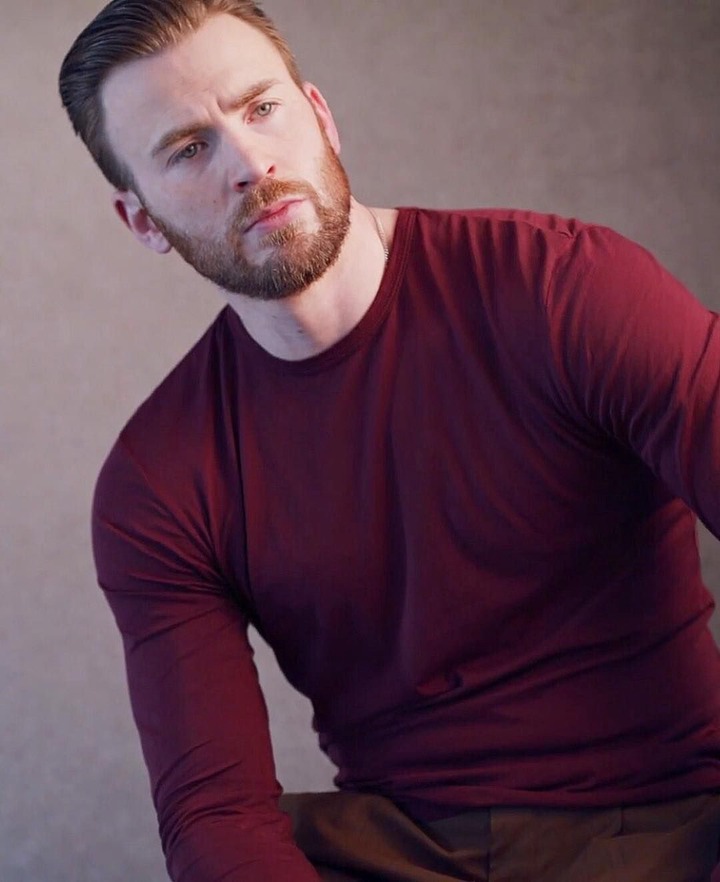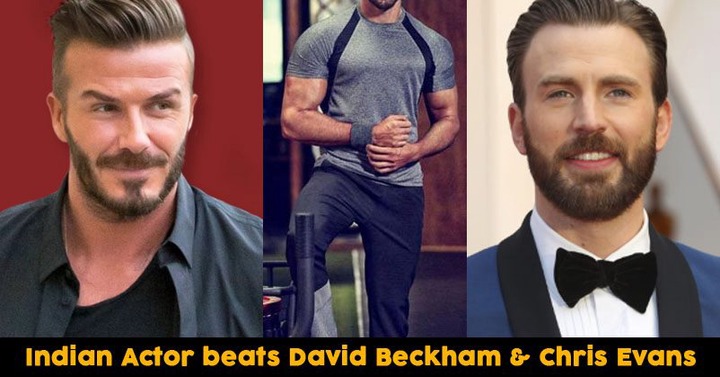 4. Tom Cruise.
One can never compare him with anyone, because right from his teenage days he stole million of hearts with such refined looks. Whether as an action hero or a romantic one. Tom Cruise justifies his character he plays with ease, he is quite a loving father who can still beat all new competitors in entertainment world.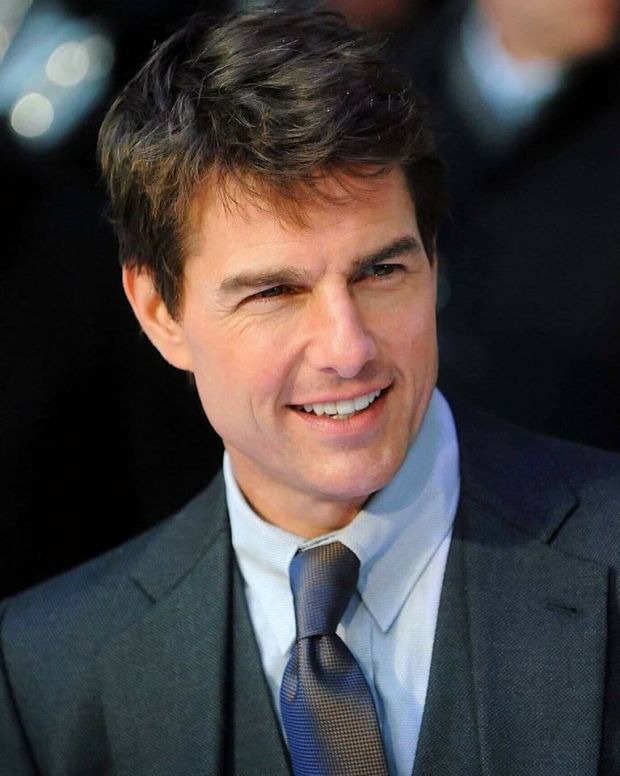 5. Chris Hemsworth.
He doesn't need to play as a romantic hero to be called as handsome or the hottest man alive. Chris rose to fame when he started his career in a well known television series. But his role in Avengers brought him the spotlight. This Australian born actor is best known as doing desirable actor with sculpted body and chiseled features. There is no doubt that he made it to the list of most handsome men of 2020.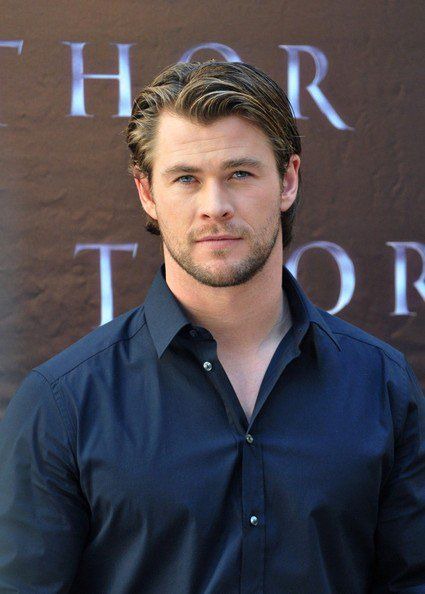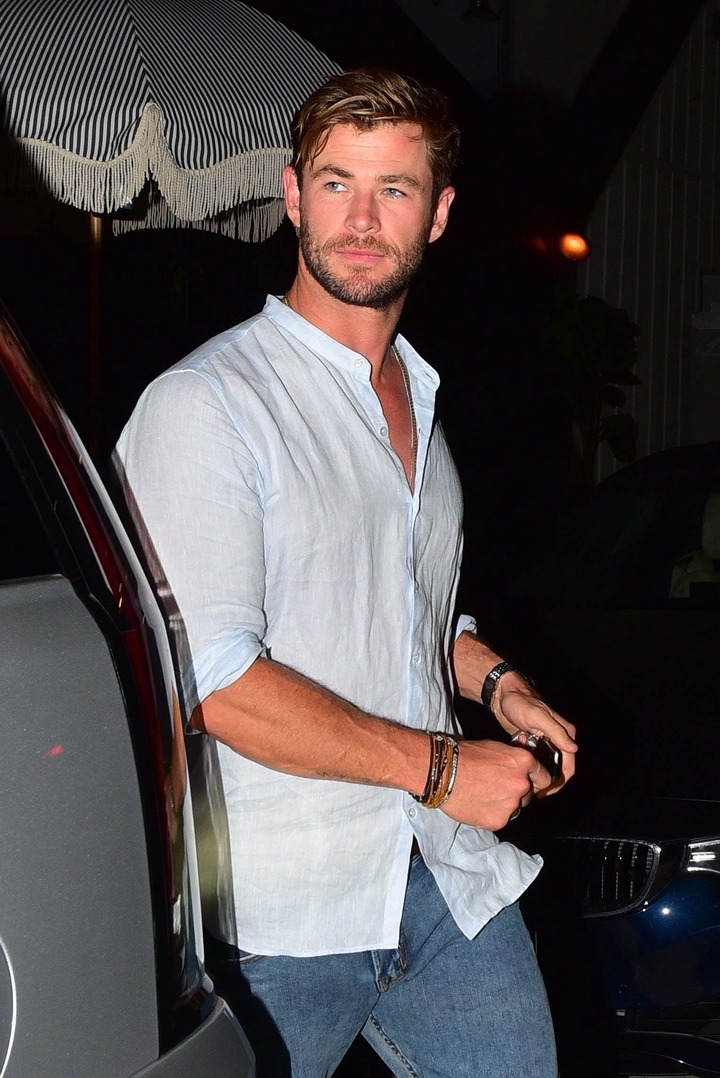 6. Omar Borkan Al Gala.
Omar became instantly popular when his story came out August 2013, As he was charged and expelled from Saudi Arabia for supposedly being "too Handsome", and attracting female attention. Omar is an Iraqi Emirate model, actor and photographer, who happened to be the social media sensation overnight. One cannot blame the person for being handsome as he is desired by the half of the population for his good looks. Strikingly handsome looks, well build personality, surely what's there not to like.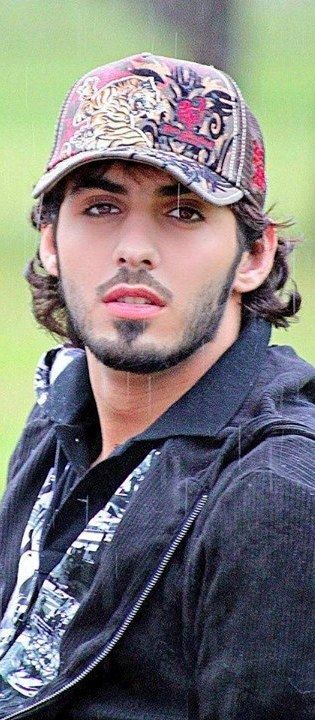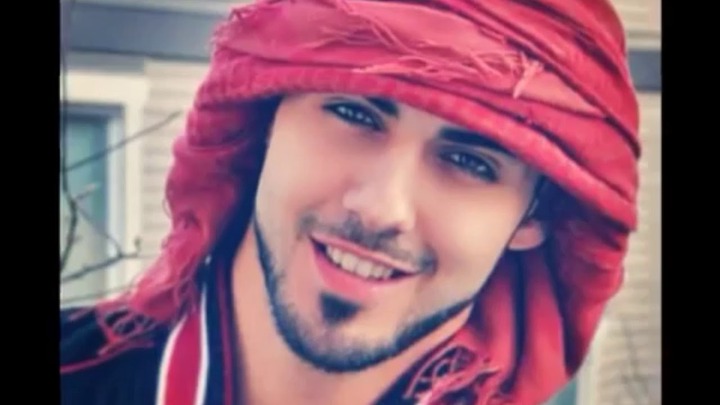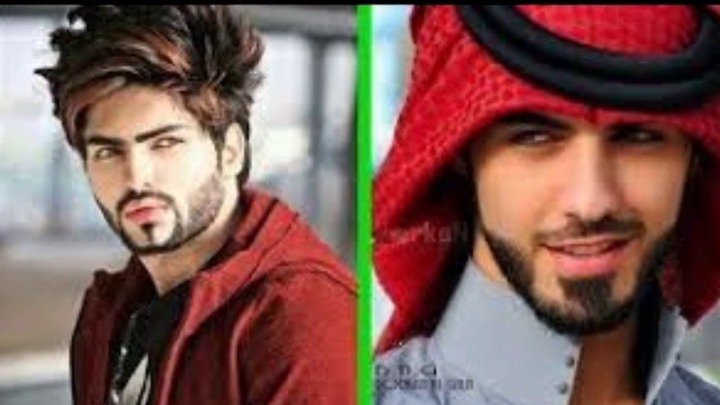 7. Robert Pattinson.
This actor has its own secret fan base for its most popular movie Twilight. His sharp features, chiselled jaw and vamp look that can make any girl go weak on their knees. This actor surprisingly entered into the list of the most handsome men. Well now the actor has shed his teenage boy looks and is poised to make it to the next level.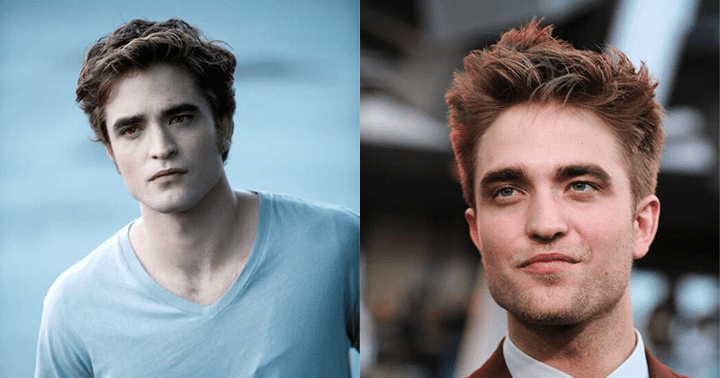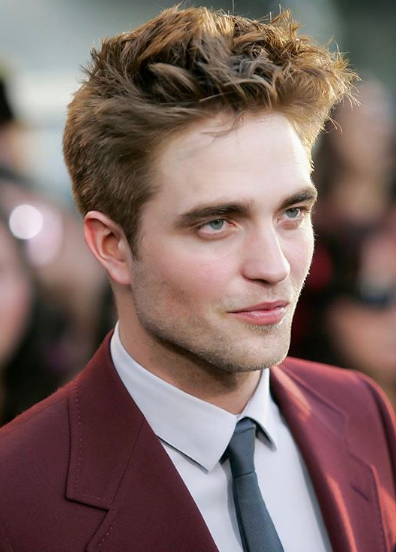 Thank you for reading this article please remember to like, share, comment and follow me up for more article updates.
Content created and supplied by: Anthony254mwas (via Opera News )