Recently some celebrities and famous journalists who lost their jobs have came out in the open with the help of Kenyans on social media.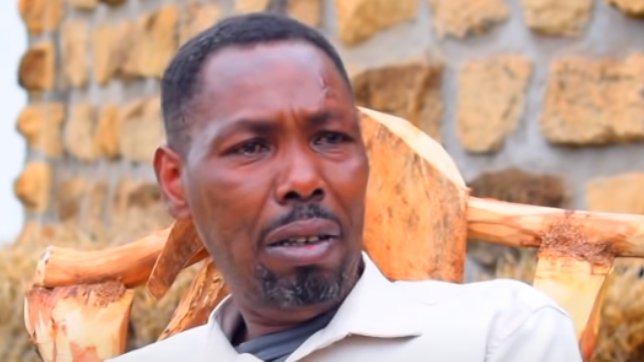 Joseph Kinuthia famously known as omosh came out in the open and expressed his suffering since he left the TV show "Tahidi high" a few years back. The actor played the role of a cunning school guard and groundsman in the celebrated students show.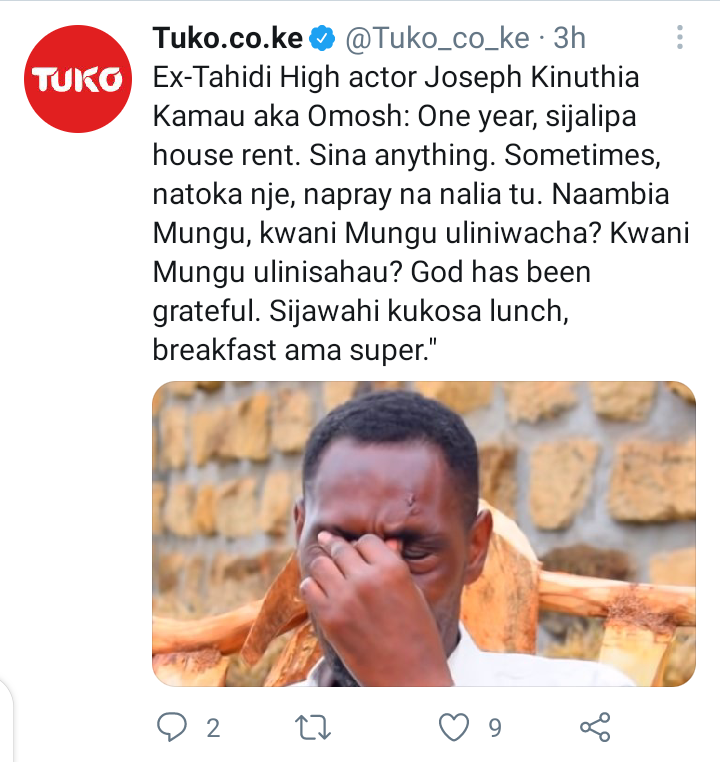 He went on to reveal that he is being owed a years rent by his landlord and is currently depending on friends for survival.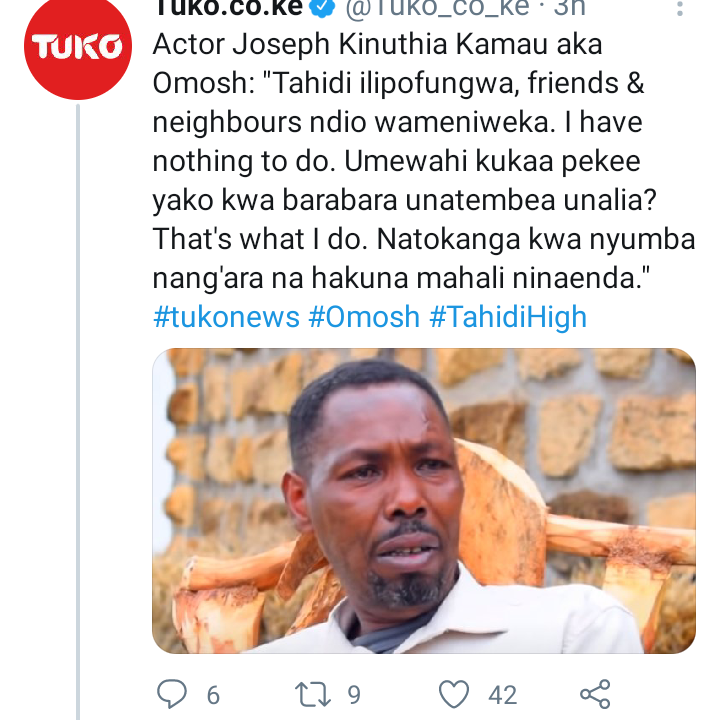 Omosh quoted the following,
"Since Tahidi was closed I have nothing to do, I sometimes walk alone and just cry. I get out of the house dressed with no specific place to go and work."
Like Njoro of Churchill and Lolani Kalu of NTV, Omosh is also a victim of joblessness from a once thriving career.
These like any Kenyans are indications of how the youth have explored limited opportunities in the job sectors.
Concerned fans expressed their worries and also urged the star to hustle like all other common wananchi.
Living in the current times where the global economic market has been adversely affected by the ongoing pandemic, it's a challenge for people to go out and work without choosing the type of job.
Here are some of the sentiments from Kenyans on twitter;: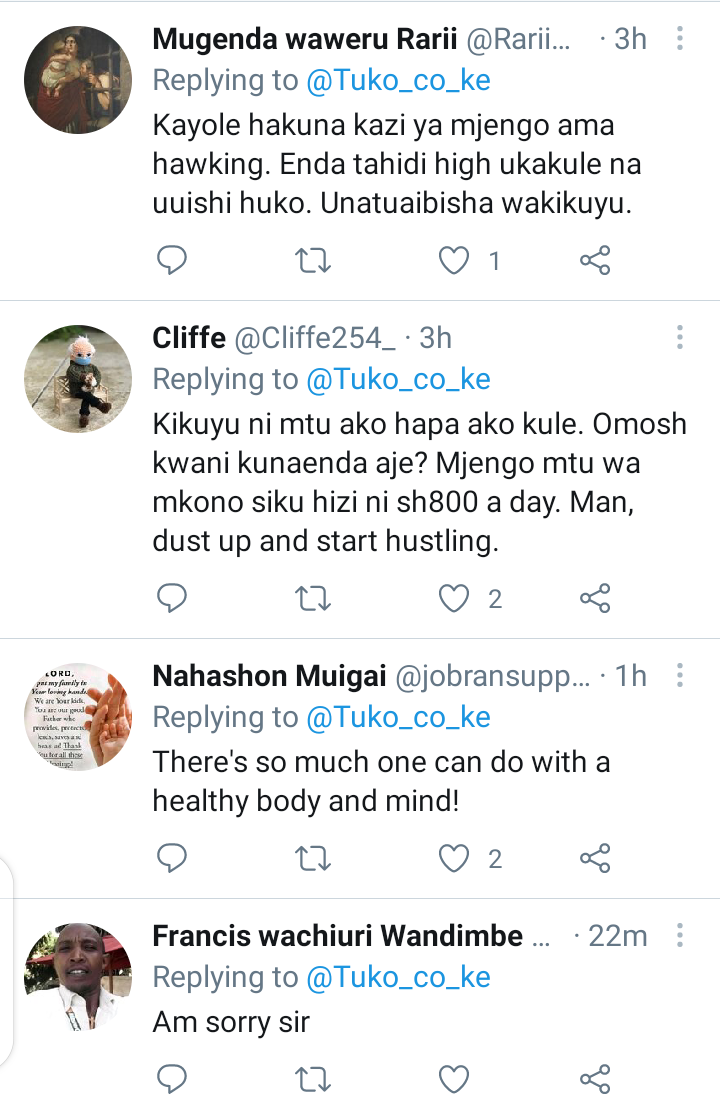 Despite everything we wish Omosh all the best in his job hunting and future careers.
Content created and supplied by: UdakuZone (via Opera News )