Zuchu Has achieved what Alikiba (who refers to himself as the bongo King) achieved in more than 6 years. Zuchu who was introduced by WCB just 9 months ago, has managed to get more youtube subscribers that Alikiba.
Zuchu's Youtube channel has managed to get over 784,000 youtube subscribers in just 9 months.

Alikiba's youtube channel has 738,000 subscribers in 6 years.

This means that Zuchu's channel has suparssed Alikiba's channel with over 46,000 subscribers.
This is not all since Alikiba has also another youtube channel known as Kings Music records which he created it 2 years ago, but has only 477,000 subscribers.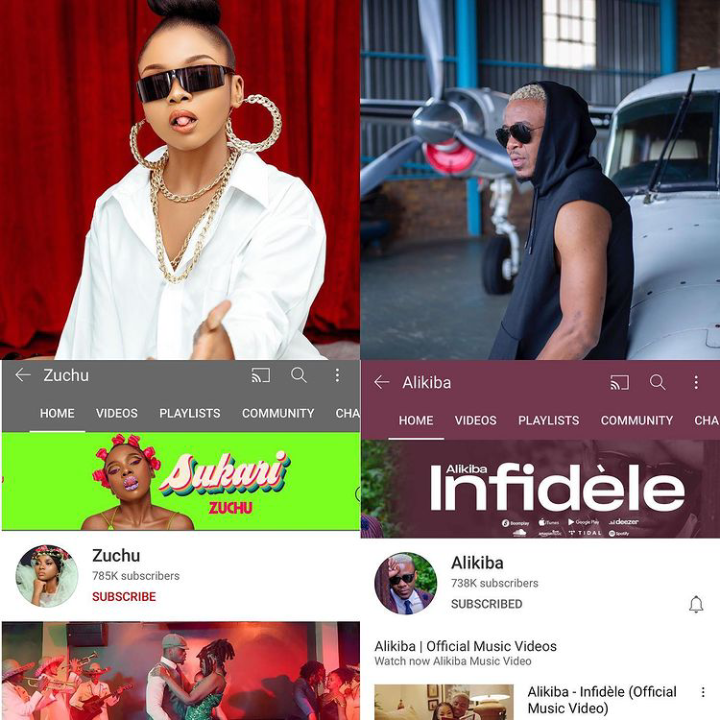 This shows that Diamond Platnumz has branded Zuchu to an extent that She has become the real competition for other bongo artists.
Her new song has beaten the number of views that other big artists failed to achieve in 5 days. She beat Diamond's shusha song, Harmonize's Anajikosha song and Alikiba's Infidele song.
With the pace that Zuchu is setting, she will become the best female musician in Africa this year.
Zuchu is currently working on a new music project with Koffi Olomide Who Is responsible for the hit Song known as Waah featured by Diamond Platnumz.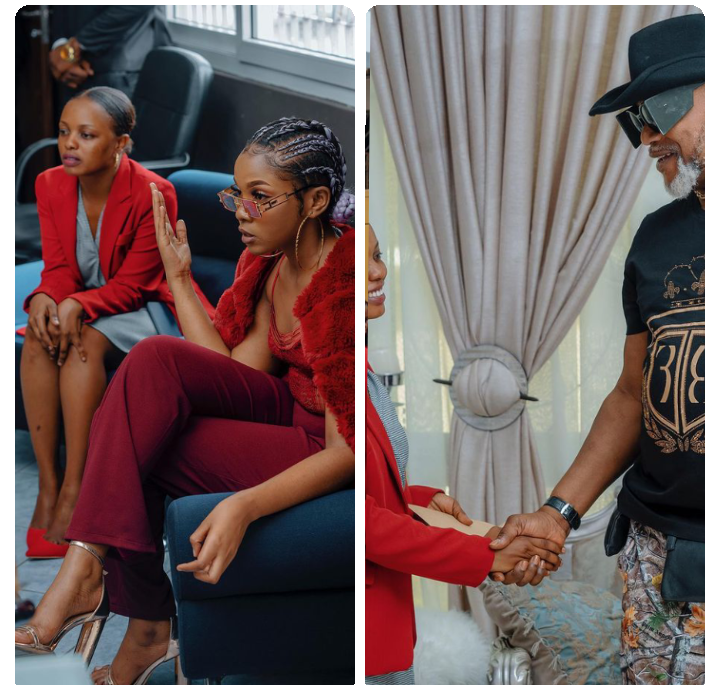 Content created and supplied by: Danteeh_News (via Opera News )