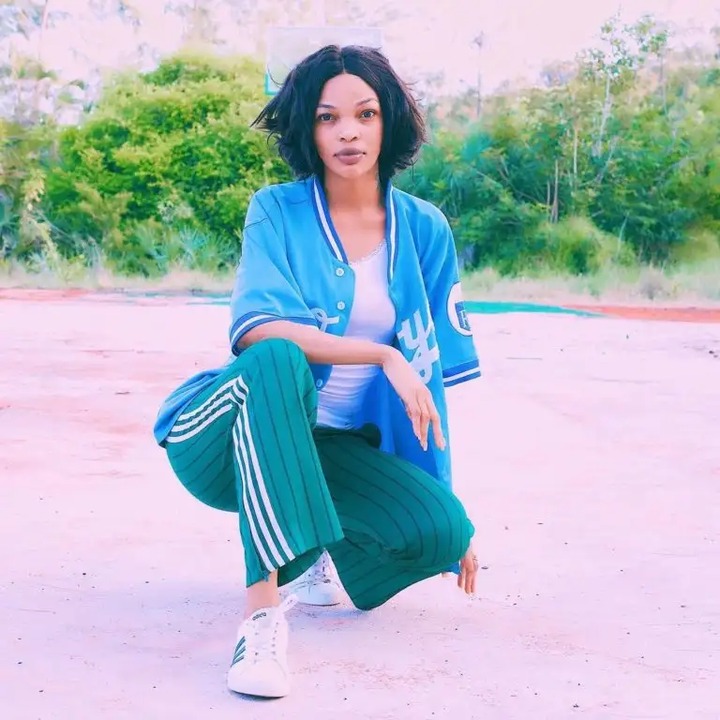 The Actress Wema Sepetu was on the receiving end from the social media users. The online users trolled the actress for looking too skinny after she shared on it her latest pictures on her Instagram.
The fans noted that Wema lost her youthful looks. This was after she underwent bypass surgery. The survey is alleged that was meant to assist in shedding off her weight.
It is also rumoured that Wema was planning to conceive before age celebrated her 31st birthday. Despite the fact the new photos were edited, one of the photos was flooded awful marks.
Just to add more flavour to get looks, in the photo, she is seen wearing black pants paired with a maroon shirt and a top corset. Maybe, just maybe these she had these on to cover some ' information' about her.
The fans however, had some dose in the store for her. They seem tired of Wema Sepetu' s malnourished look. This was not expected though. Who could imagine that the online fans would take her on, targeting her looks? But yes, shs was trolled.
She was trolled for looking skinny, where some connected her look to lack of enough time in the kitchen, or maybe just refusing to eat well. Some however noticed her weight gain.
Some went as far as comparing her new look to skeleton, this is because of her skinny and bony figure. Some added that she is suffering from malnutrition, asking her to start eating well.
To those who have been following her stories, are fully aware that her current body is a result of the bypass surgery.
Some might argue that she is not looking that worse, as some online users portrayed, but and the end of it, whether good or bad, the social media users will always have something to say on any slight change one makes in their life.
Content created and supplied by: Eddubande (via Opera News )