Radio jambo is a Kenyan radio station which runs a show called Patanisho during the morning hours from Monday to Friday of every week. It runs a show which mainly focuses to reunite couples who go through a rough time in their Marriage live.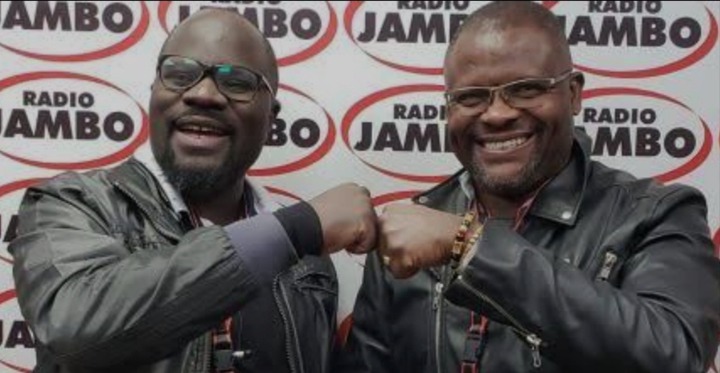 The show is run by two people , who are Giddy and Ghost and the two play different roles during the show. Giddy mainly does mainly the talking part as he listens from both sides and tries to come up with a solution.
Ghost plays the role of spicing the show with his unique laughing ability which also makes the show interesting. The show has been able to help reunite back several couples back together which for sure is not an easy task.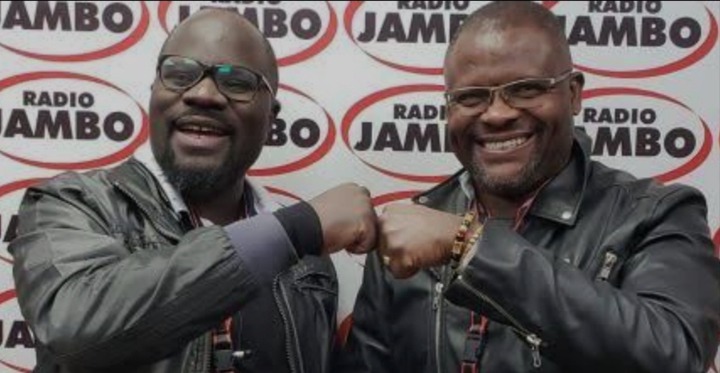 However, at times things get tough during the show and the two presenters do their best to bring a solution to the table, after the show is conducted, Kenyans are given a chance to advice the couples who are reunited together which makes it an live and open show, be sure to catch an episode as well and listen to the show.
Content created and supplied by: KavitaVincent (via Opera News )