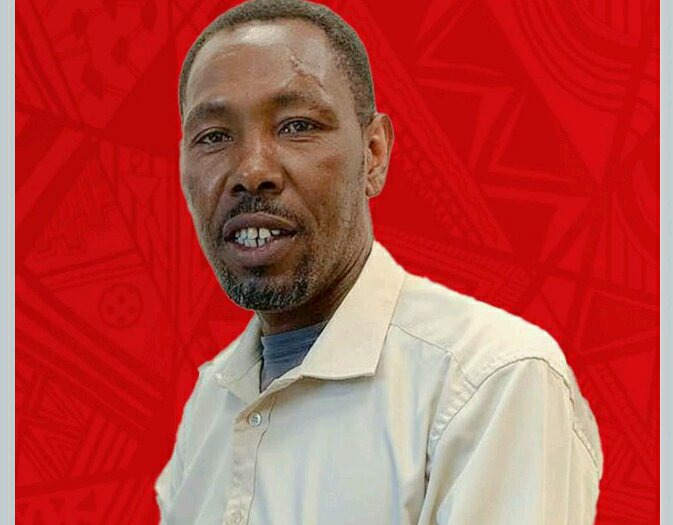 Actor Omosh is a famous personality to Kenyans.The actor has come publicly to ask for intervention from Kenyans and his followers.The celebrated comedian has asked Kenyans to save him from financial crisis.
The eminent comedian is now feeding from hand to mouth as jaws of poverty have beckoned and knocked his door.His plights started immediately when Covid 19 was reported in the country.
The comedian is unable to pay his house rent and he has standing arrears of 100,000 Ksh.He has called has called upon Kenyans to help him to emancipate and exonerate him from his woes.It has been months since he paid his rental dues and the landlord is running out of patience.
The vocal and exhilarating comedian is now hoping for well wishers to step up and redeem him from his problems.It will be an epitome of redemption.Omosh has been our TV comedian, something that has raised eye brows to what is happening to those who sparkle and glitter our lives with grins and blustery of guffaw.A number of Kenyans argue that our local comedians are poorly paid and the matter should be delved into after Omosh comes out boldly to explain his problems in public.
Kenyans have vouched to help the embattled comedian and have wished him a hasty resilience from his troubles.He is the recent query about how our comic enthusiasts are wallowing and languishing in abject poverty despite them making us smile watching them via our local programmes
Content created and supplied by: KennedySafari!!! (via Opera News )