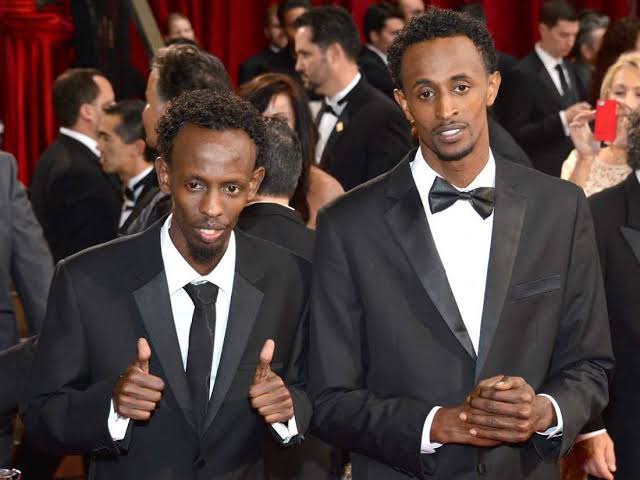 Manoj sood
Manoj sood is an actor.He lives in canada.Apart from acting sood is a producer and and a director.He was born in Mombasa kenya to his Hindu parents Dr B.K sood and Narindar Sood.He moved from kenya to canada with parents and grew up in Calgary .He landed his first acting role on his first audition with no any acting experience.He has acted a number of movies such as Romeo must die, Tommorowland and many others.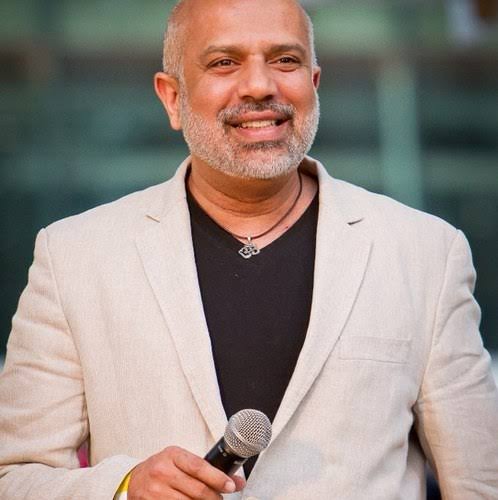 Ed Gathengi
Ed is a Kenyan actor, producer and director.He is based in the united State.Gathengi was born in Nairobi.They moved to the US when he was only three years old and grew up in California.He has featured in very many movies such as Twilight,Crank and many other famous movies.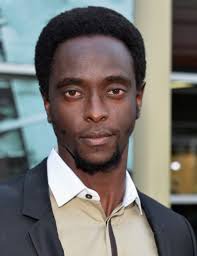 Barkhad Abdirahman
Barkhad lives in the united state.He was born in Nairobi Kenya.he has lived most of his life in Minneapolis Minnesota U.S.he featured in his debut film Bilal in 2013.Barkhad has become a famous name in the film industry.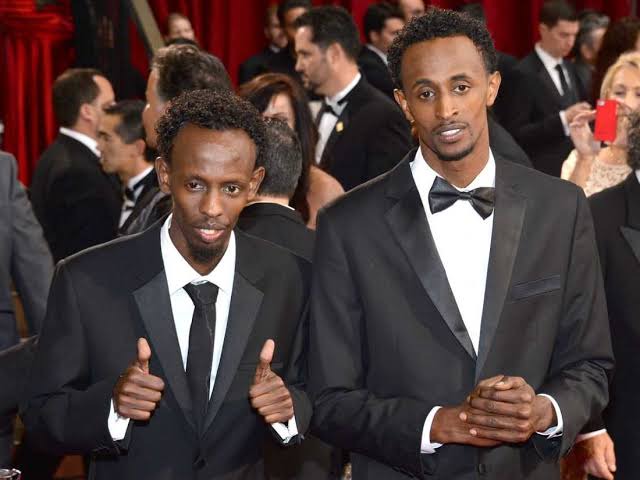 Veena Sood.
Veena is an actor and producer based in Canada.She was born in Mombasa kenya.Veena is sister to Manooj sood.They moved to live in Canada' while she was very young.She has performed in numerous film, television and theatrical productions in canada.She featured in The Twilight 2020 ,and movies such Riverdale, lucifer and the X files.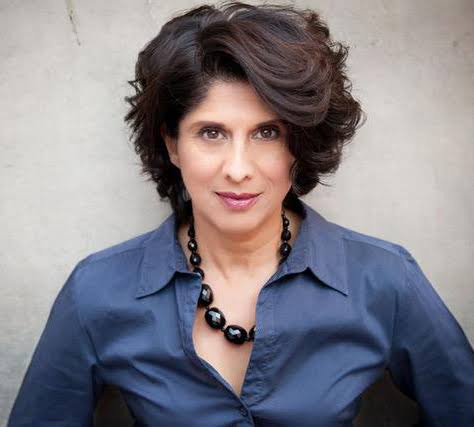 Content created and supplied by: Write-original (via Opera News )