The year Bob Marley, reggae music legendary, passed away is the same year Lucky Dube ceised singing other songs and majored in reggae music. Little did Lucky Dube know that he would turn out to be a legendary reggae musician too!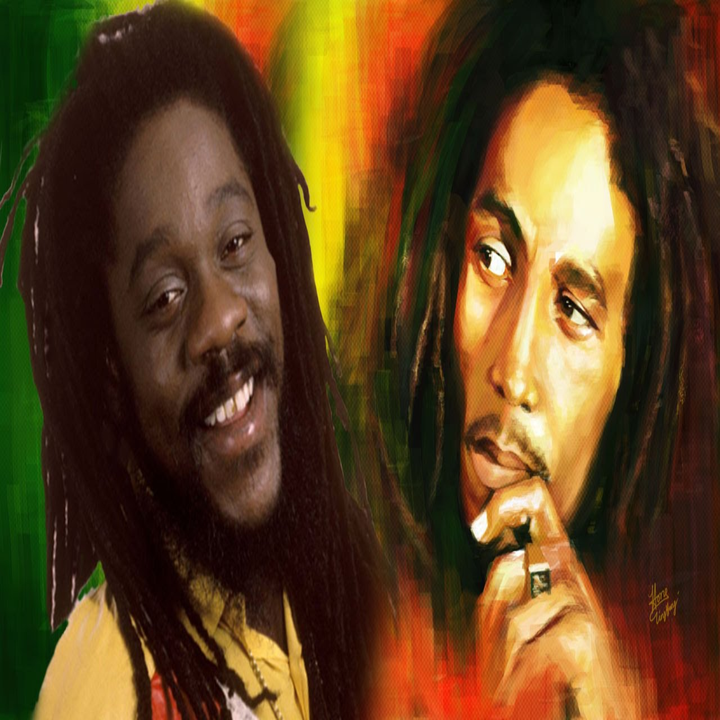 The biological Kakamega twins from Western Kenya were separated at birth in 1999 at the Kakamega General Hospital. Eighteen years later they coincidentally met at a high school event and the DNA test proved they were indeed identical twins!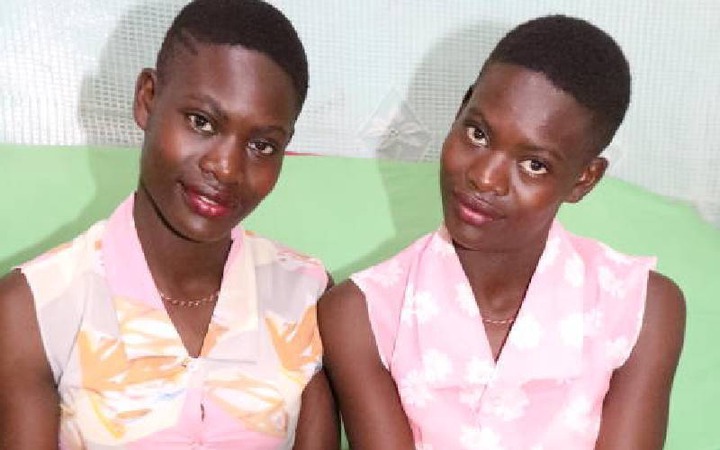 The multiple discovery of calculus by Isaac Newton and Liebniz independent of each other still puzzles many!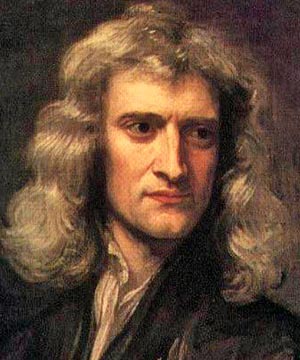 Chadwick (the discoverer of the neutron) was a student of Rutherford (discoverer of the proton) who was the student of JJ Thomson (the discoverer of the election)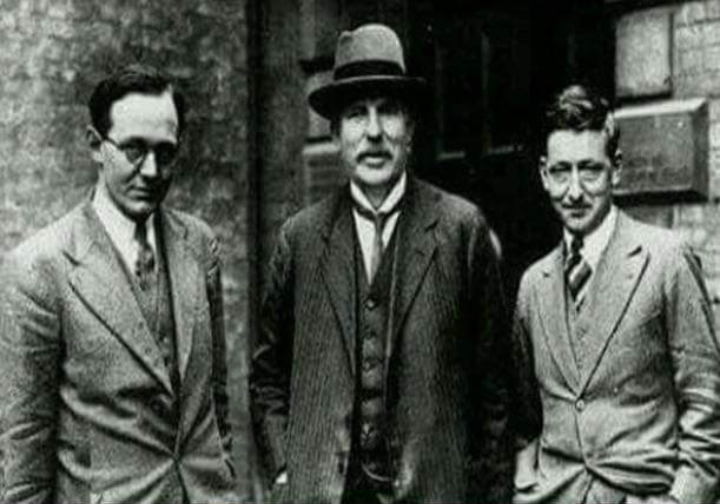 Stephen Hawking was born on the same day Galileo died,and died day Einstein was born!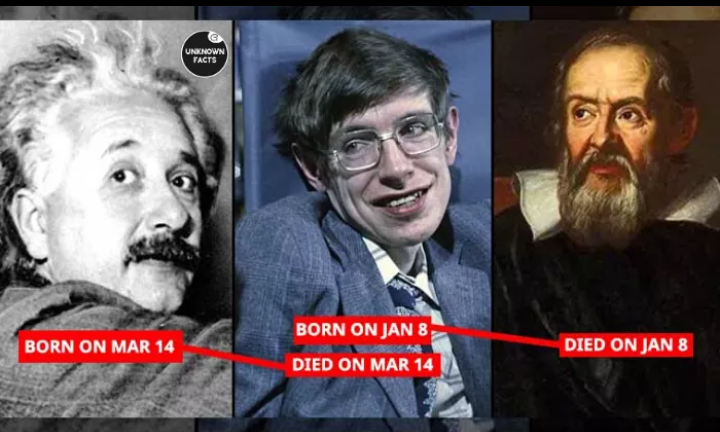 The Jim twins were separated at birth but led nearly identical lives. Both Jims' mothers knew their sons had a twin brother. They both suffered from tension headache. They were peone to nail biting. They smoked the same brand of cigarettes and even vacationed on the same Florida beach!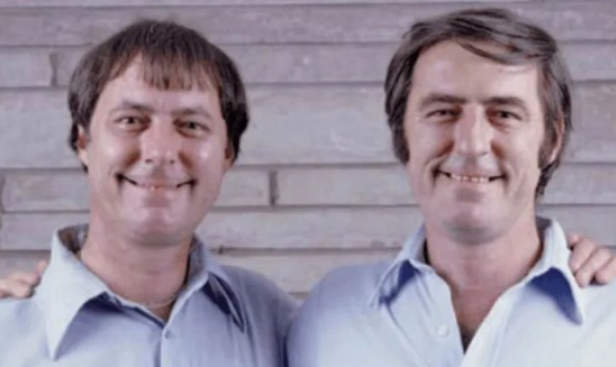 Alec Guinness predicted James Dean's death! When Alec Guinness saw the "sinister" looking car he told Dean,"if you get in that car you will be found dead in it by this time next week!" Seven days later he was involved in a fatal accident that claimed his life!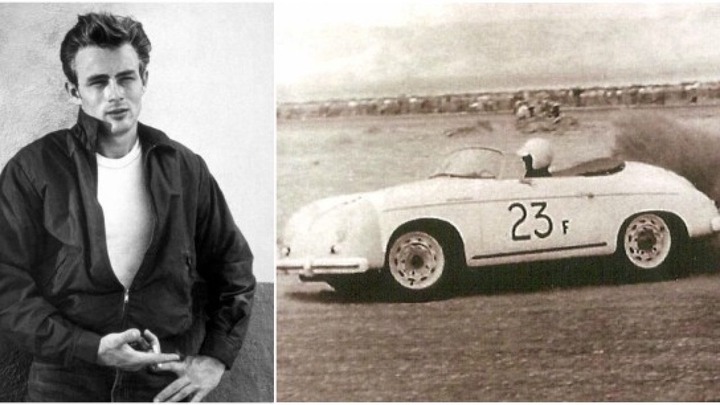 Peter Okondo predicted Bishop Alexander Muge's death. Okondo had caused an outcry when when he asked Muge not to visit Busia. Muge did, and died on his way back to Eldoret!
Content created and supplied by: FODEI1 (via Opera News )