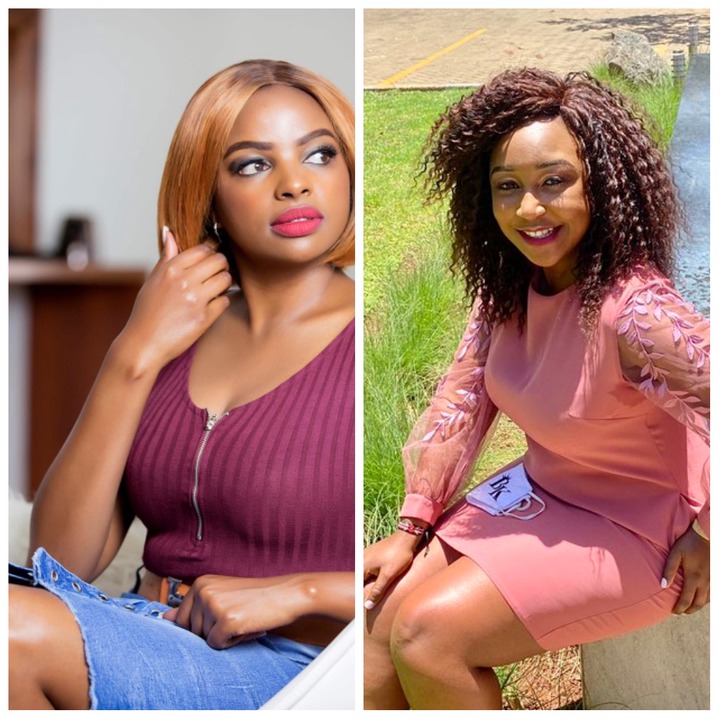 Before you read this article, please click follow button so as be getting notifications for new interesting articles every time we post. Kenya is arguably one of the African countries with most beautiful and fashionable women. In this article we are going to compare pictures of the two popular Kenyan media personalities that is Betty Kyallo and Muthoni Mukiri and see who is more beautiful and fashionable.
Muthoni Mukiri
She is one of the most beautiful Kenyan media personalities. She recently resigned from Royal Media Services TV Station, Inooro TV. Muthoni Mukiri came into limelight few years ago when she firstly appeared on our screens as a Prime Time News Anchor in Inooro TV.
She is not only known for her skills in news anchoring but also due to her impressive physiques and impeccable sense of fashion. She has also ventured into fashion and beauty business. She runs a hair hub within Nairobi. Check out some of her stunning photos below;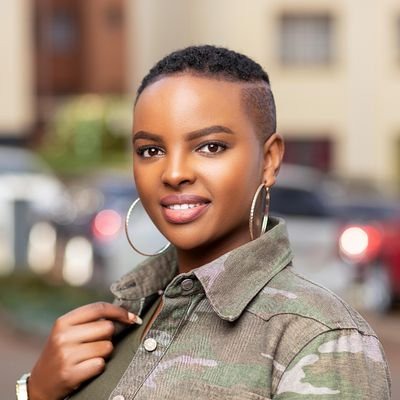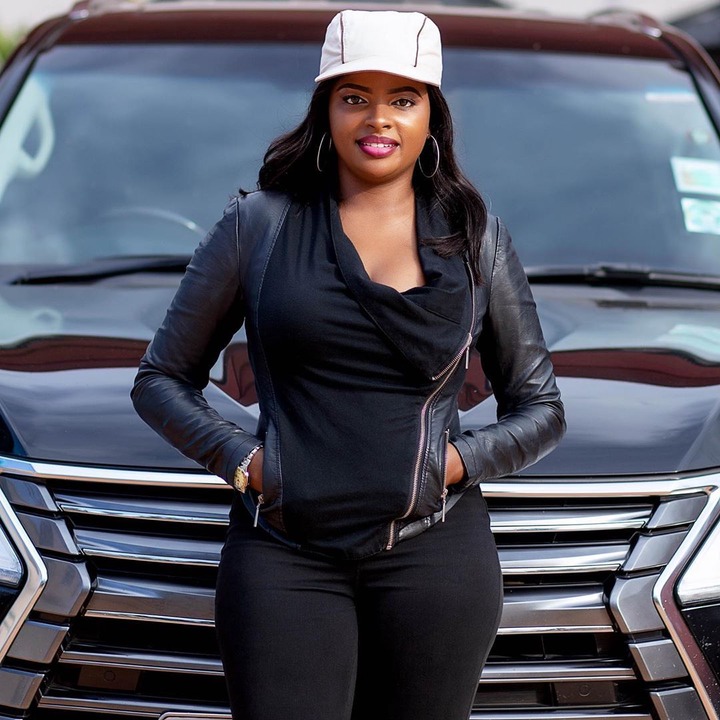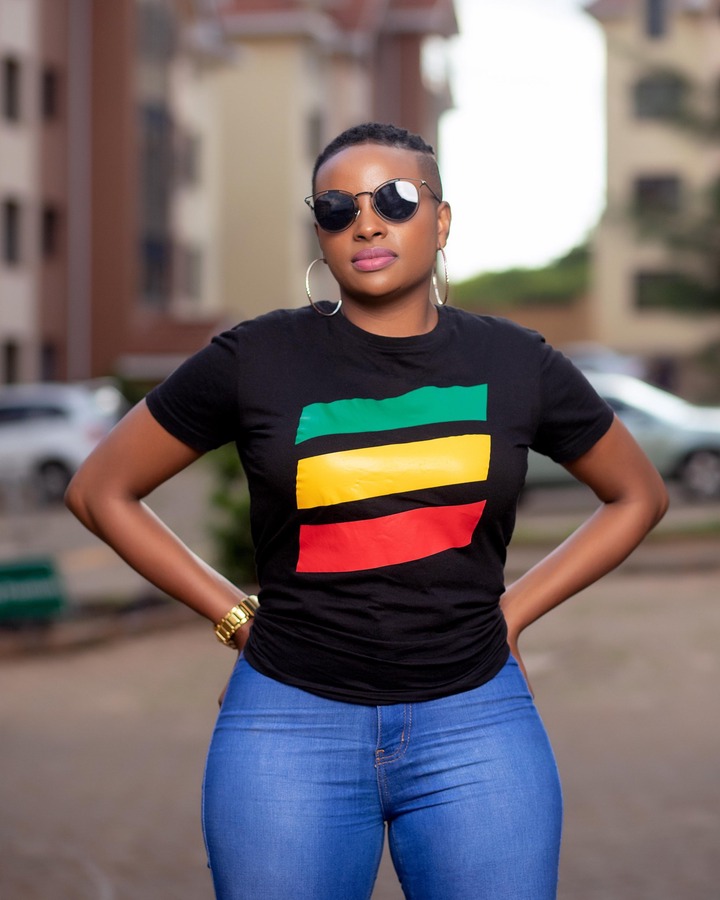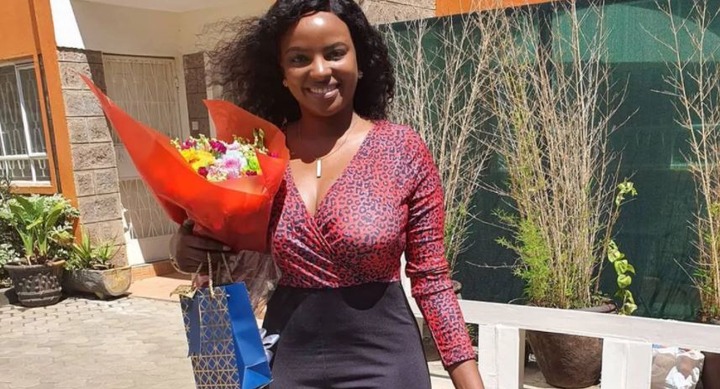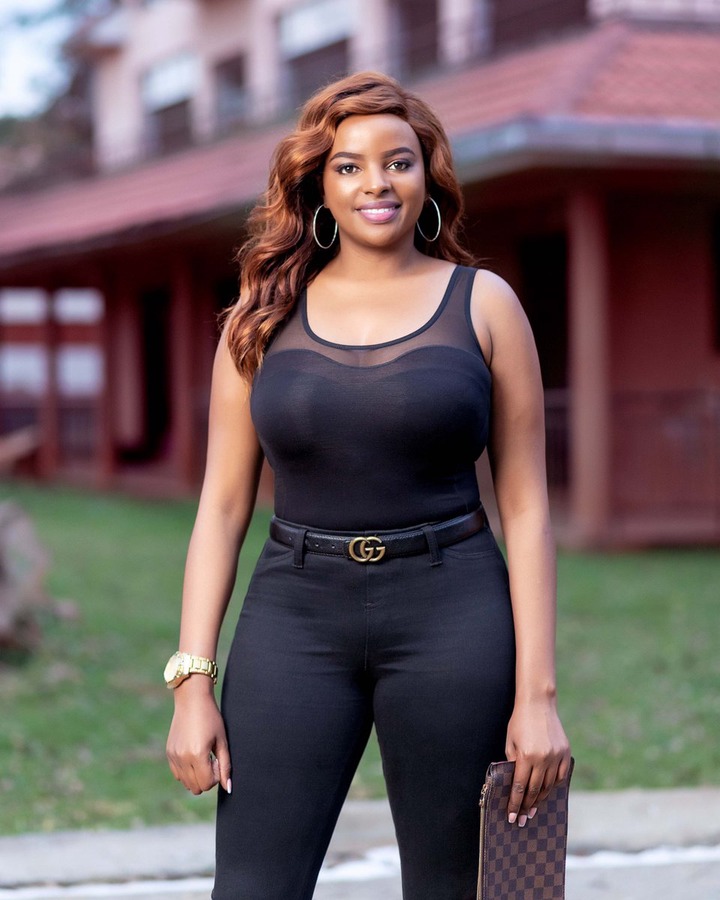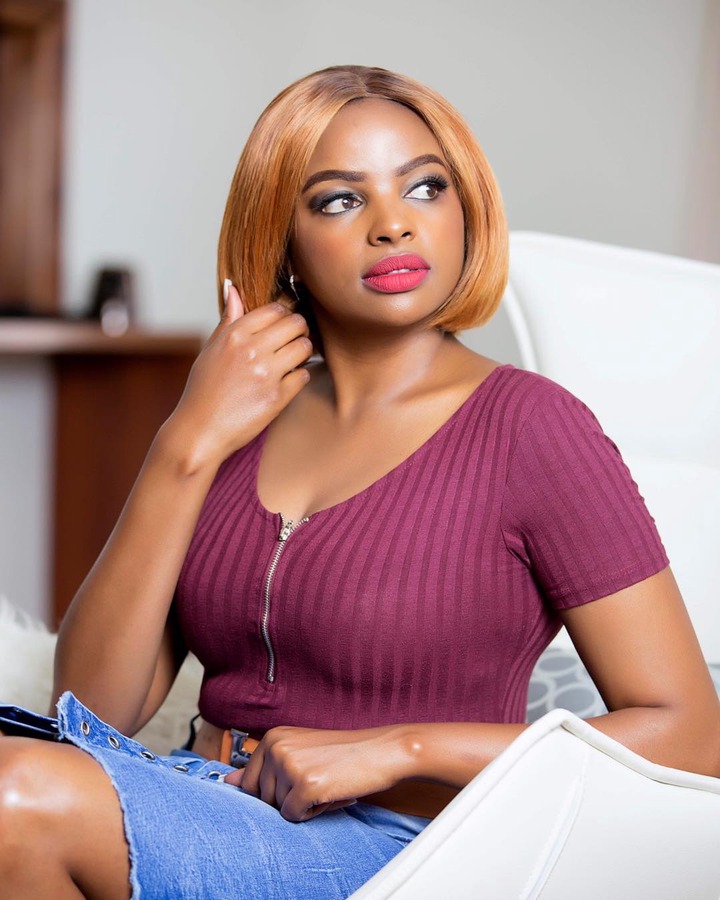 Betty Kyallo
Betty Kyallo is a popular Kenyan media personality, entrepreneur and a social media sensation. She has been in the media industry for couple of years before quitting to concentrate with her own businesses.
She runs one of the poshy beauty parlour in Nairobi. She is not only known for her eclectic sense of fashion but also because of her larvish lifestyles. She has never shied away from flaunting her natural beauty on social media. Here are some of breathtaking photos. Check them out and share your thoughts with us on the comments section to know who is more beautiful and fashionable between the two;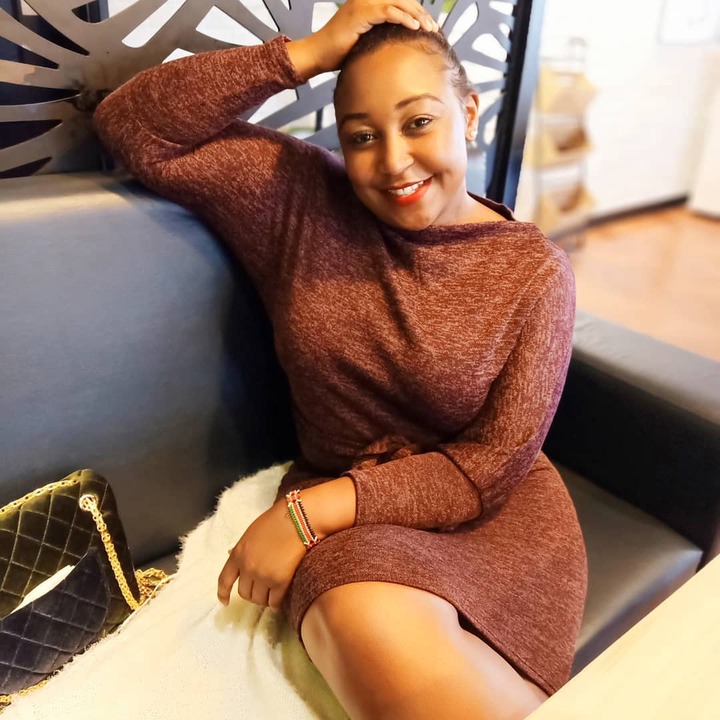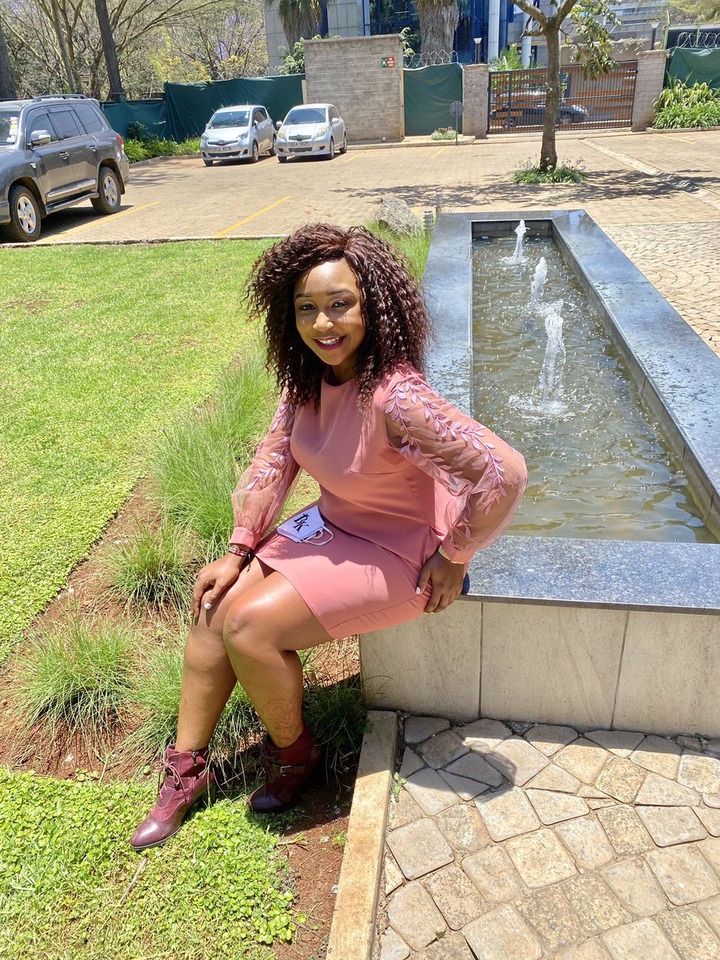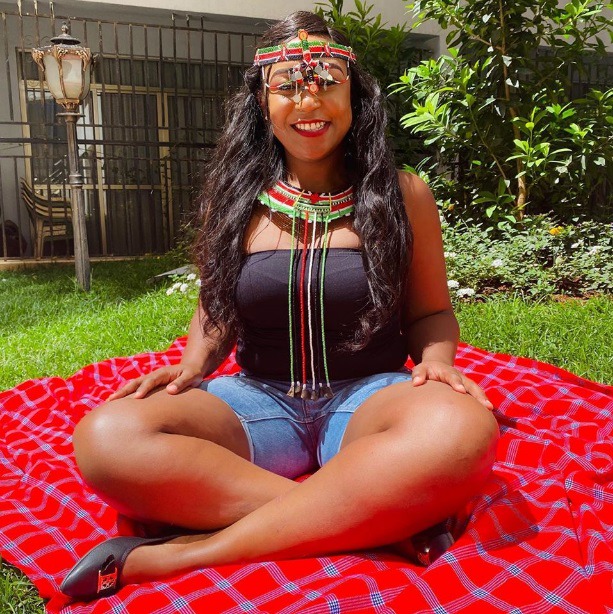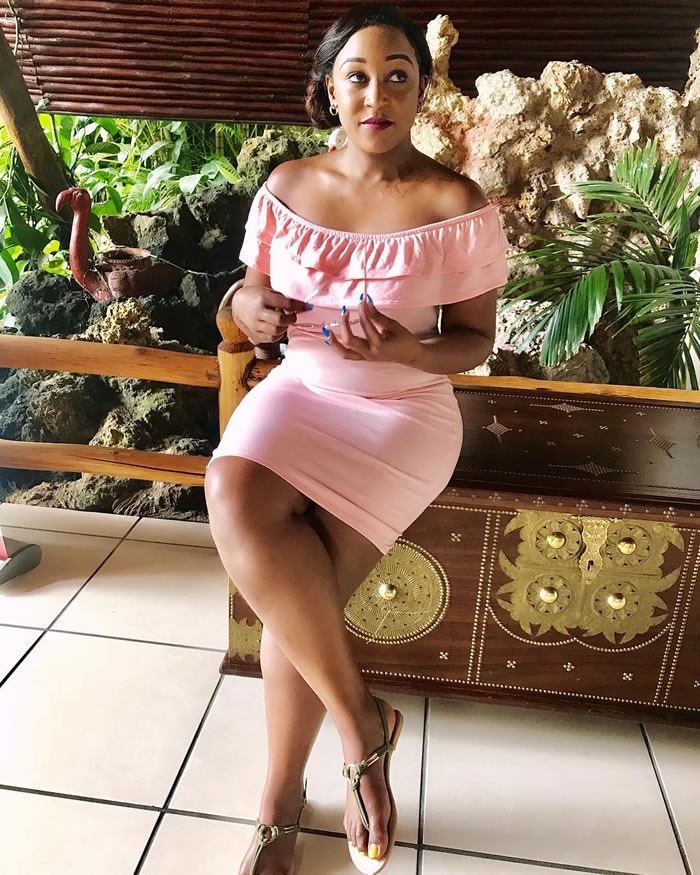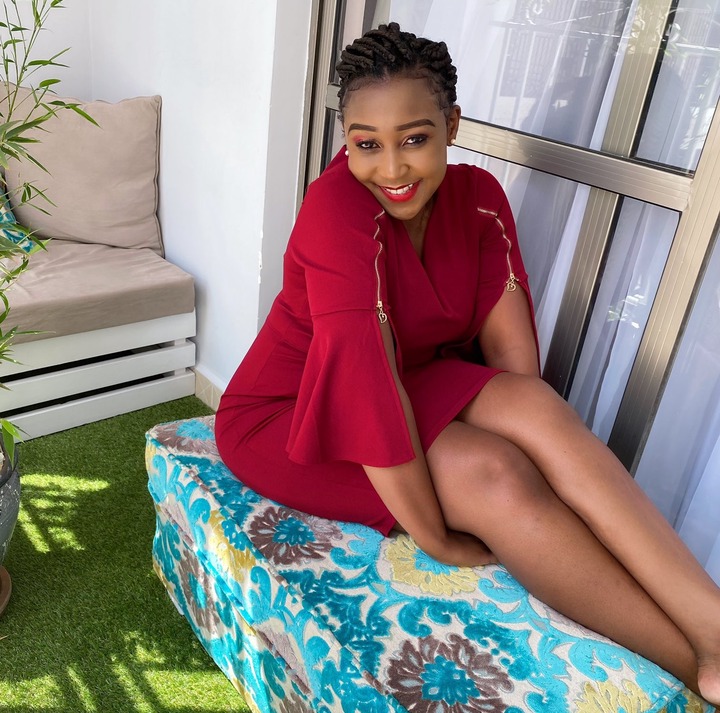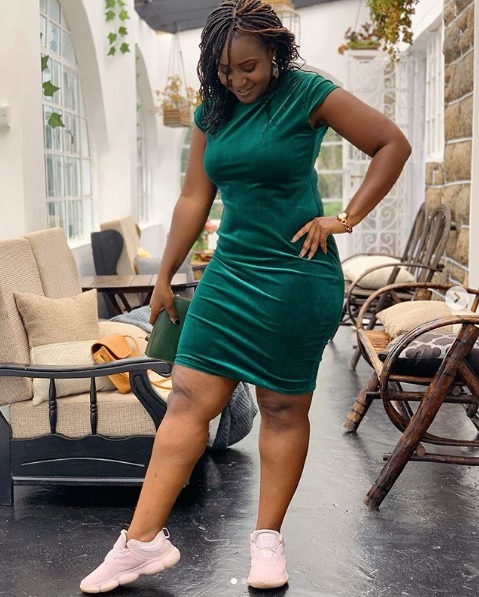 Content created and supplied by: TrendingNews_254 (via Opera News )