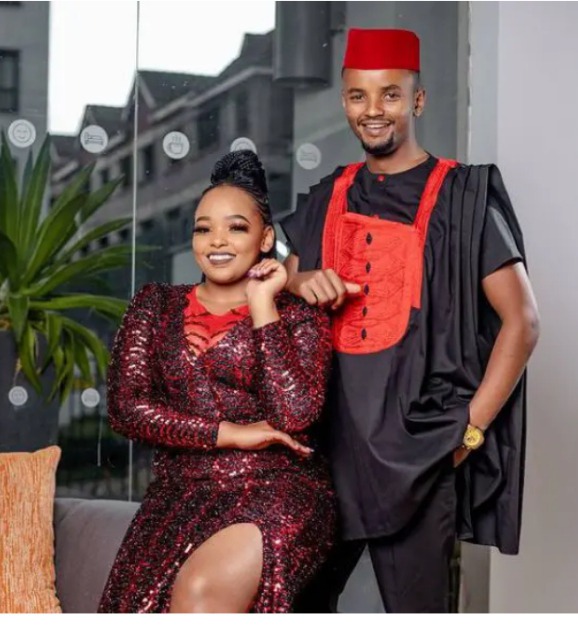 They say you can't be perfect in everything and this is evident when it comes to Milly Jesus. When it comes to beauty, brain, looks, and fashion she possesses all those but fails in one entity, cook skills.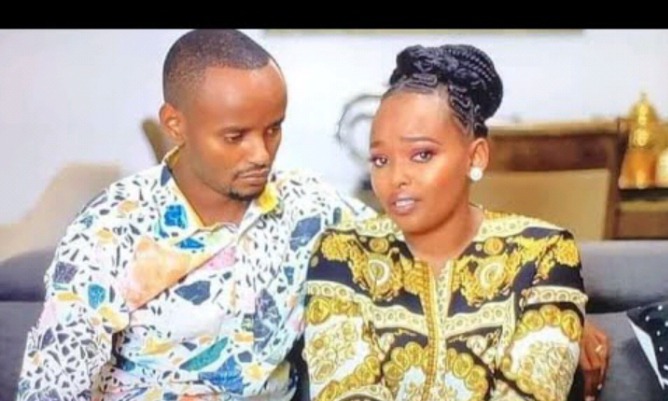 Recently the Wajesus decided to create a Q&A content, one of their fans asked whether it's true Milly Jesus doesn't know how to cook.
" Milly Jesus doesn't know how to cook?" he asked.
Kabi Wajesus confidently said yes, he agreed with the fans that his wife is not a good chef.
"My wife doesn't know how to cook, " he said.
This statement irked Milly Wajesus. She promised never to cook for him(husband) again because he doesn't appreciate her effort.
Trying to defended herself, Milly said she knows how to cook it's only that her husband is trying to compare her to Pika and Raych.
What do you it, was it appropriate for Kabi to share his wife's weakness with the public?
Please comment, like, share, and don't forget to follow for more of this.
Content created and supplied by: Cynthiaomondi (via Opera News )