Mark Robert Michael Wahlberg is an American actor and was born on 5th June 1971 in the neighbourhood of Boston. Wahlberg is the youngest child from the family of nine children,his elder brother Donnie is a musician and an actor.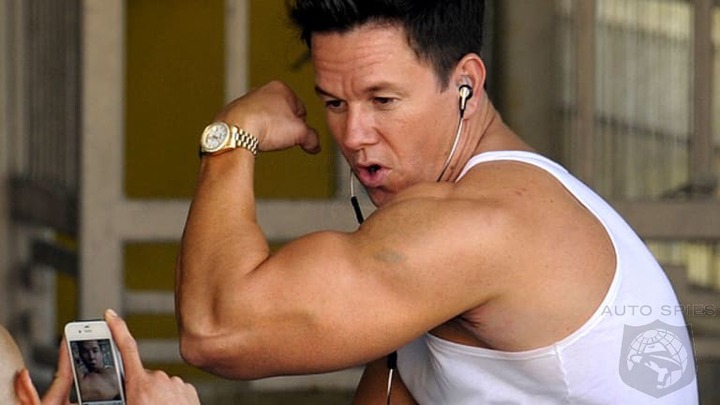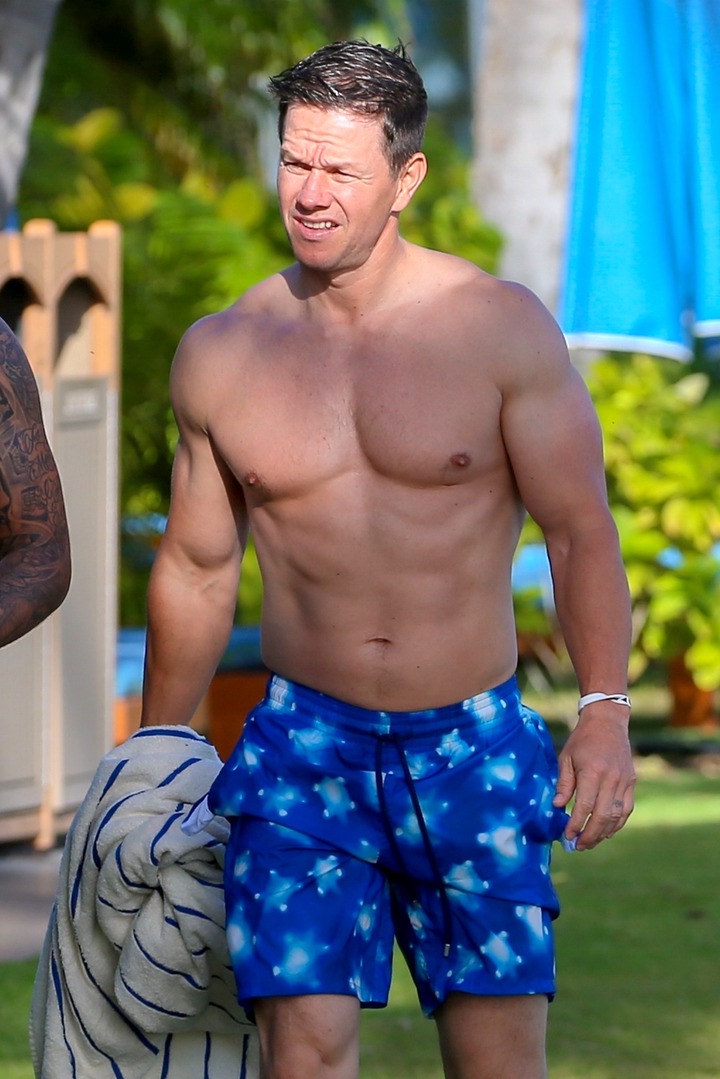 Donnie Wahlberg Mark Wahlberg's elder brother
Wahlberg first came to fame from the successful Boys Band. At the age of thirteen,Mark was one of the group's leader in 1990,he began recording with dancers and rappers like Scott Ross and Hector Barros. He starred in an American football drama Invincible,the drama was set based on the true story of Vince Papale.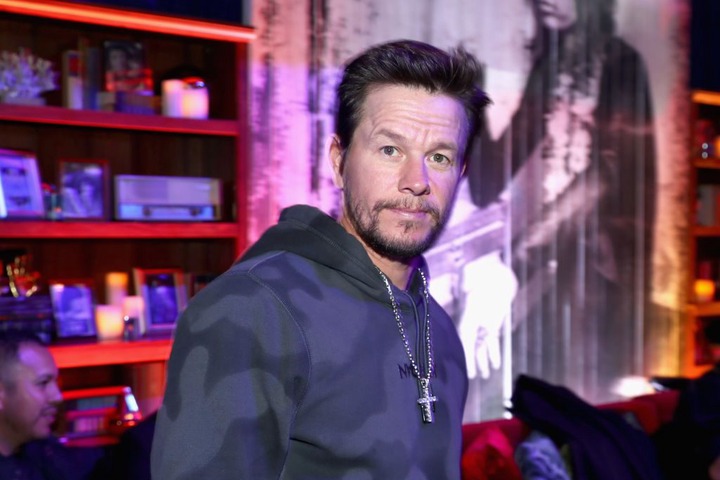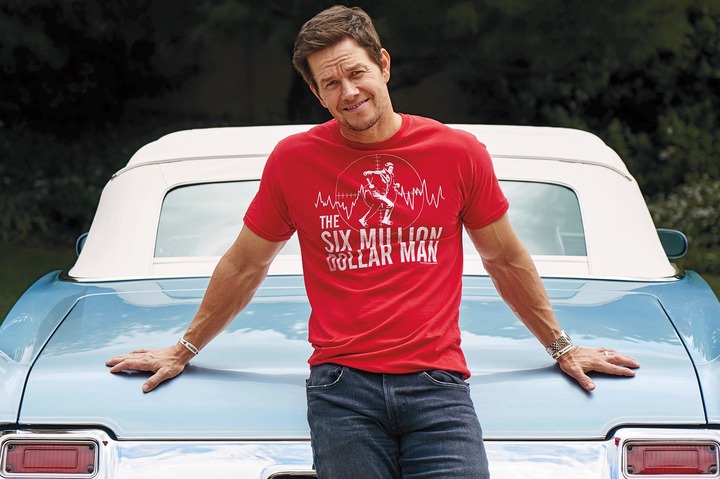 Wahlberg was also the executive producer of (HBO) Entourage (2004-2011),which was loosely based on his experience in Hollywood. In 2006,he appeared as an unpleasant foul mouthed Massachusetts State Police detective in Martins Scorsese's. The movie netted him an Academy award nomination for Best Supporting Actor,a Golden Globe nomination for Best Performing Actor and National Society of Film Critics.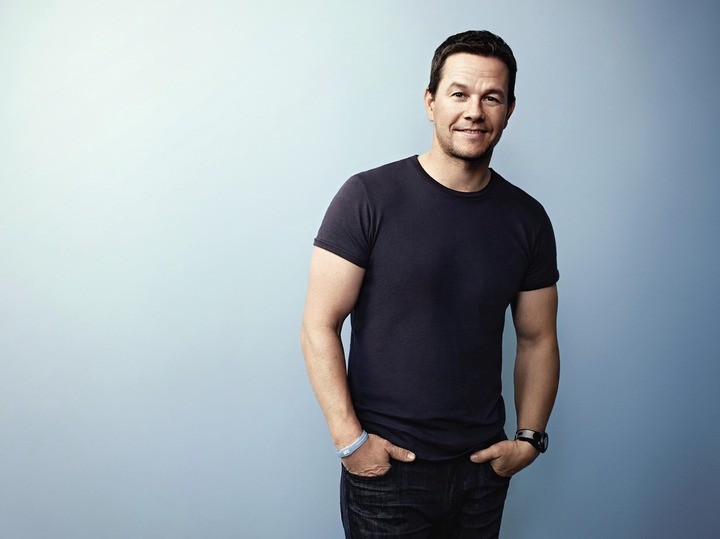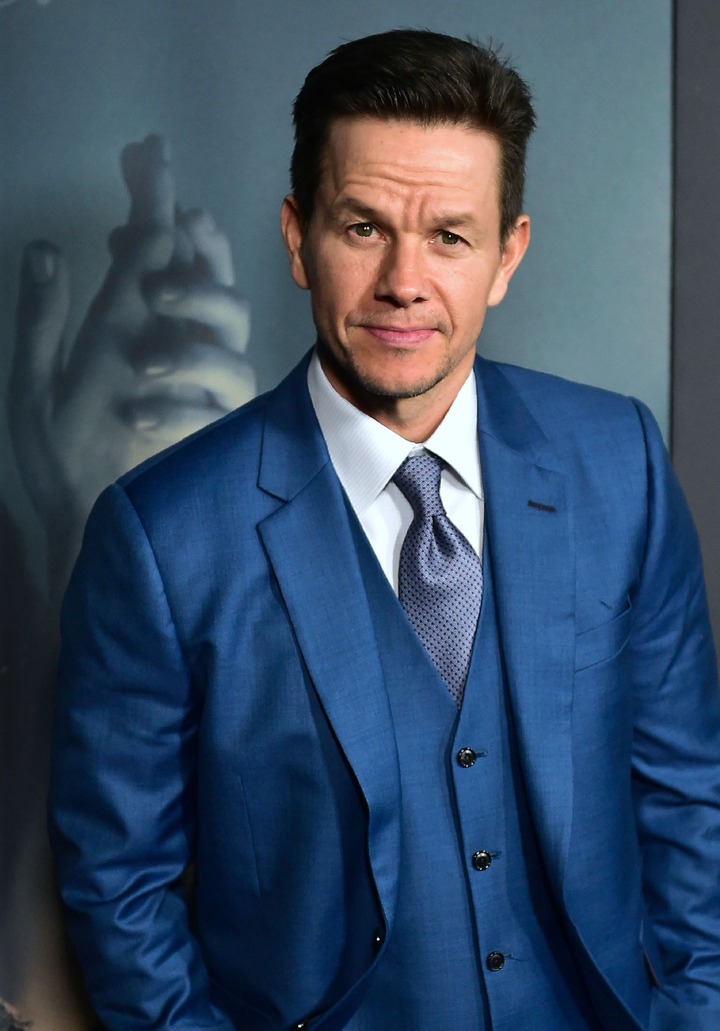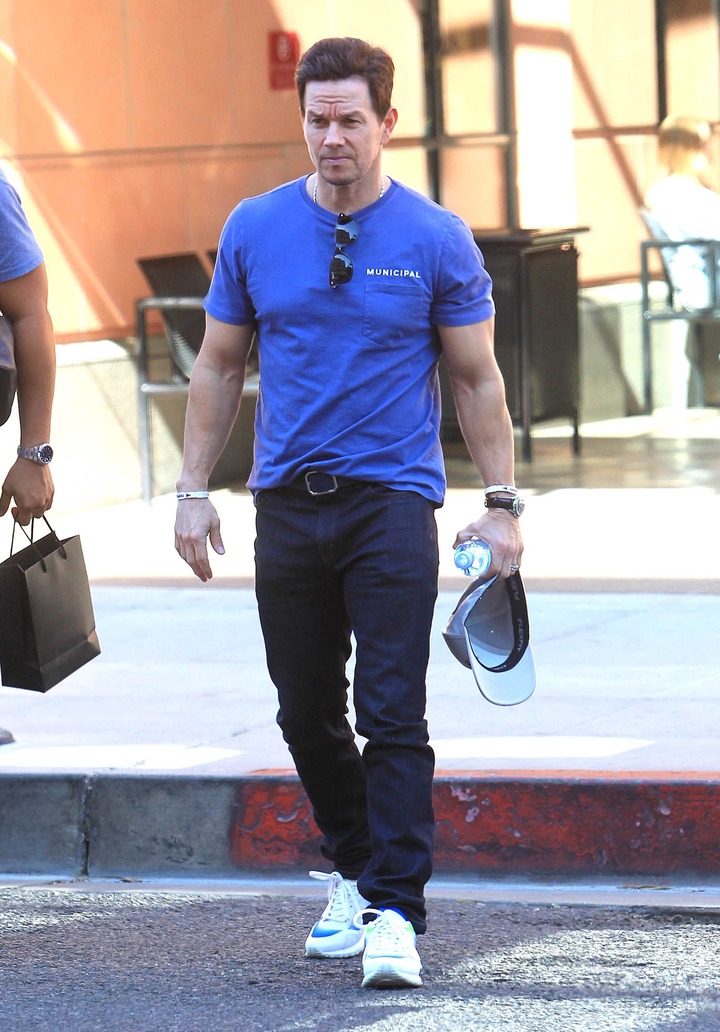 Dispite the government policy that prohibited him from handling firearms,Wahlberg attended a long-range shooting training at Front Sight Firearms Training Institute near Pahrump in Nevada. This guy was able to hit a Target at 1100 yards on his second day,a feat which usually takes weeks or months for one to achieve.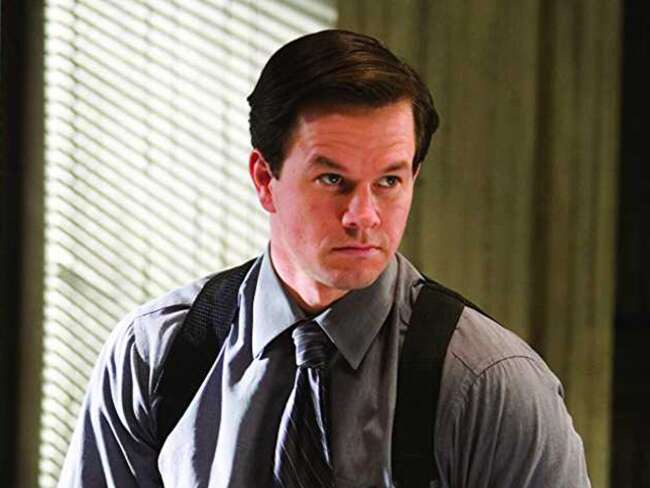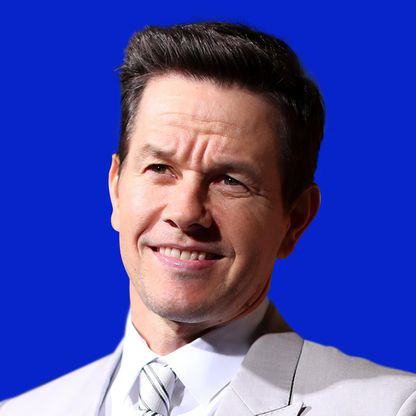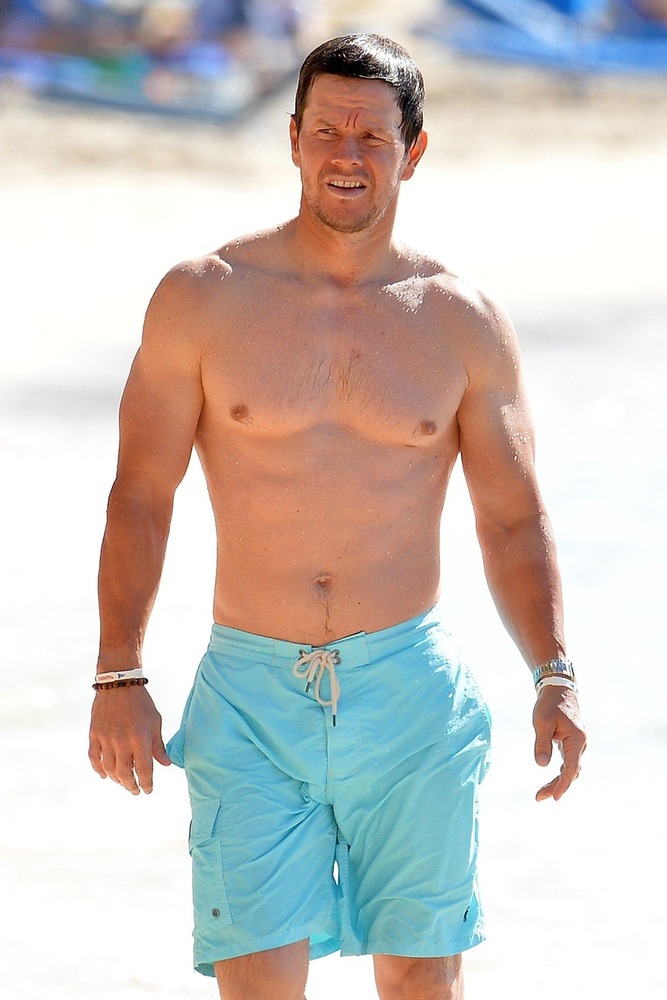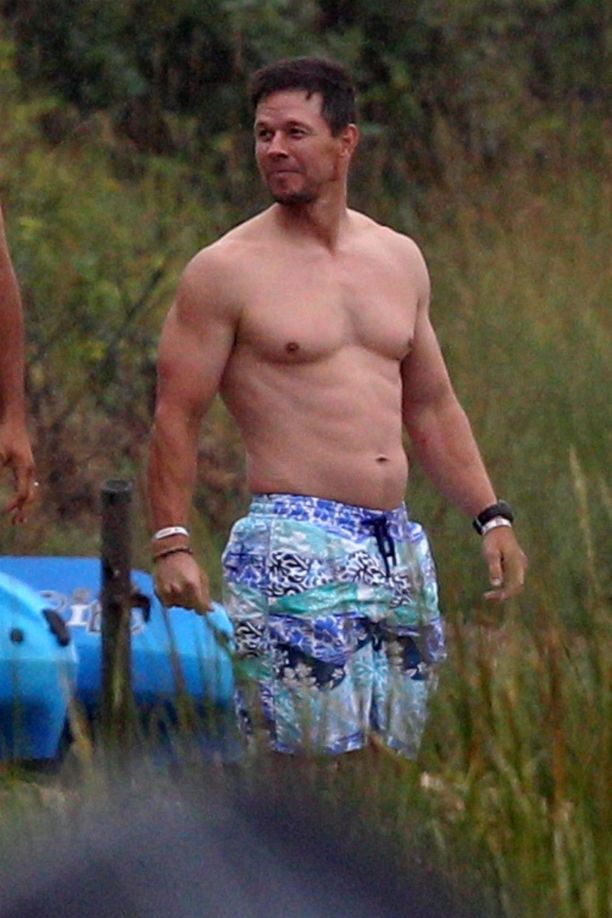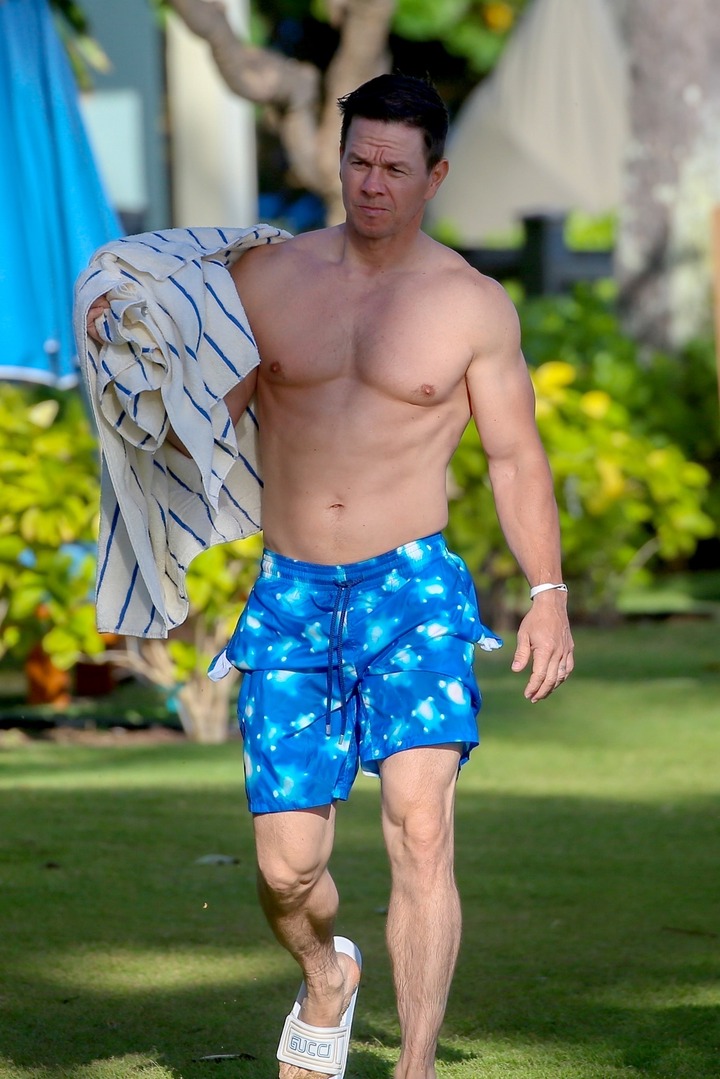 Wahlberg stepped on the list of the world's highest paid actors in 2017 Wahlberg's net worth is estimated to be $300million. What do you think about him?drop your opinion in the comments below and share it to the action films lovers
Content created and supplied by: WomanofGod (via Opera News )