Jacqueline Mwangi Matubia is her real name but she is popular for the role of Jolene in Tahidi high. She is a Kenyan actress, entrepreneur and TV personality.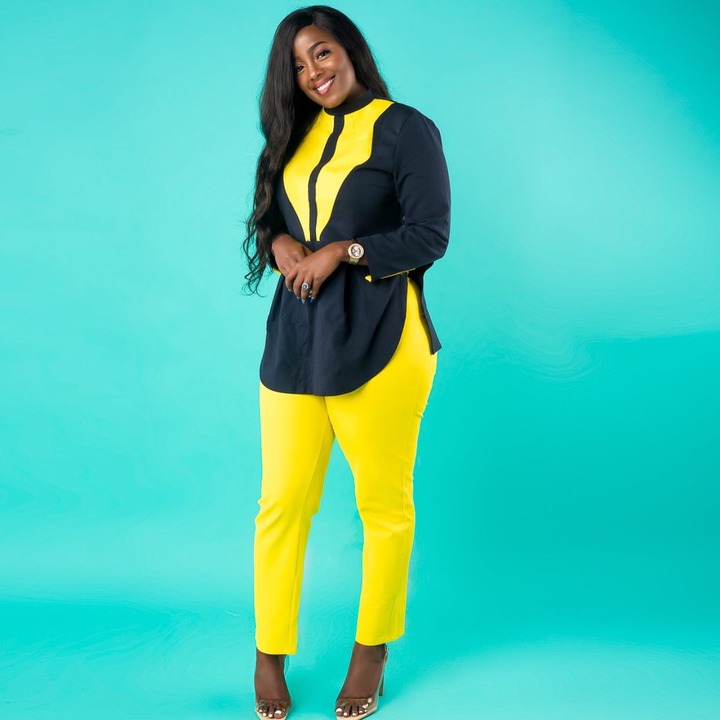 Jackie Matubia has taken part part in videos like DNA's "Maswali ya Polisi" video, "Sarisari" by DK kwenye beat, "Nisamehe" by Ng'ang'alito and Amelina and in "Dakika Tatu" by Daddy Owen. In all these videos, she took up different roles in which she showed exemplary performance.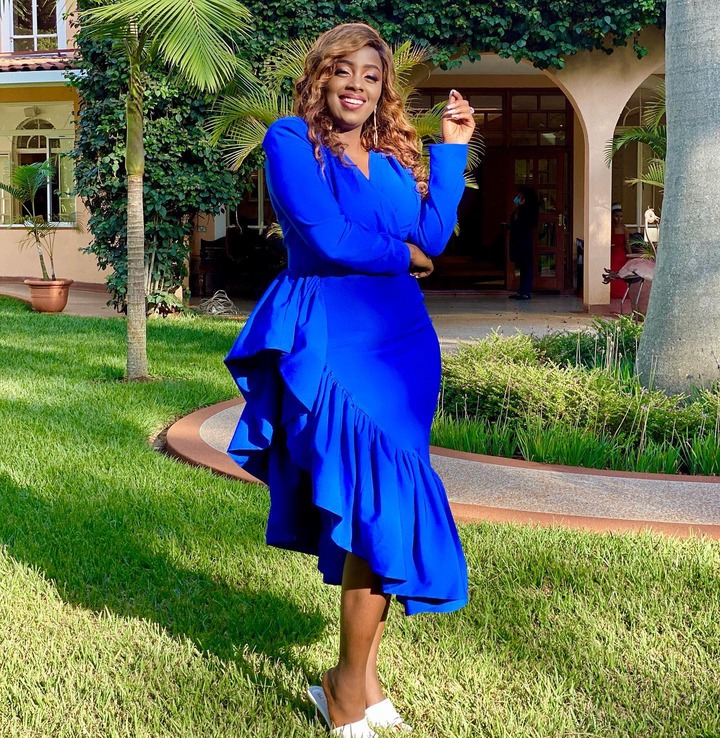 Jolene who is the Ex Tahidi High on-screen character and whose real names are Jacqueline Matubia has grown and undergone changes since the time of Tahidi high. She has grown into a fine young lady compared to back then after she left the popular High school TV show Tahidi High.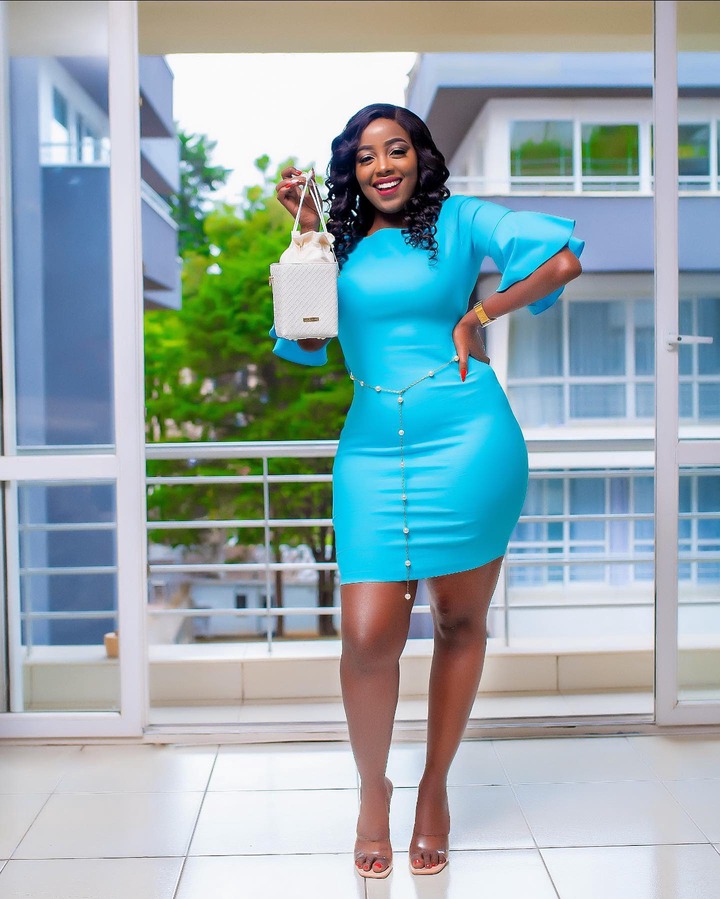 In the show, Matubia was well known for trouble making and who consistently got her way in school and all things considered. Most of her fans and people, as a rule, intertwined her with all the negative, underhanded characteristics based on the role she played.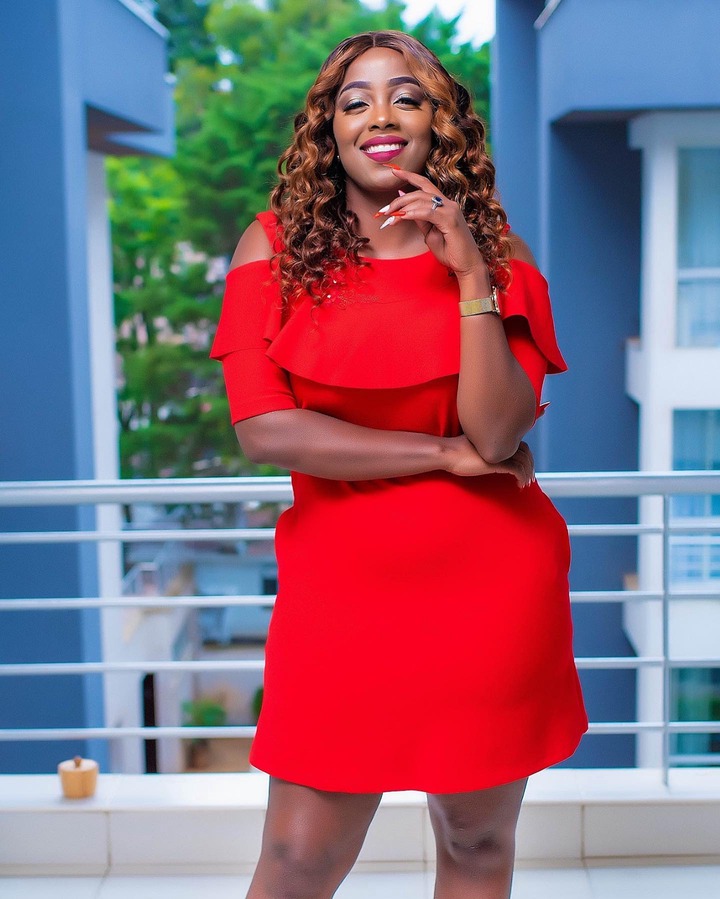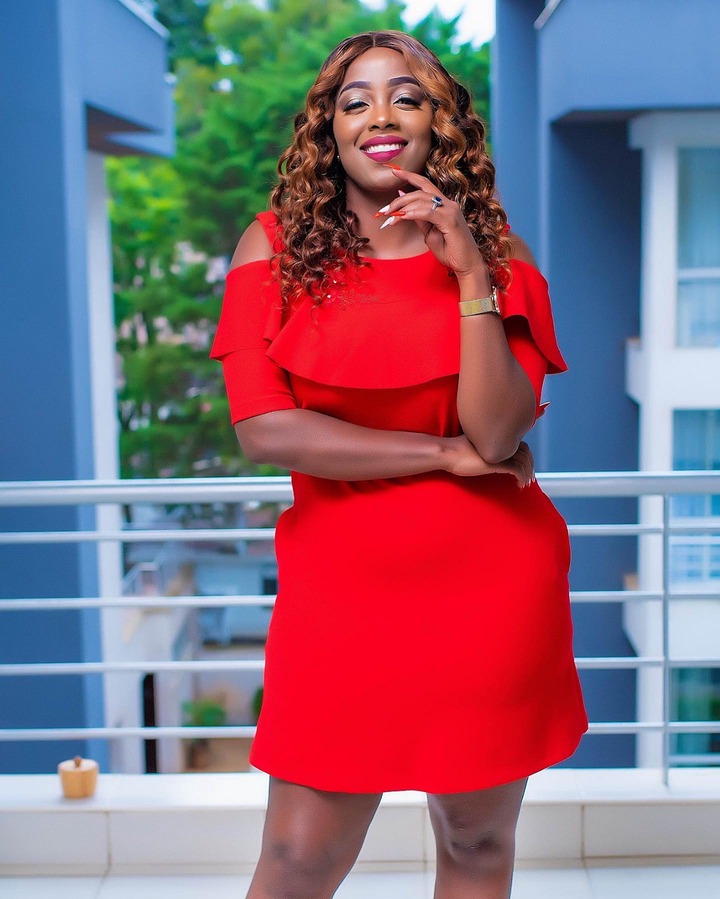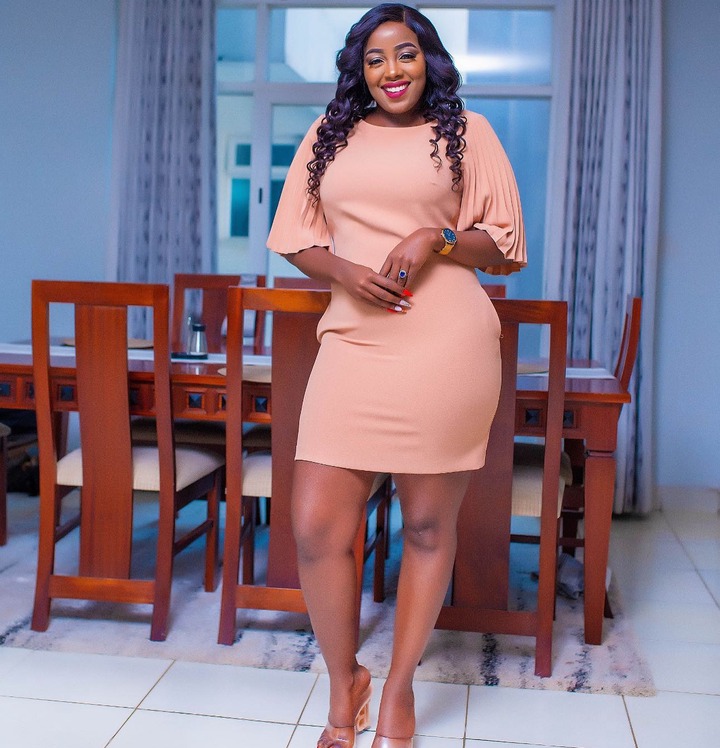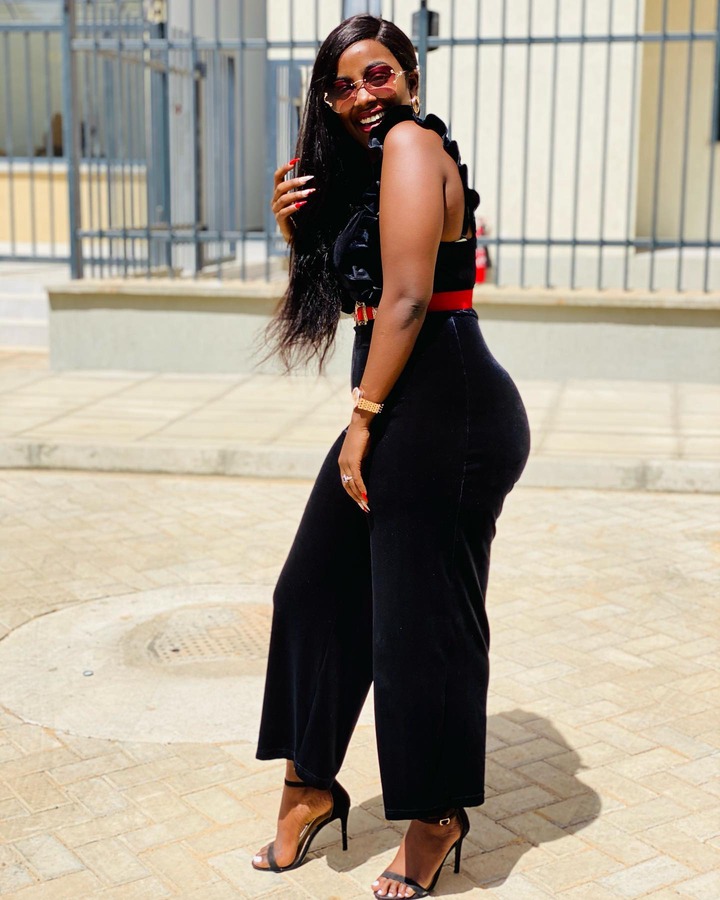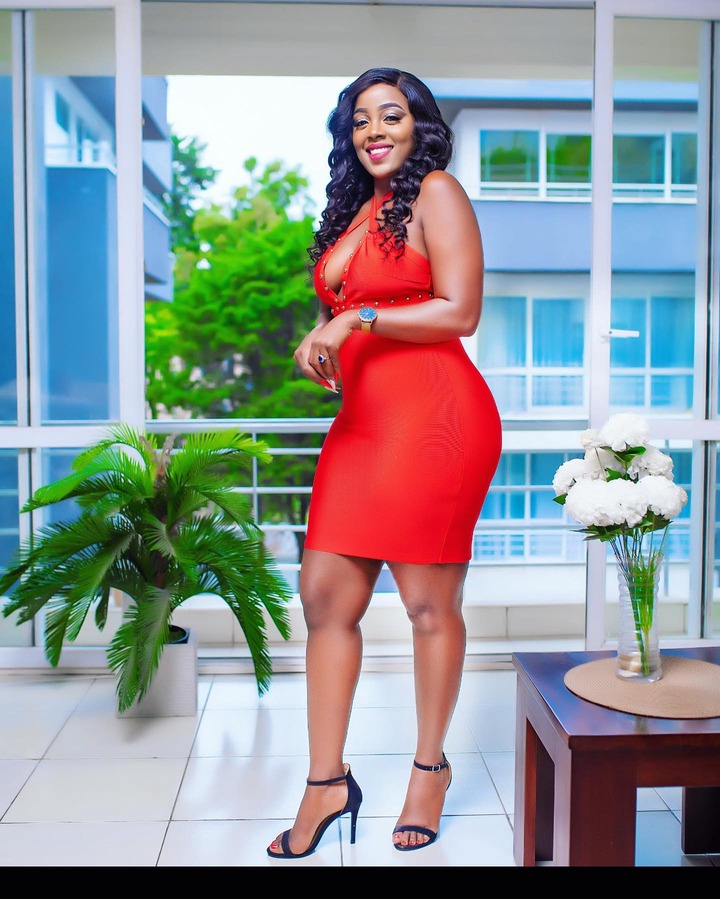 Thanks for reading.
Content created and supplied by: roshanjoy (via Opera News )