In a generation of radicalized society with people who hold extreme beliefs and ideologies, as well as intoxication and violence, it is rare not to spot a scuffle daily in the urban centers and institutions. The traditional means of reconciliation and conflict solving have grown weary as the population and westernization influences our culture. For a much better perspective, run a film or movie with a violent plot and the turn out will surprise you. Music genres are no longer the gentle and soothing type, preferences lean to the louder and chaotic visuals and lyricism. How do you ensure your safety in these streets, precisely the younger generation? You could learn these few tricks of self-defense and attack to neutralize your enemy.
Solar Plexus Kick
This street fighting technique is among the most effective tool to neutralize an attacker. This body region has the most excruciating pain when hit. Mike Tyson, the legend professional boxer once broke down in the middle of a fight after being hit in this region. This technique should only be used when under extreme threat or life-endangering situation.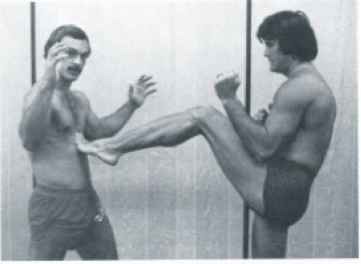 Liver Shot
The liver is situated below the right ribcage. In martial arts, many fighters throw in the towel when hit on the liver. It is a life-endangering technique that should only be applied when one is in extreme danger.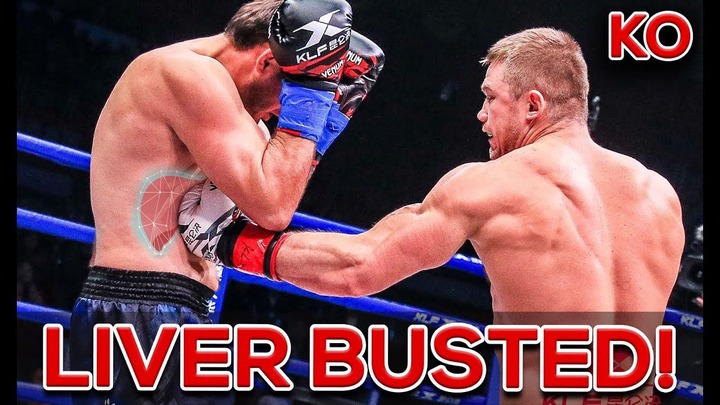 Double Ear Slap
This is an essential skill of attack in any combat training. Cupping your palms and slapping an attacker's ears at the same time, will definitely bust their eardrums dropping them to the floor. This is a very extreme tactic and should be applied when one is in extreeme danger.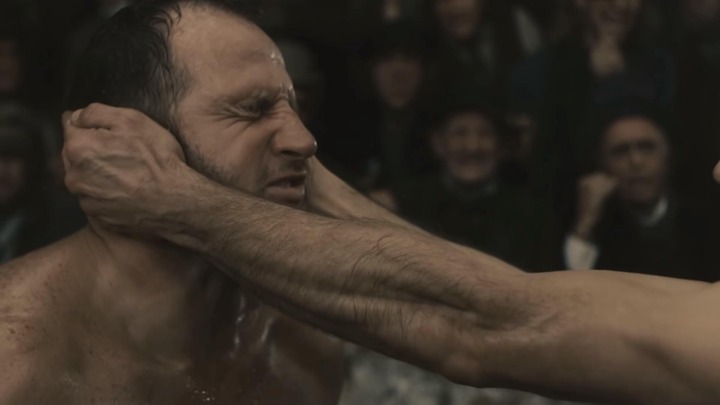 Genital and Eye attack
These techniques are categorized under one group. If applied with minimal pressure, the impact is not life threatening or very risky.
The above techniques are to be applied only when one is under extreem threat, failure to which you could possibly cause serious harm to one's body.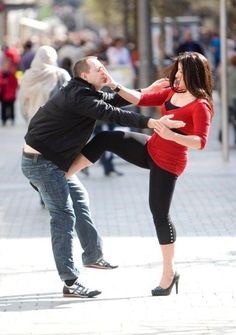 Content created and supplied by: AlphaDave (via Opera News )