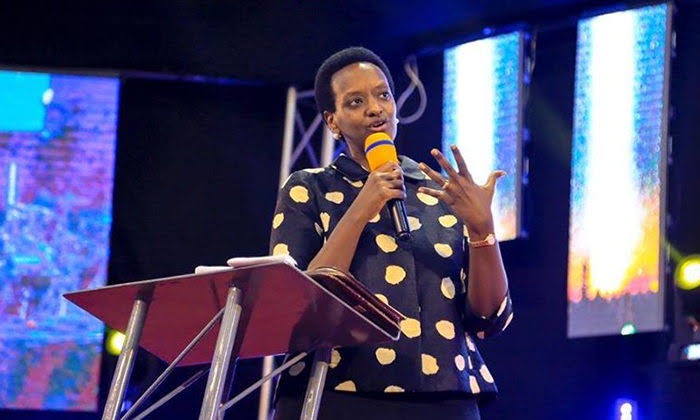 In most cases it is said that a child of a snake is a snake but in the case of Patience Rwabogo Museveni, this are completely different. Her father president Yoweri Kaguta Museveni is in total charge of the republic of Uganda. He is described as a dictator who has ruled the country for over 35 years.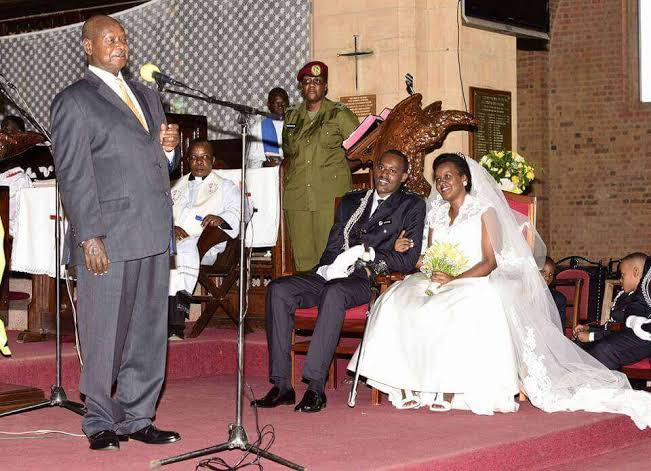 Beside president Museveni being a dictator, he was blessed with one very humble daughter Patience Rwabogo Museveni who is a pastor. Pastor Patience Rwabogo is married and she is a mother. She is running a church known as The Covenant Nations Church in Uganda.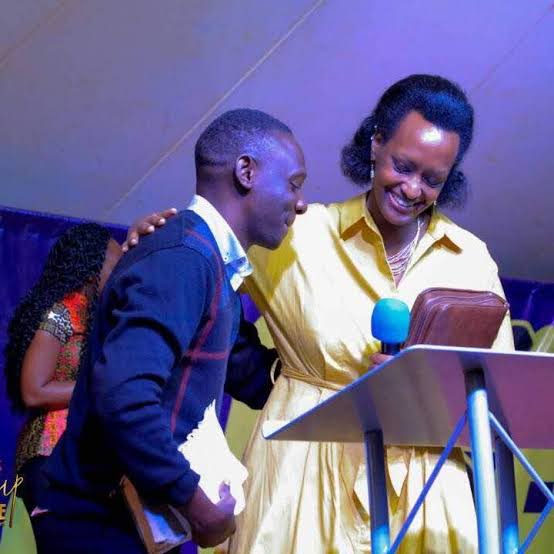 The president's daughter had so many opportunities of getting herself the best kind of job, but she went for God's call. Her being in the ministry has always been the key question from anyone who gets a chance to talk to her.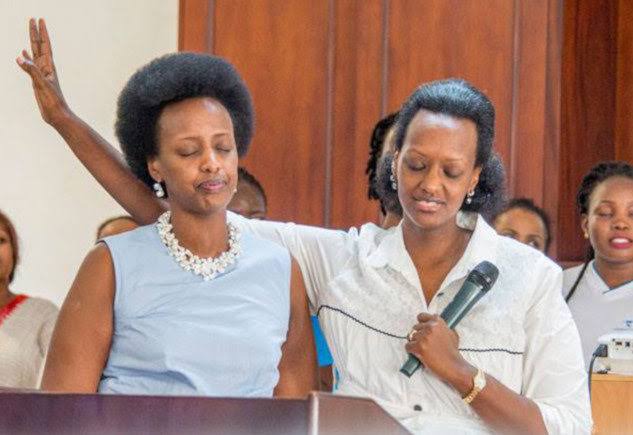 Pastor Rwabogo got saved about over 15 years ago in the year 2006 when she was about 11 years old. She loves gospel music which is her she confirmed during an interview. Her church the Covenant Nations church is a normal one just like. Where she is the head.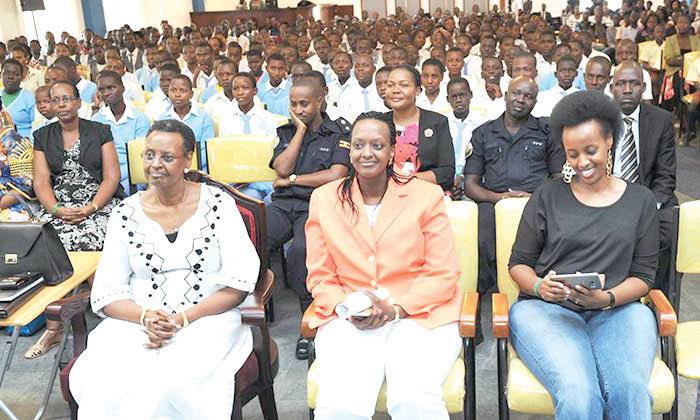 Dictator Yoweri Museveni once said that her daughters Natasha Museveni and Patience Rwabogo Museveni were virgins until they got married. This is a clear indication that Museveni's wife was a great mother. That is why they were full of manners hence becomes important in the society.
Content created and supplied by: denniselder (via Opera News )