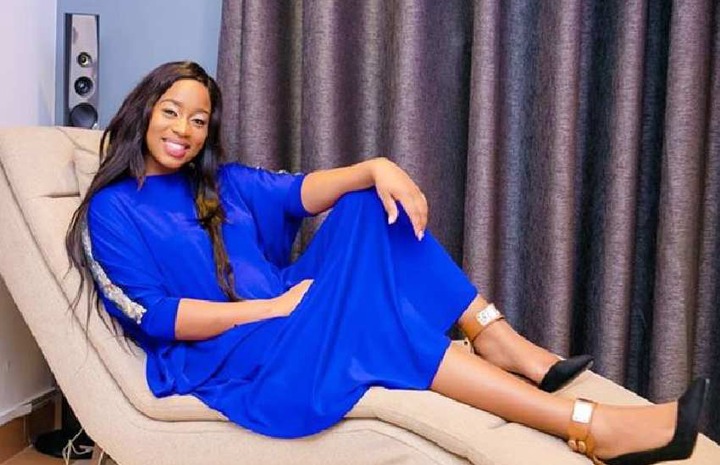 Popular Youtuber Diana Marua who is also the wife of renowned gospel musician Bahati has come under heavy criticism on social media over a video that she recently uploaded on the internet.
Diana Marua was heavily criticized and warned to be careful about the nature of content that she shared on social media.
According to a section of the netizens, the video that Diana Marua had shared was inappropriate for public consumption and she should have pulled it down.
In the video, Diana Marua is seen in any of her friends.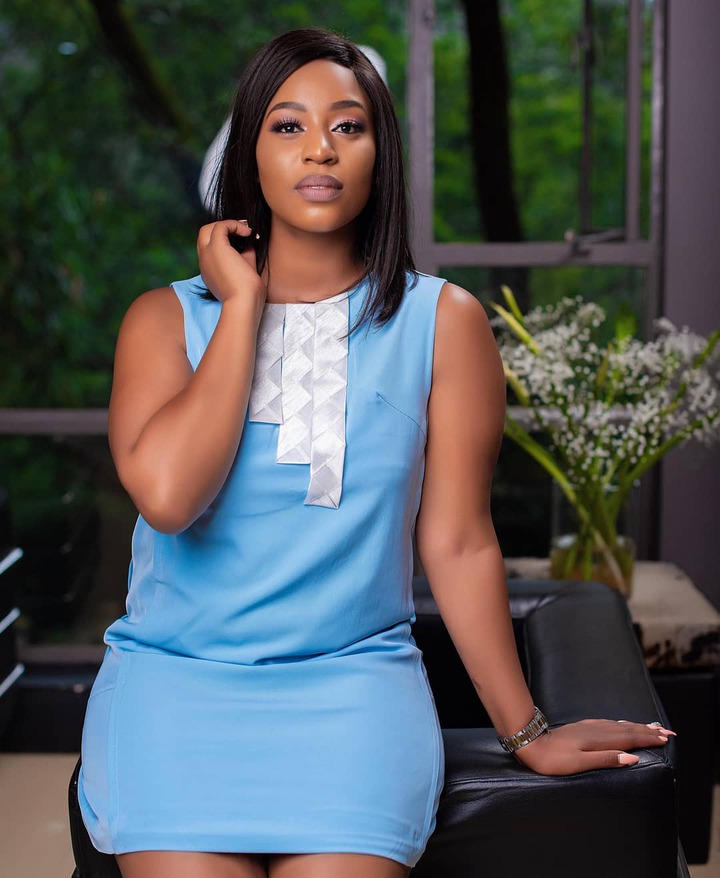 The two were in a deep conversation as they seemed to catch up.
One could tell that Diana Was enjoying the conversation from her body language.
Diana revealed in the caption that accompanied the post that they were friends and had been apart for some time.
"You definitely got my heart racing... In a good way I clearly missed out on alot. I'm So proud of you my Darling @phoinahaircollection you deserve more than the world itself. Congratulations," Diana Marua stated.
The netizens, however, had a problem with the sort that Diana Marua's friend in the video was wearing.

The shirt seemed to be transparent as it was designed with holes in it and one could easily see through.
The netizens argued that as a celebrity who had associated herself with Christianity, Diana Marua should upload content that promotes Christian virtues.
One netizen went ahead to claim that the shirt had made the lady look like a stripper.
"That shirt is transparent...anakaa kama stripper joh wat happened to dressing respectfully," cerrah_k commented.
Content created and supplied by: BrianSikulu (via Opera News )