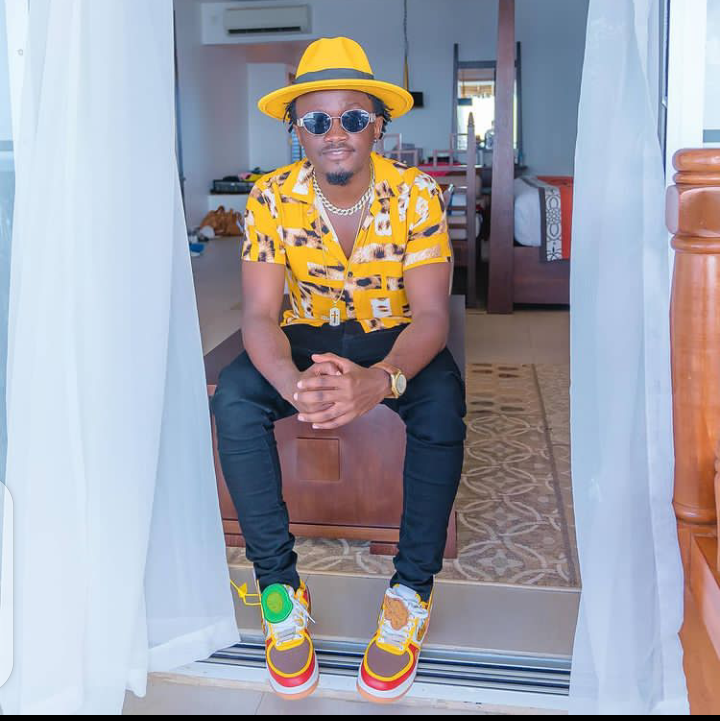 Artists from Tanzania joined together to pay tribute to the late president John Pombe Magufuli by singing him a farewell song. Bahati has also joined Tanzanians and he is set to release a song called 'Magufuli ( Safiri Salama)'.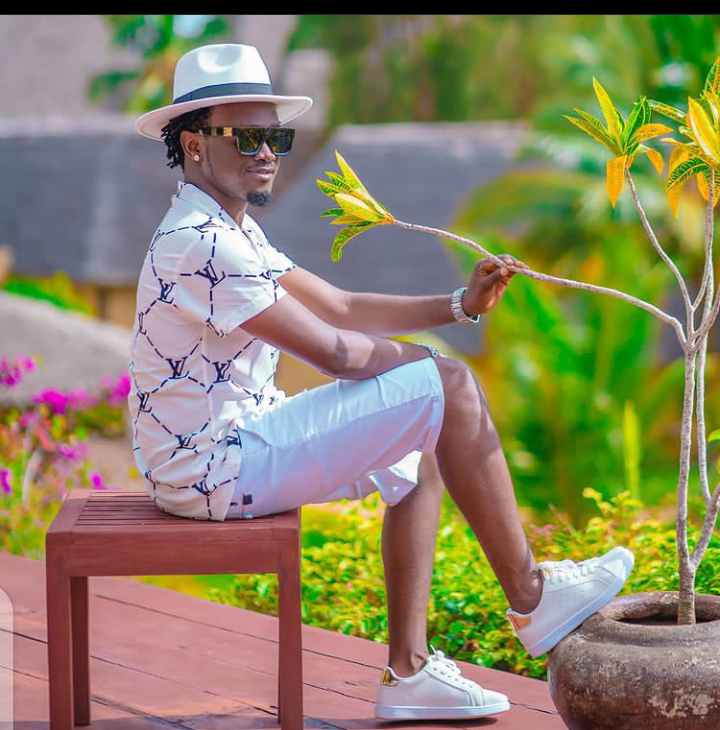 Bahati has taken to Instagram to share his song. According to his caption he claims this has been the hardest studio session he has done. At some point he reveals he thought he was a Tanzanian.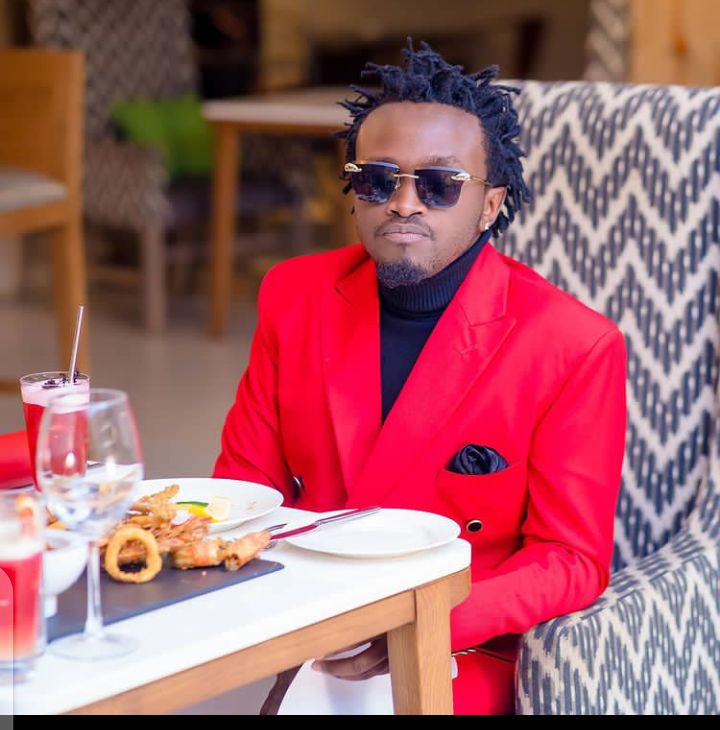 His fans reaction on his project to release a song in honor of the late Tanzanian president has however not been received as expected. Instead of Kenyans praising him they have trolled him commenting he has only done the song because he is after clout, fame and money. Some even questioned why he did not sing for the late former Kenyan president Moi. Check out fans reactions.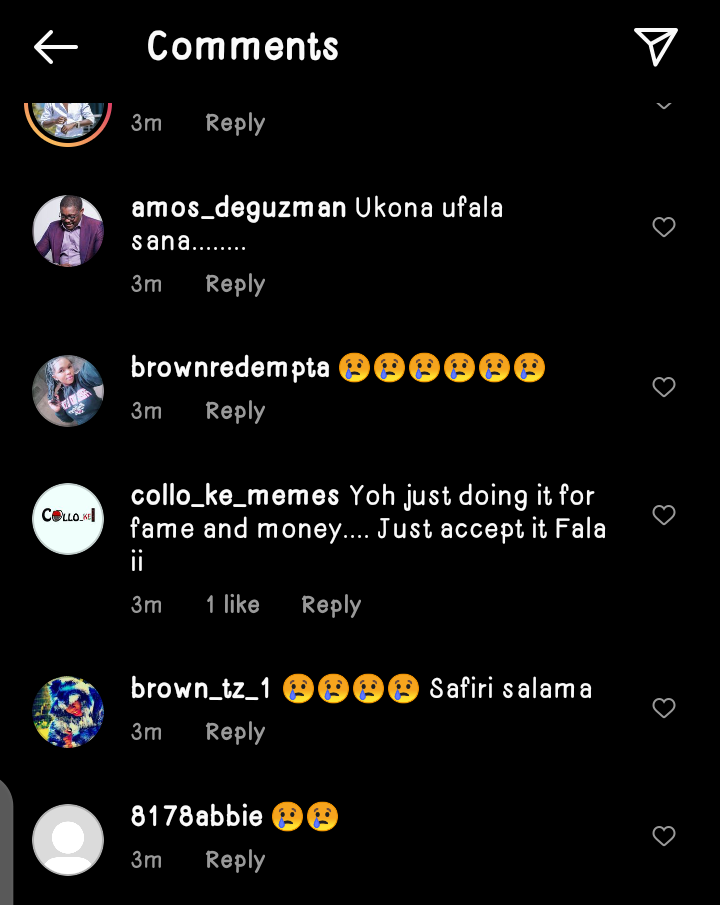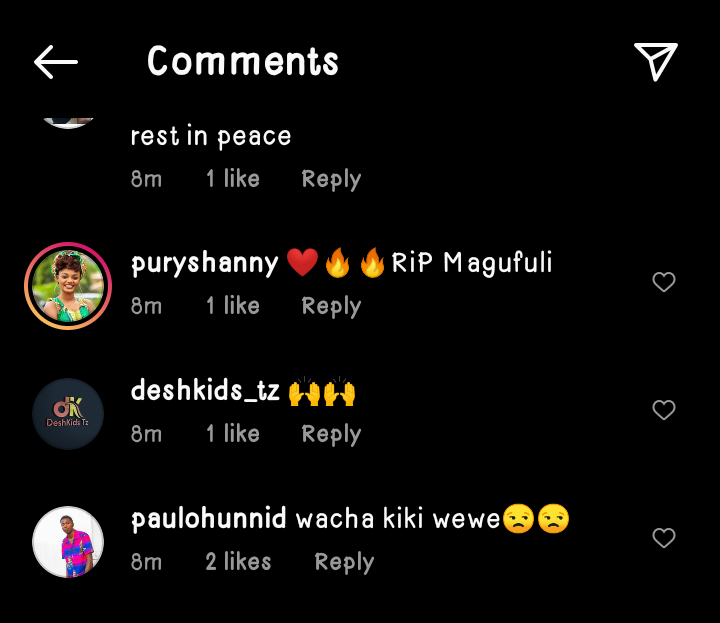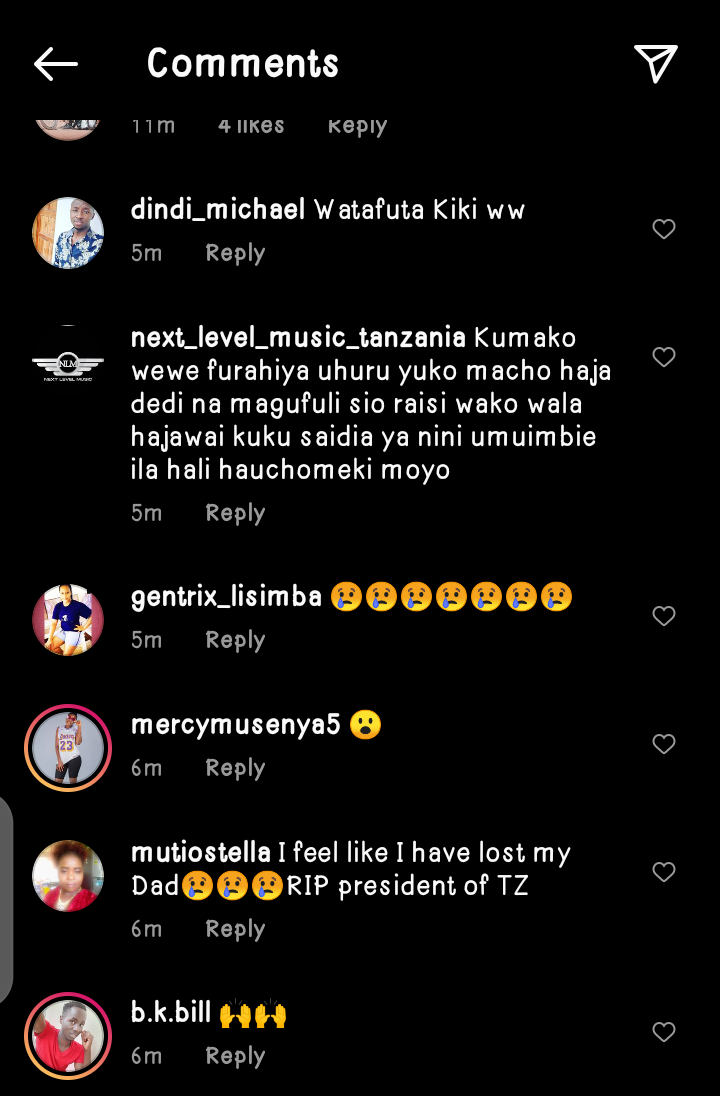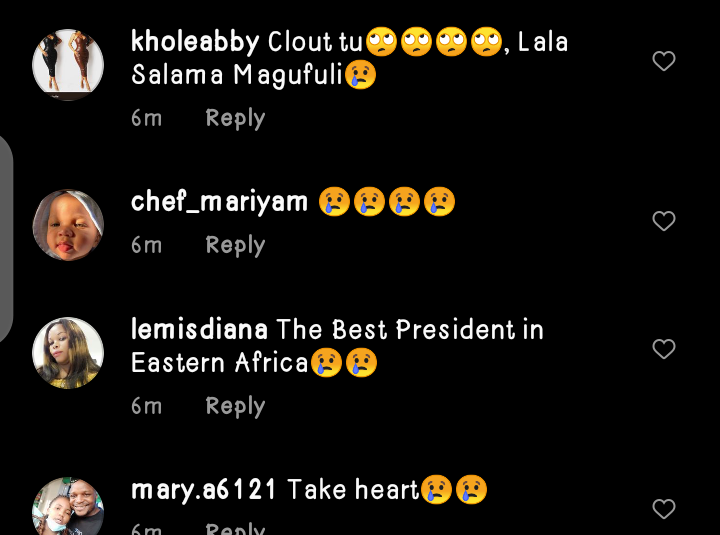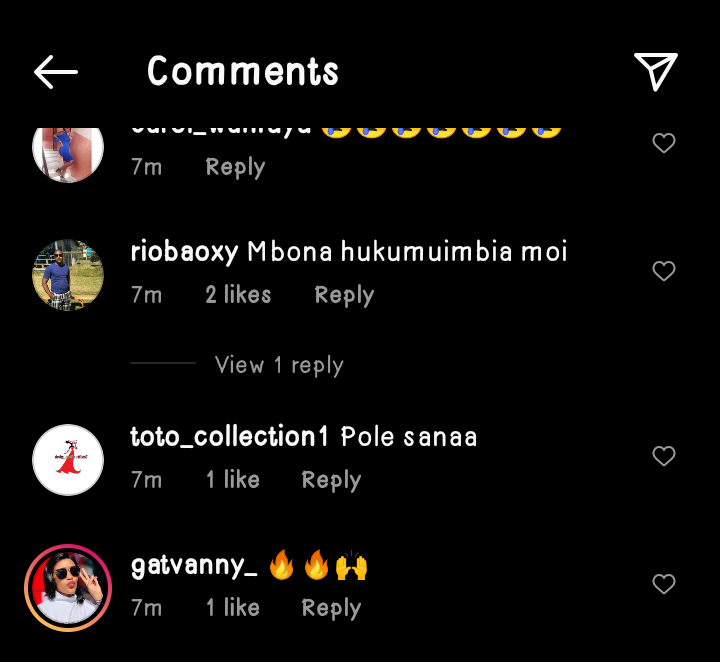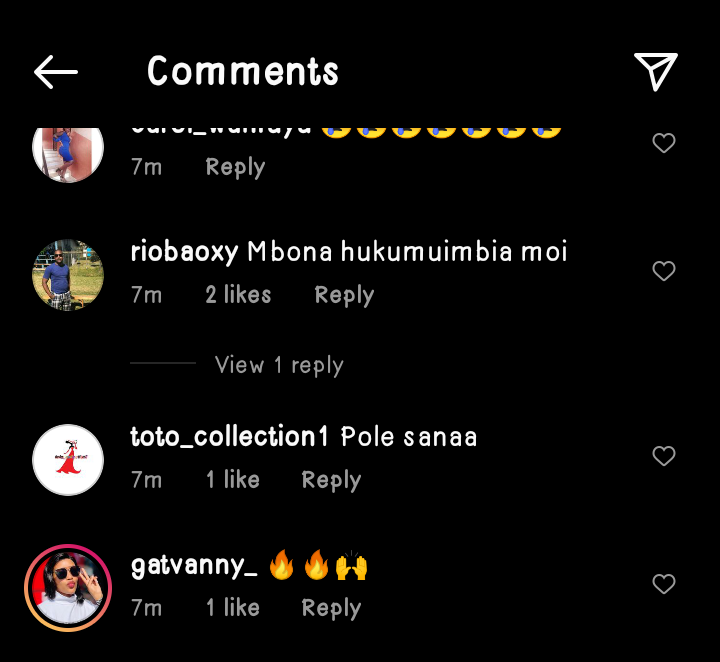 Comment down below on what you think about Bahati's new song.
Content created and supplied by: GossipClub (via Opera News )