Maria tv series has been interesting every day, In this episode, we are going to talk about Victor, Sophia and Kanini. The episode starts as Victor is seen jetting out of the house to go and accomplish his mission of killing William who is sick at the hospital. Sophia being concerned about what is happening asks him, where he is going? But angry Victor turns to her and tells her that am not a kid and you don't have permission to ask me where am going.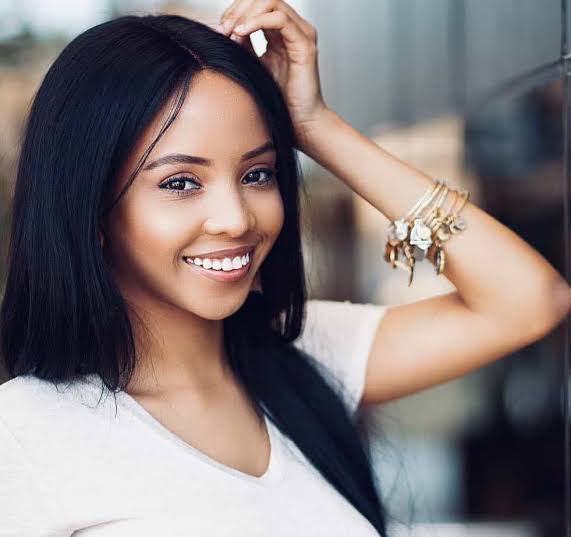 Sophia and Kanini walk into Victor's room as they try if they can get something to steal from him. Sophia is seen trying to check if she can find anything in Victor's wardrobes, as she continues checking Kanini enters Victor's room and asks her what she is doing. Angry Sophia lectures her mother and tells her am here to look for something which can help us out, remember we have been here for so long and Victor has never given us anything so am looking for his documents.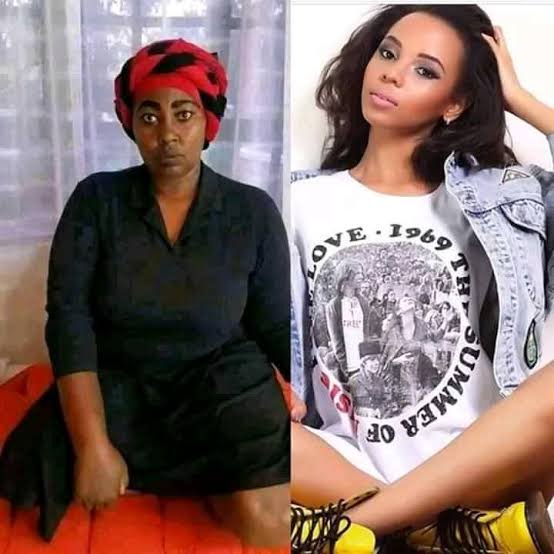 Looking for the documents and they were not lucky, they decide to go to the sitting room to relax as they plan what to do next. Victor enters the house and walks direct to his room, he returns shouting after knowing that somebody was disorganising his wardrobe. He asks Sophia if she was the one and she tells him yes, she gets angry and tells Victor am the one who gave you this idea and you must honour my promise so give me my share and if you think you will do everything alone just tell me. Victor angry tells her that by the time am done with you, I will throw you out of the house and walks away.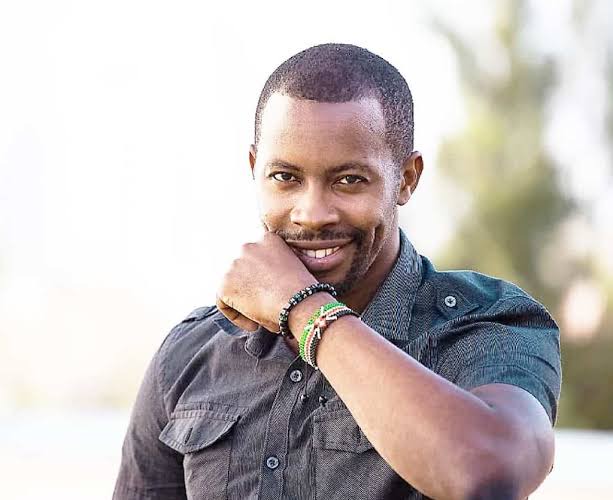 Content created and supplied by: Inviciblesnews (via Opera News )