A young lady by the name Nelvis Mwangi has confessed that she did her first plastic surgery back in 2019. While speaking to Ghetto Radio, she said that in high school she was overweight and she was unable to participate in school games. After joining college she got annoyed after realizing that she was growing fat everyday making her to loose her shape.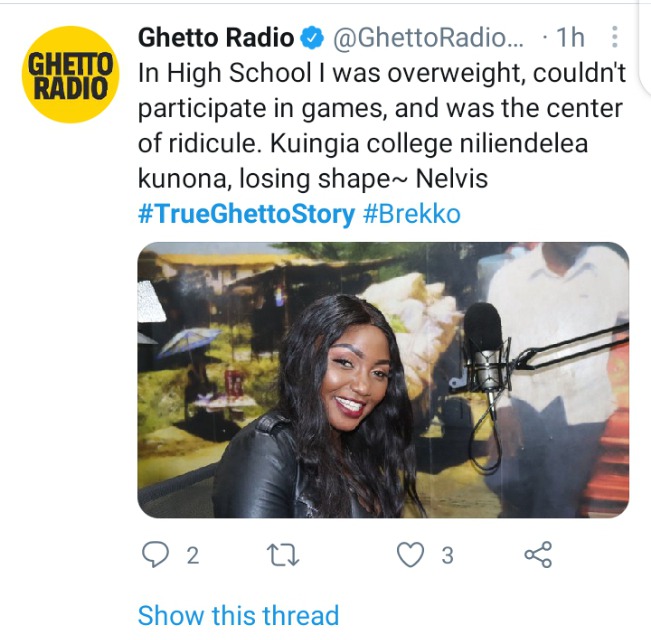 After going through low self esteem she was forced to undergo plastic surgery back in 2019. During that time she had some money which she had made through her side hustle. After make the decision she went and talked with her mother who advised her to try and loose wait and it became unbearable to her.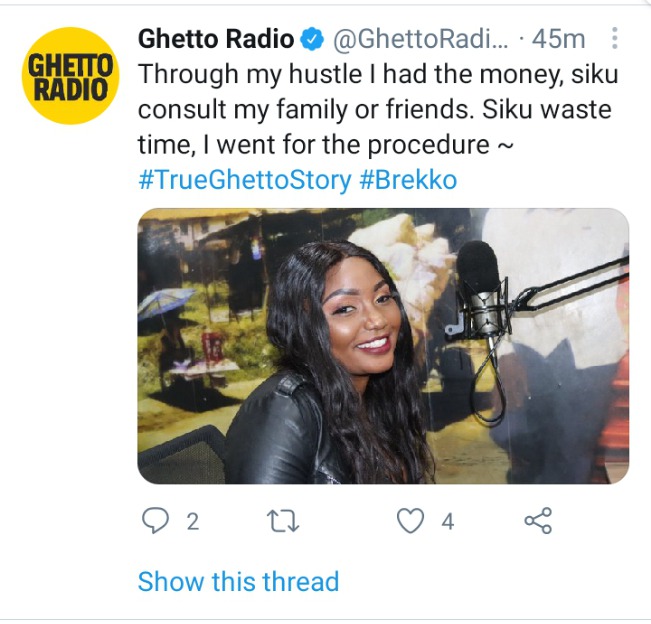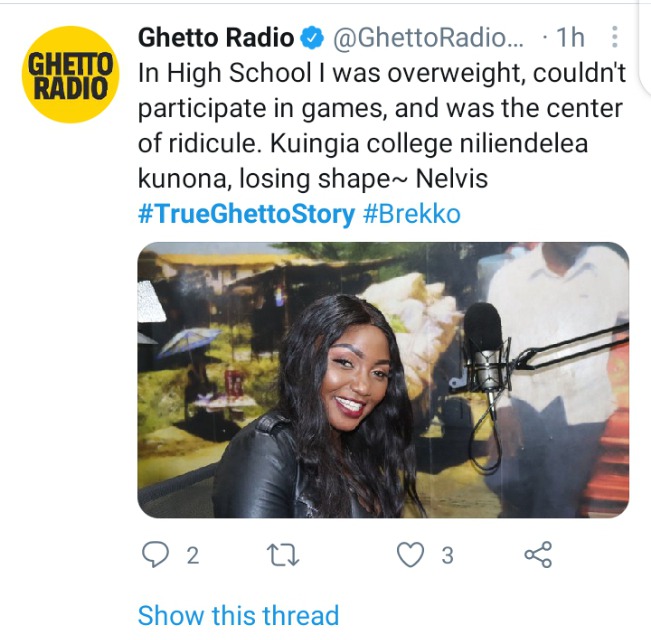 She then went and did surgery and fat was removed from her tummy it costed 550k . After first surgery she realized that she surgery was the institution was being done by quacks and she had to go other hospital. Surgery was success full after undergoing four of them.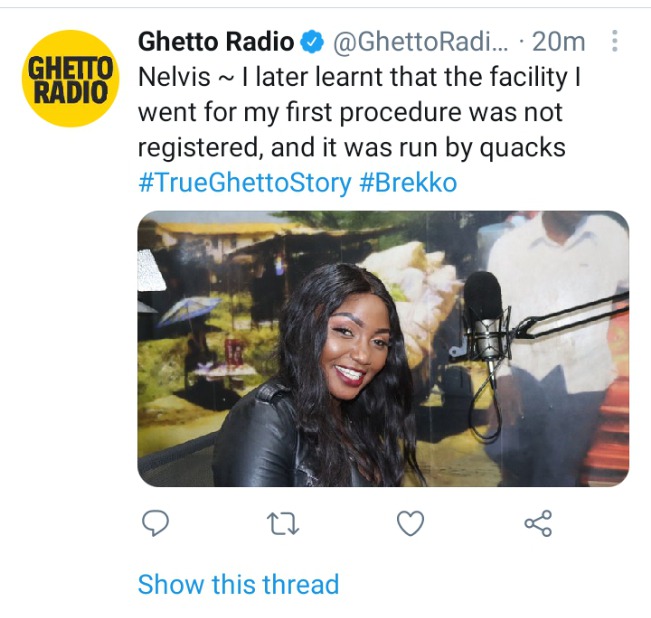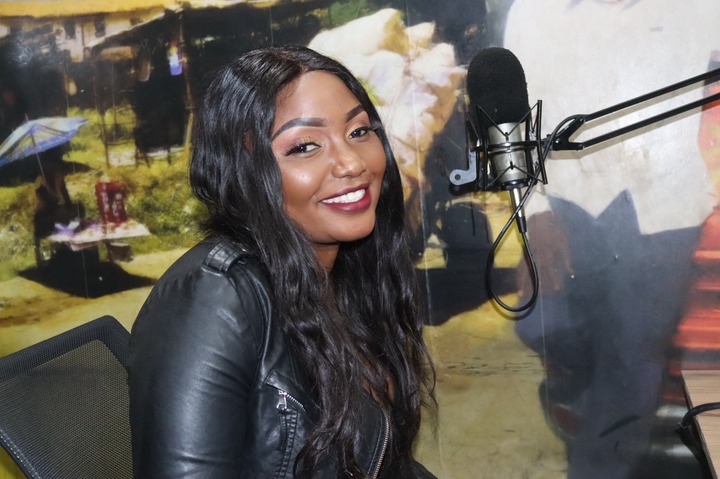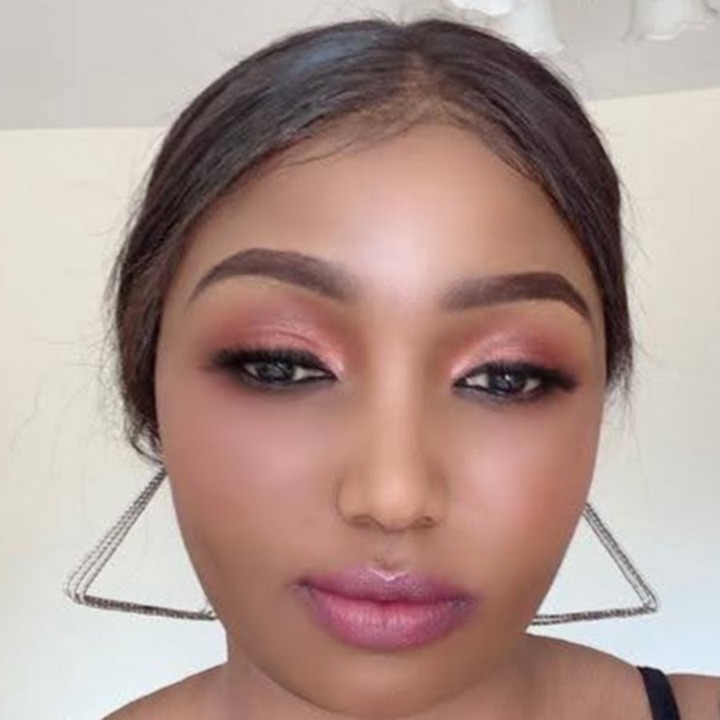 Content created and supplied by: Skysport254 (via Opera News )