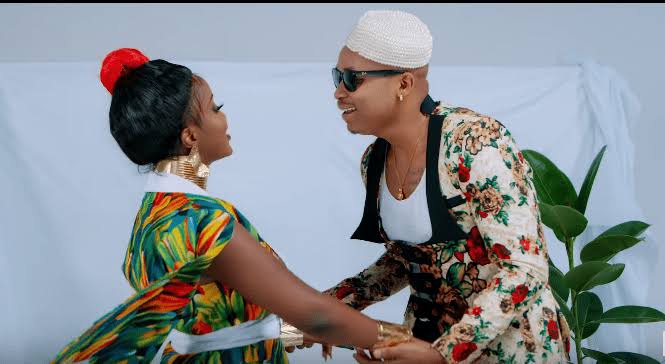 The most anticipated collabo has just dropped that is a collabo by Nadia Mukami featuring Otile Brown. It's title being 'Kolo.'
I have played this song like three times since it has dropped and it's a very nice song. It's a banger! Talk about the video quality, talk about the instrumentals as well as the vocals by Otile and Nadia.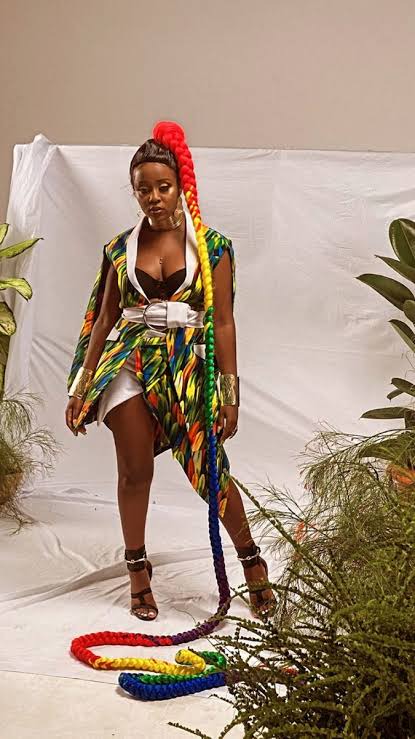 But then again, I feel like the song is lacking that energy because you guys know that Otile comes through with a great type of energy, same as Nadia Mukami but in this song it is lacking that energy. You may say the song is coastal vibing but it really lacks something. But that is according to me, what do you guys think?? Drop your comment.
These are some of other people's comments on social media, "@KevinOwino Otile's vocal...just something else, unexplainable. Never disappoint. Nadia is versatile, @mic if this song is the Corona Vaccine, the whole Africa is vaccinated, @Mr Joe Nadia is a true queen. She deserves more support from Kenyans as she will fly our flag in many nations, @Ken Drakemusiq Nadia and Otile are really taking our music to another level, please don't deny me likes za two lion, @Roymuthuri the only disappointing thing about the song is that it ends, @SimonKirui What is 'embe dodo'...and 'koolo kolola'...looks like they have dubbed from a song somewhere, @lucygithinji Nimeona kama nimeona nana wa wimbo ya Rayvanny I love you kama wewe umeona hivo leta hizo likes ama aje Nadia na Crushie Otile."
Content created and supplied by: Roy55 (via Opera News )