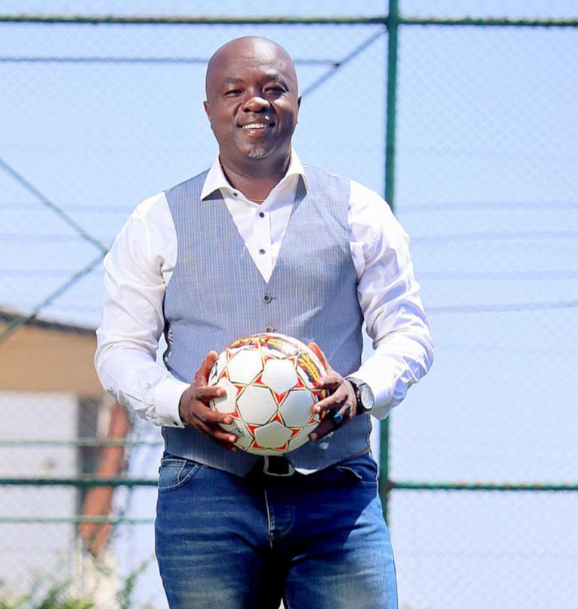 [Photo courtesy]
Fred Arocho is a man that needs no introduction to the Kenyan football fraternity. He is a super talented football commentator who cracks up his listeners with well thought out jokes that resonate with most of his listeners making Radio Jambo one of the most listened-to stations on the Kenyan Airwaves. Alongside his co-host Diblo Kaberia they have made radio football commentating so popular that most people prefer watching football games with their radios turned to Radio Jambo.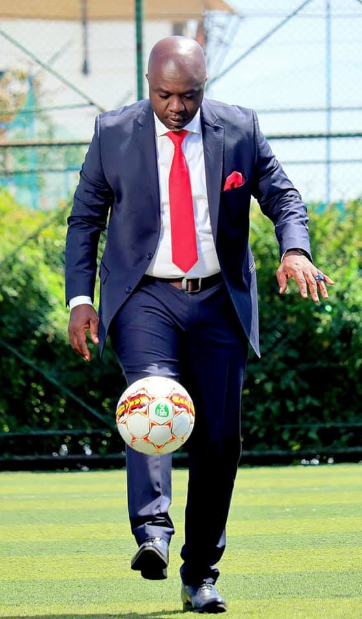 [Photo courtesy]
Over the years he has amassed a huge social media following, with over 150,000 followers on his Facebook fan page dubbed 'FRED AROCHO (Live On Radio Jambo)'. Away from his professional life, he is a happily married man to the sassy Sophie Arocho. Over the 11 years they have been together, the couple has been blessed with four kids, one girl and three boys namely Alvin, Kensley and Jayden.
Here is a sneak peek of the beautiful family.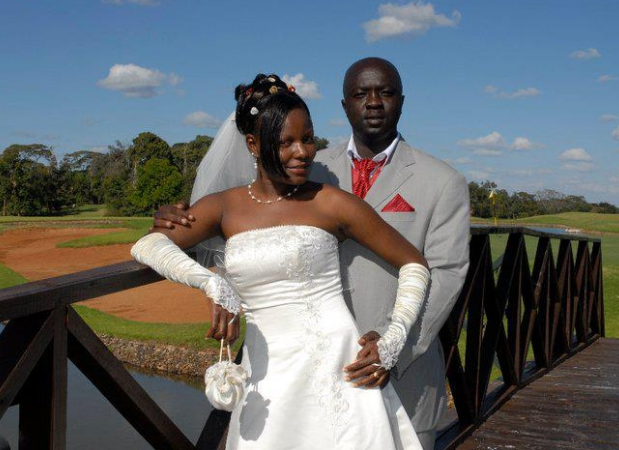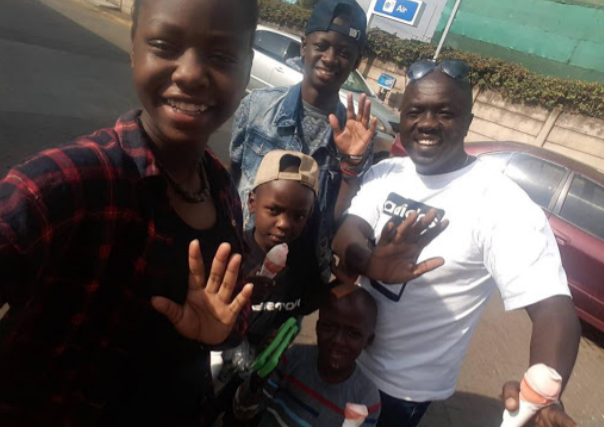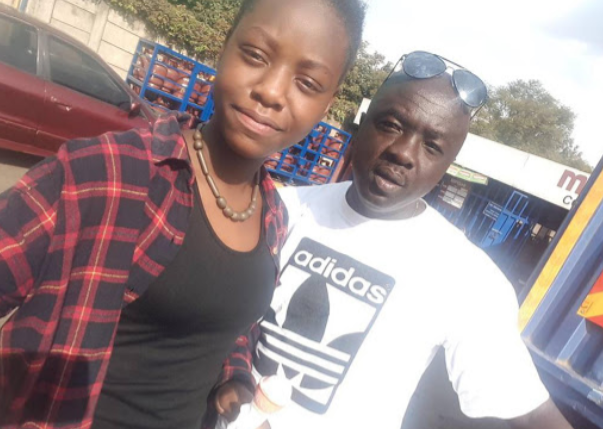 [Photos courtesy]
Content created and supplied by: Flexi.com (via Opera News )